30+ Useful Dog Essentials For New Pet Owners
Looking for all the must-have dog accessories for your newest family member? Check out this list of the best useful dog essentials that are practical for all dog owners, old and new!
*This post contains affiliate links, meaning we earn a small commission when you purchase through them, but your price is never affected because of this.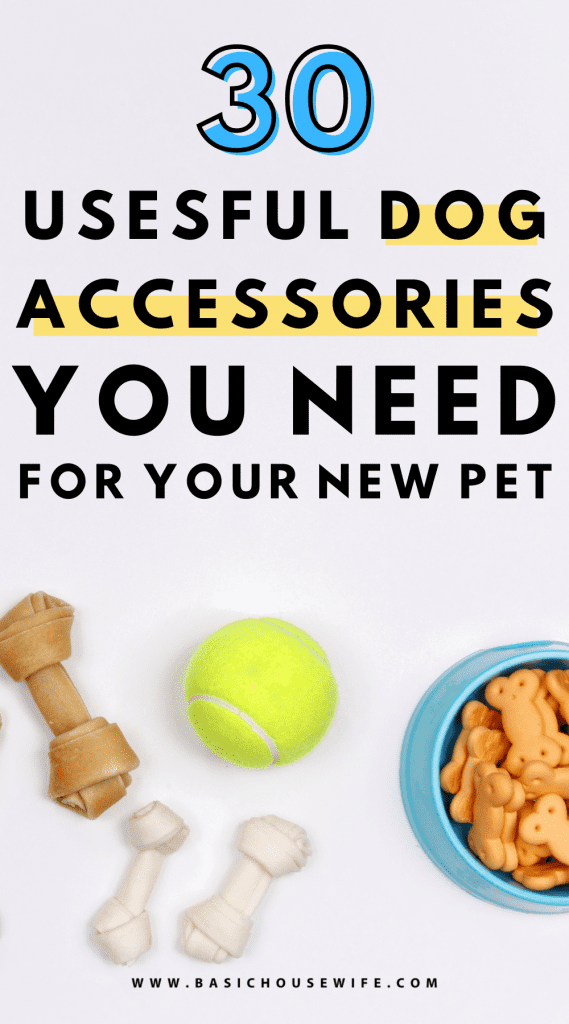 Getting a new dog can be super fun, but also overwhelming. Especially if owning a dog is totally new to you.
Nowadays, there are million and one different dog accessories available to pet owners. You can get smart feeding devices, robotic toys, puzzles — they literally make everything for dogs and it can be hard to know what's necessary and what's not.
But here's the truth: Every single dog is different and the only way you're going to know what they need is through trial and error.
Some dogs need slow-feed bowls, some do not. Some dogs do great with squishy toys, some will need indestructible ones. Some dogs will be okay with just a leash and some will need a harness.
So if you're on the hunt for some dog essentials that you may not have thought of, check out this list of 30+ dog accessories that are perfect for new and old pet owners alike!
30 Dog Essentials To Make Life Easier
From dog accessories for on-the-go to the best dog essentials that all pet owners need, check out the items below that dog owners are raving about!
Portable Dog Paw Washer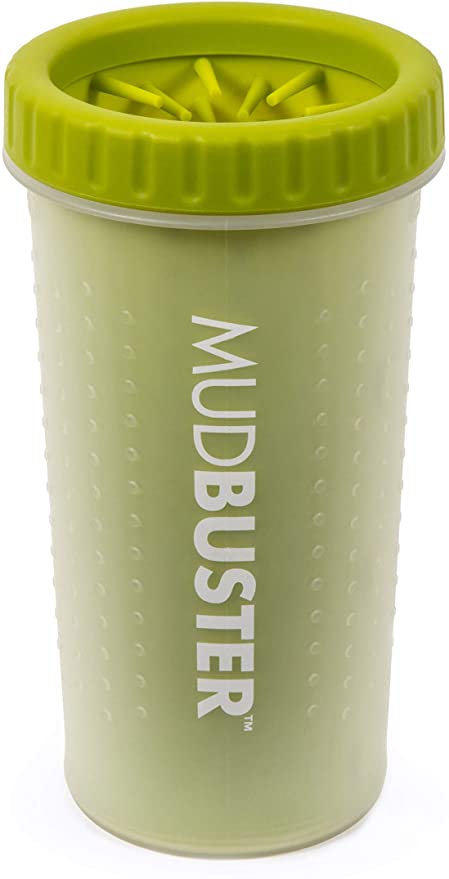 This portable dog paw washer is an easy and quick way to clean their muddy feet so that they don't track it all over your home.
Shop this dog paw washer here >>
---
Furbo Treat Tossing Dog Camera
Especially great for food-motivated dogs, this treat-tossing pet camera will keep them happy (and in-line) even when you aren't home.
---
Portable Dog Water Dispenser
An easy and convenient way to keep your dog hydrated on-the-go!
Shop this dog water dispenser here >>
---
Dog Treat Training Pouch
Training can be tough, but the training pouch keeps everything you need conveniently in one place so you can train whenever, wherever you need to.
Shop this training pouch here >>
---
Doggy Bags
Don't be the person who doesn't pick up their dog's poo. Doggy bags are a must and these are made from recycled materials.
---
Slow Feeder Dog Bowl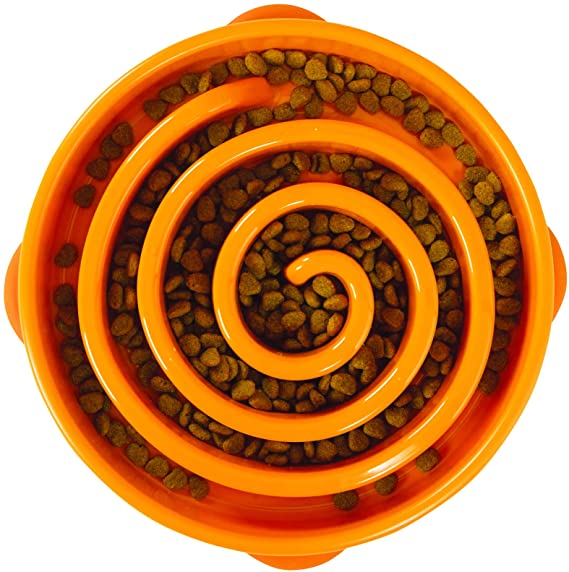 These aren't a necessity of every dog, but if yours is guilty of eating too quickly, a slow-feed bowl might be a great alternative to try out!
---
Potty Training Doorbell
Potty training doorbells can be a great communication tool, but only work well for highly-trained pups.
---
Groomers Combo Brush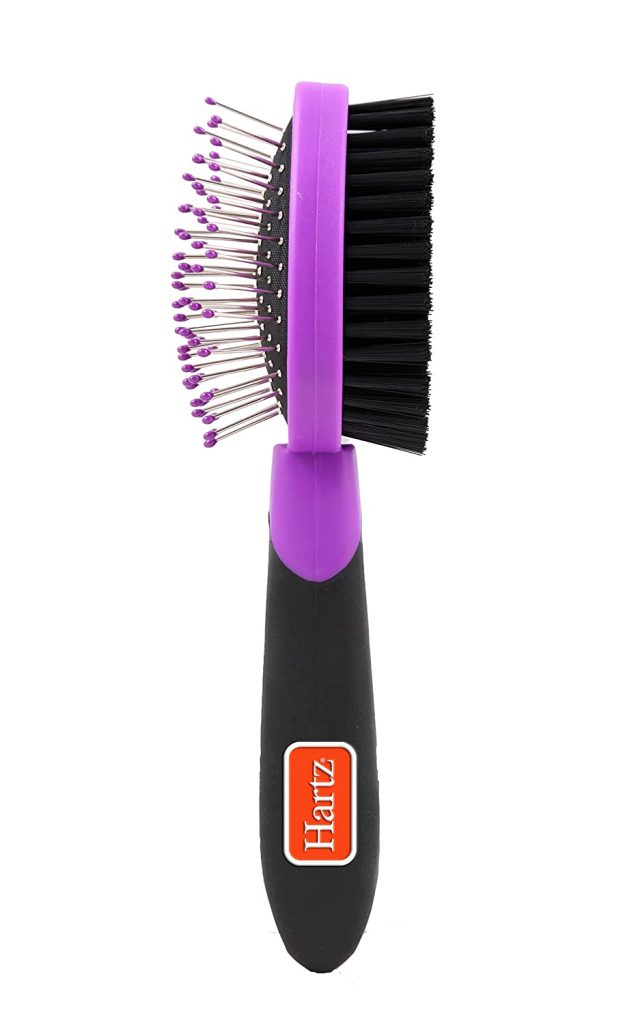 It's an all-in-one brush and easy to clean! It's a must-have for all dog owners.
Shop this groomer brush here >>
---
Healing Paw Balm

Soothe chapped pads with this all-natural paw soothing balm.
---
Pet Zone IQ Treat Ball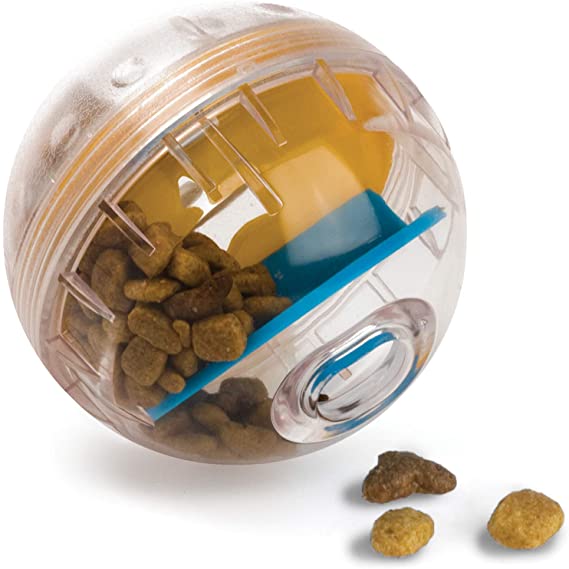 A treat ball is a great way for food-motivated dogs to stay busy and have fun!
---
Seat Protector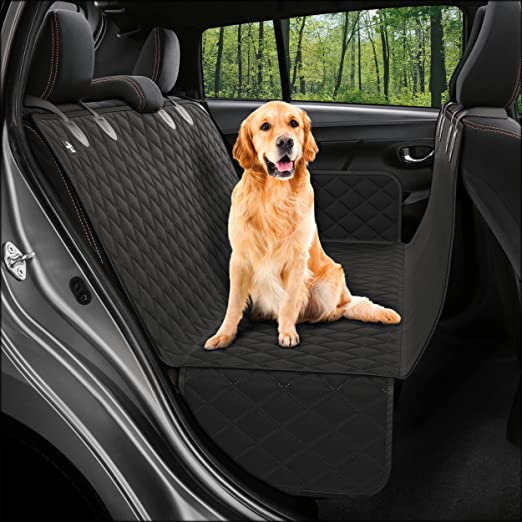 If you regularly take your dog on-the-go, a seat protector is a must-have!
Shop this seat protector here >>
---
Padded Handle Leash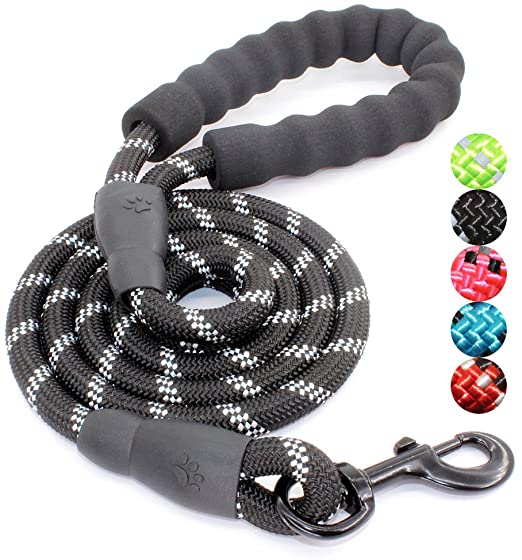 Comfortable for you and your dog, this padded handle leash comes highly rated.
---
Doggy Bag Holder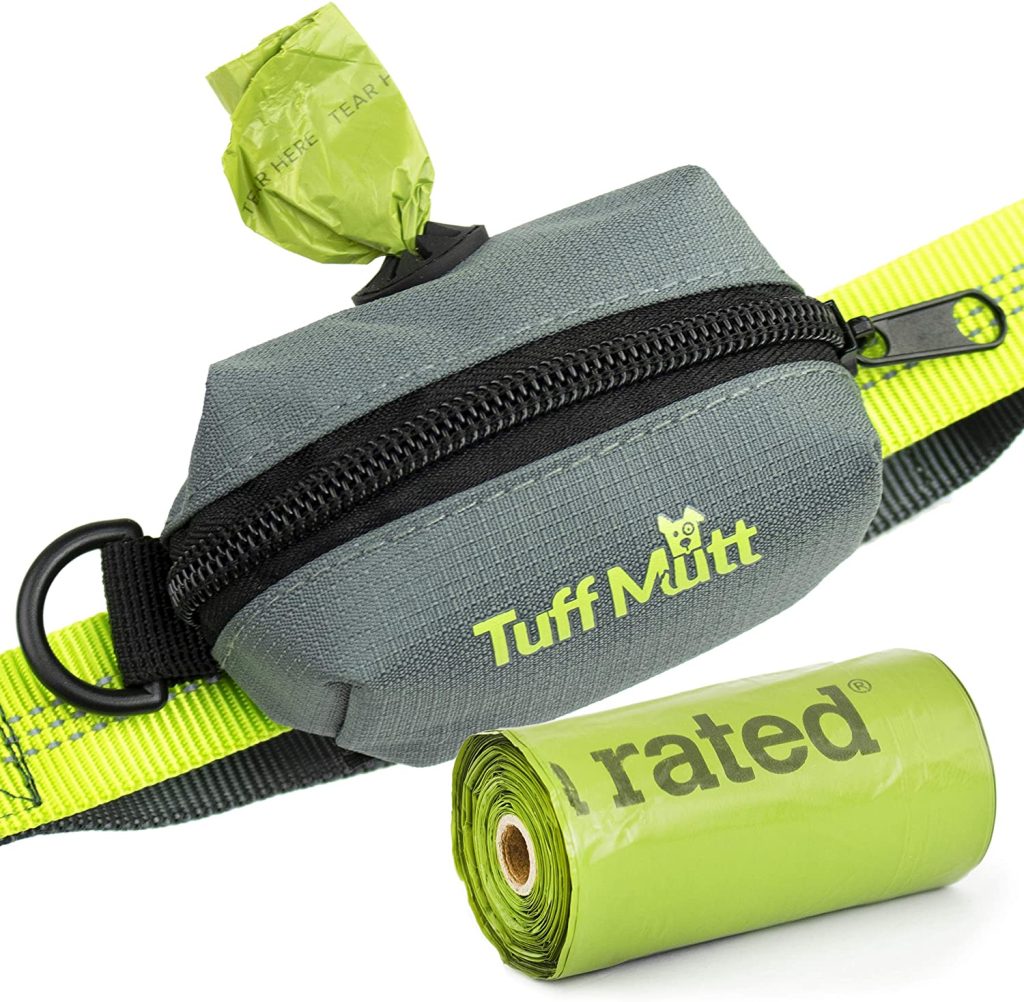 This doggy bag holder attaches to any leash and is a must for keeping your neighbor's lawns clean!
---
Pet Odor Eliminator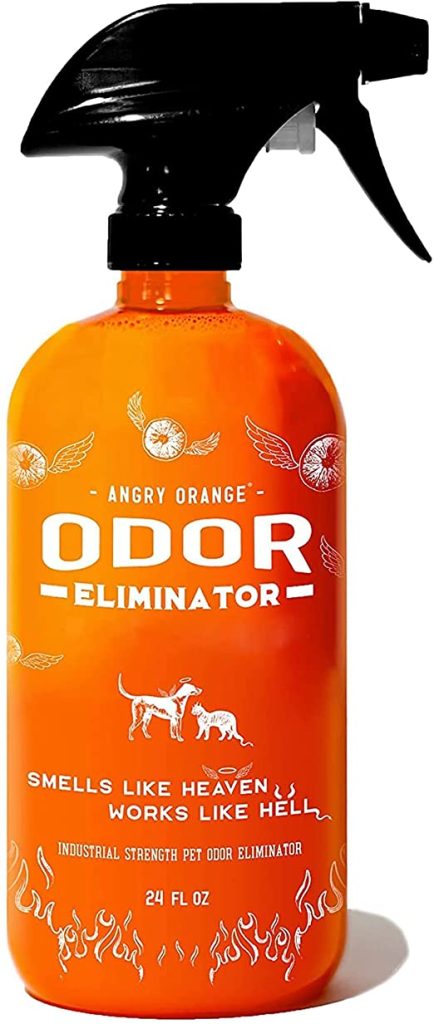 Nothing is worse than a smelly home due to pets. Keep your house smelling fresh with a strong odor eliminator made for pets.
---
Stainless Steel Dog Tag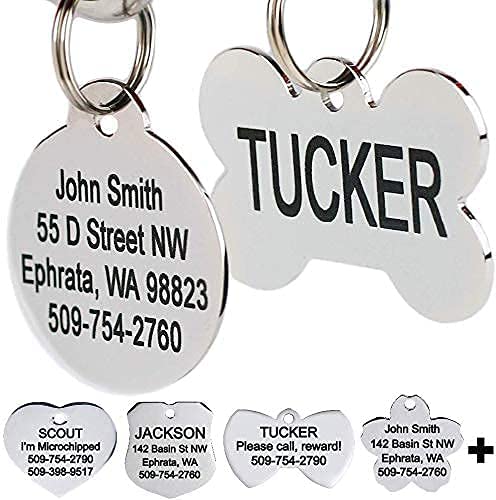 Dog tags provide peace of mind in the event they ever get lost.
---
Pet Hair Remover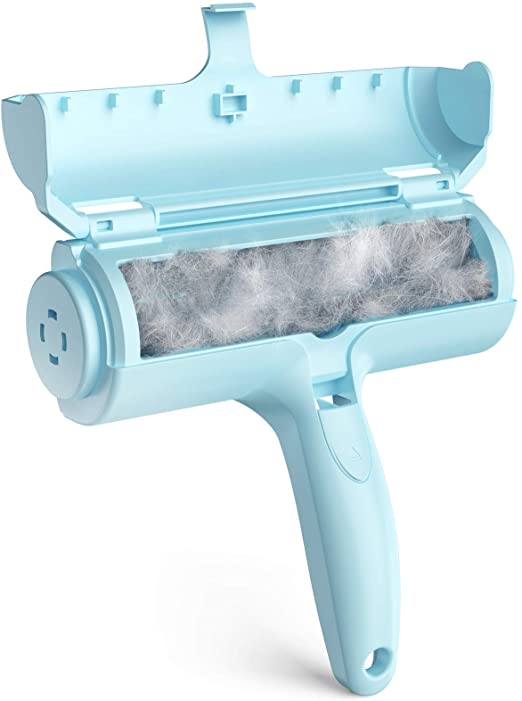 Specifically for long-haired dogs, this hair remover is a fan favorite.
Shop this hair remover here >>
---
Microfiber Towel
As humans, many of us have our favorite bath towel, so why not give your pup his own as well!
---
Treat Puzzle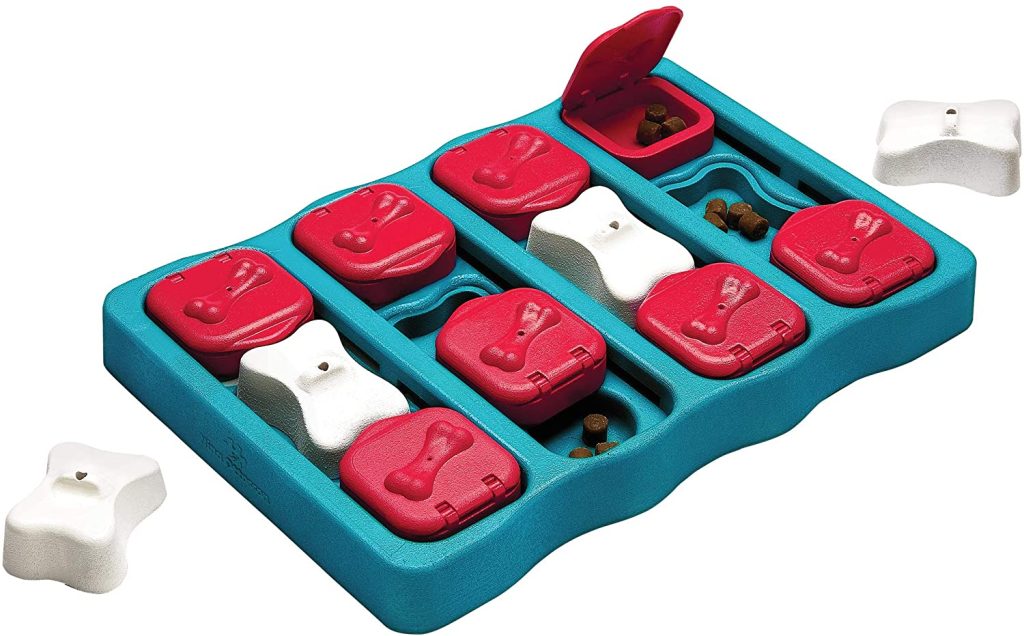 Treat puzzles are a great way to keep food-motivated dogs busy, especially those that experience destructive boredom!
Shop this treat puzzle here >>
---
Dog Ear Cleaner Wipes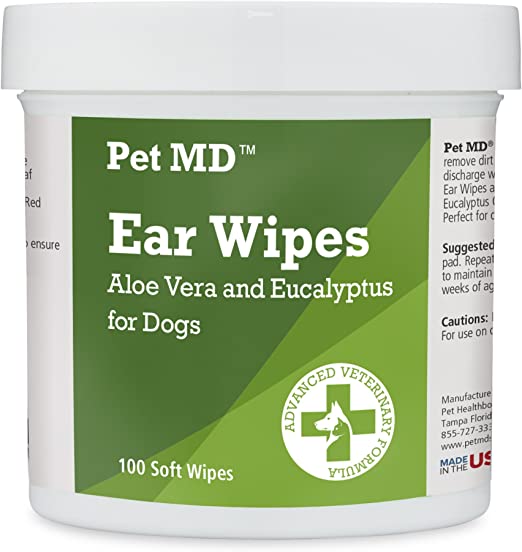 Bigger dogs especially often experience a lot of buildup in their ears. Keep them healthy and happy with some safe and vet-approved ear wipes!
---
Dog Bath Brush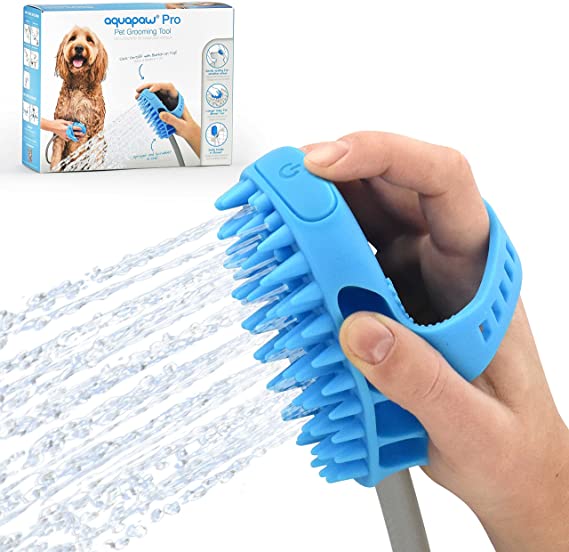 This dog bath attachment is easy to install and use indoors or outdoors. It minimizes mess, stress, and even has different pressure settings.
---
Dog Training Toy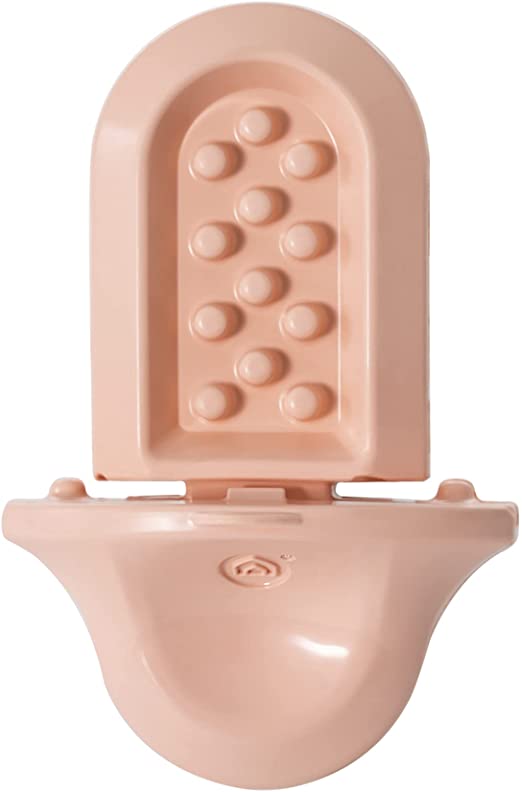 This dog accessory attaches to a wire crate to make crate training easy by encouraging licking and reducing stress.
Shop this training toy here >>
---
Nail Grinder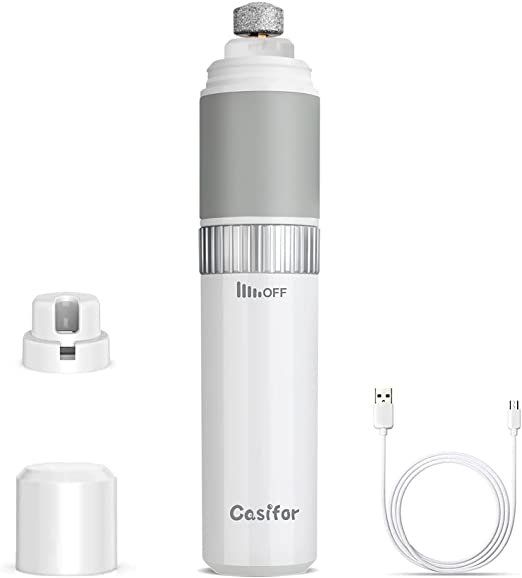 Being able to trim your dog's nail's at home is a game-changer and this nail grinder comes highly recommended.
Shop this nail grinder here >>
---
Dog Bandanas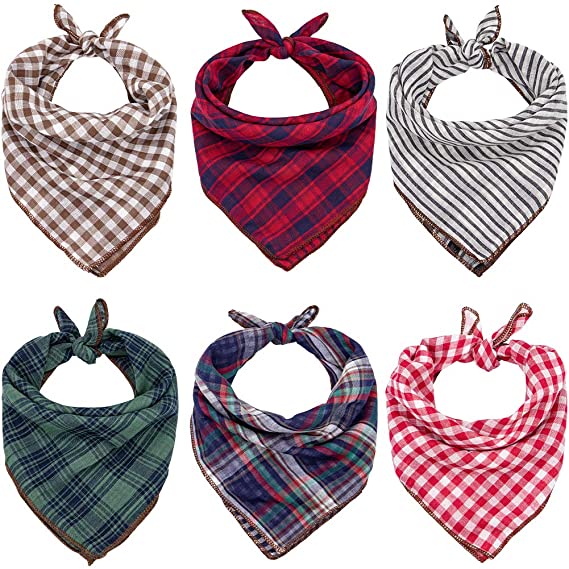 Bandanas are a cute way to give your dog some style and personality!
---
Probiotic Bites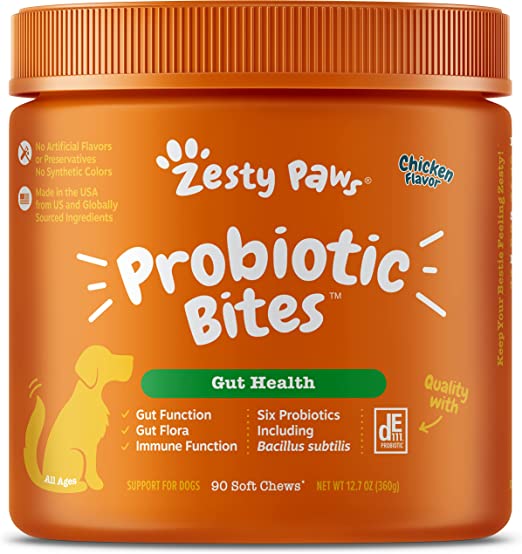 Keep your dog's tummy happy and healthy with these probiotic bites made to improve your dog's gut health.
Shop these probiotic bites here >>
---
Natural Pet Cologne

Keep your dog smelling fresh and feeling soft with this customer-favorite pet cologne. Especially useful when you're planning to have visitors!
---
Dog Finger Toothbrush
A finger toothbrush is a quick, easy, and unobtrusive way to keep their oral health intact!
Shop this finger toothbrush here >>
---
Washable Dog Pee Pads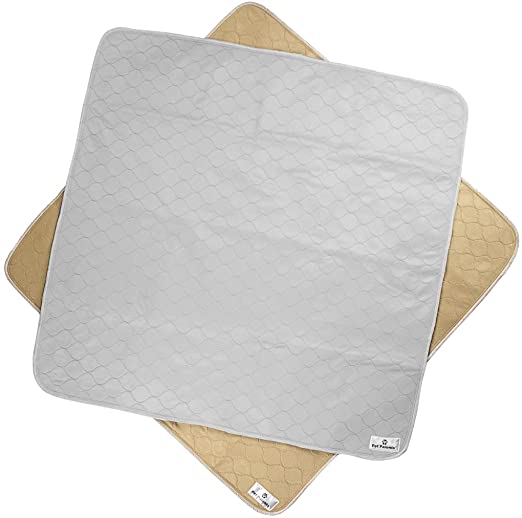 Perfect for potty training, these washable pee pads won't break the bank!
---
Dog Treat Molds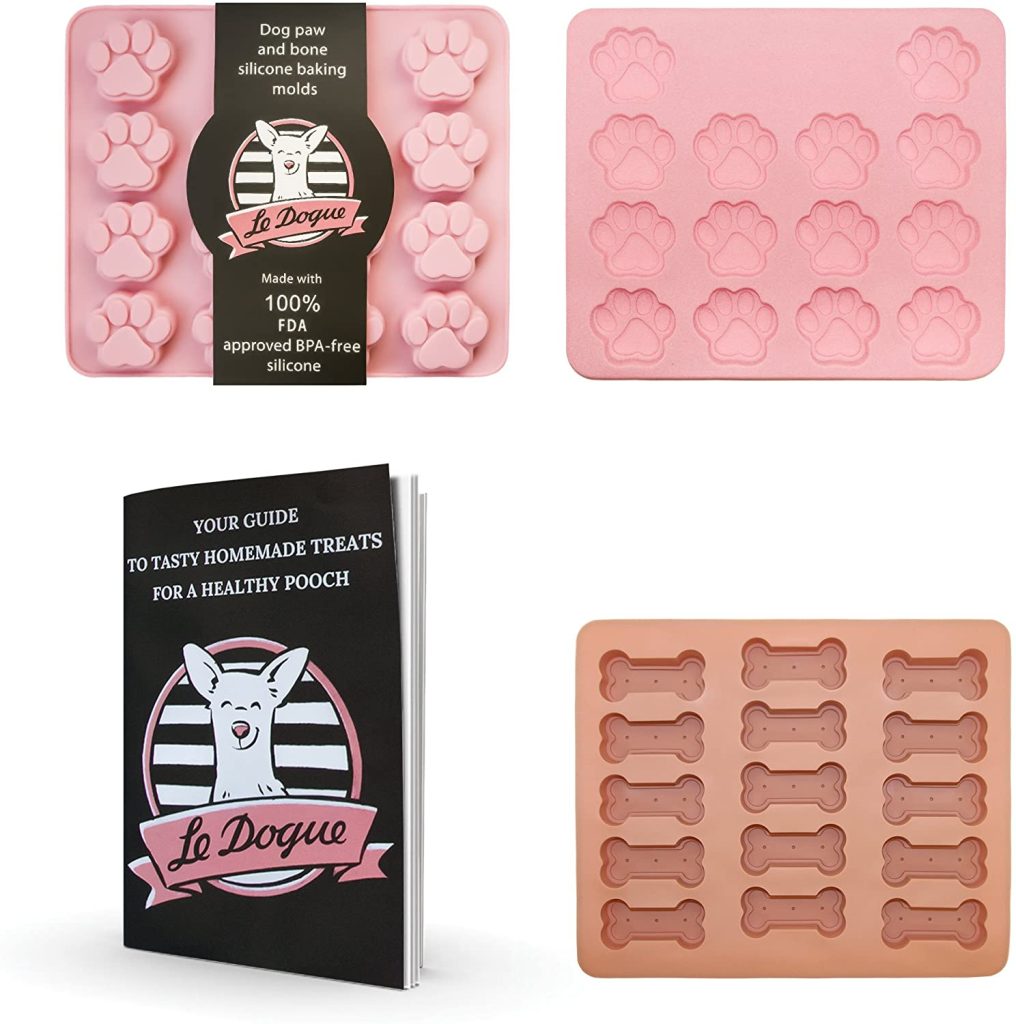 For when you want to treat your pup to something special or would prefer homemade over store-bought, these treat molds are perfect!
---
Seatbelt Harness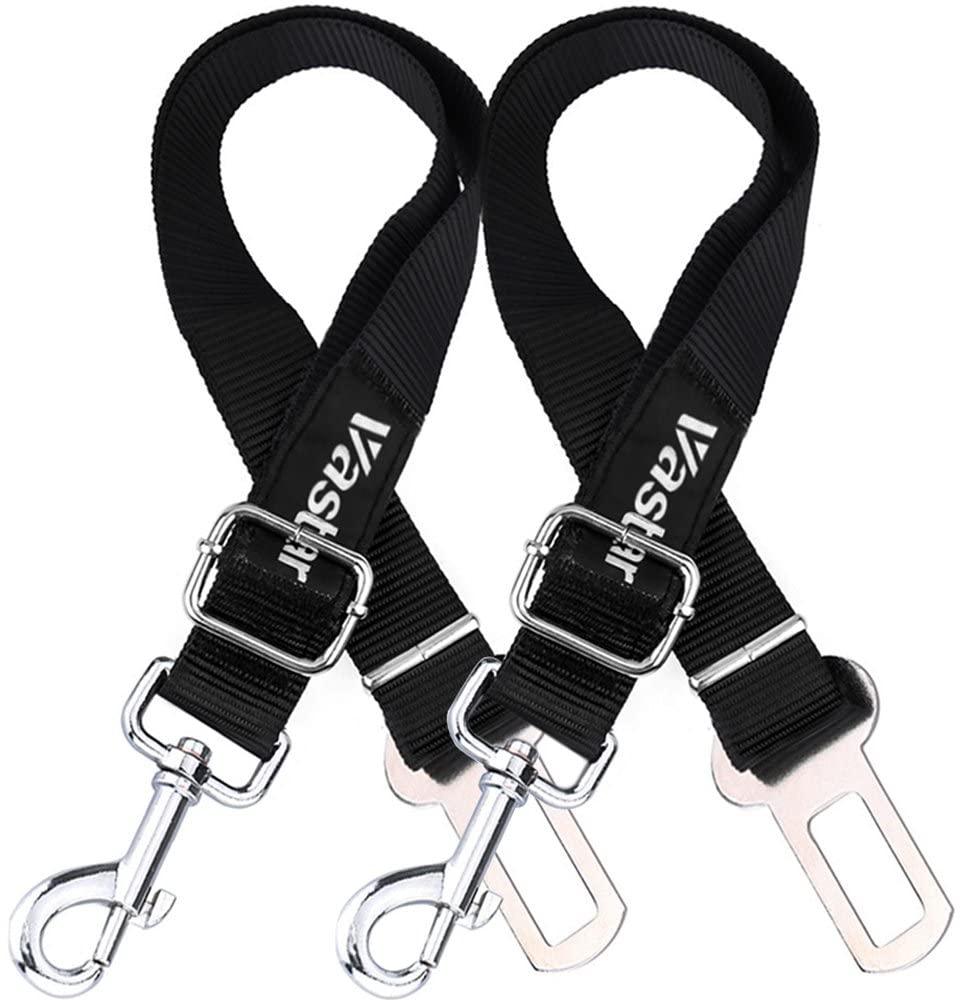 These seat belt harnesses are perfect for allowing your dog some movement in the backseat, without having full-range! It will also ensure they stay INSIDE the vehicle.
---
Pet Gate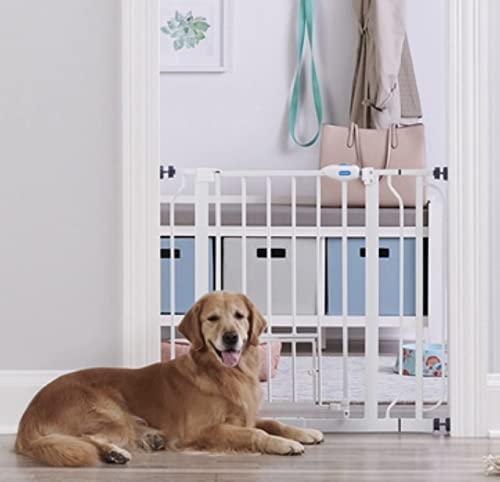 Pet gates are a must if you're planning to keep your dog confined within a certain space. These walk-through gates are especially useful so you won't have to climb over them all the time.