Looking for advice on how to start a blog? Needing tips on how to monetize or get more traffic? I'm sharing the exact blogging tips that I used to turn my blog into a full-time job.
Want to get my latest blogging tips, freebies, e-books, delivered straight to your inbox? Join my mailing list!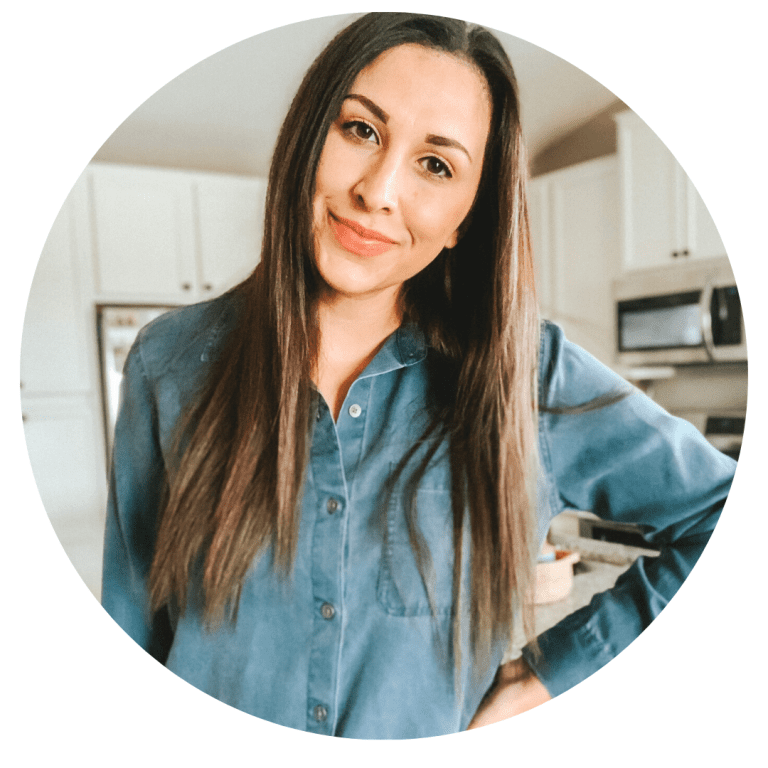 I'm a full-time blogger with 9+ years of content marketing experience. I have a passion for blogging, social media, and teaching others — which is why we're here!
After two years of trying, failing, growing, and succeeding, I was able to leave my corporate 9-5 job and turn my little side project into a full-time job.
I strongly believe in sharing the knowledge that we have so on this page, you'll find the exact blogging tips and content marketing strategies that I used to get where I am today.
When I'm not working, you can find me reading, watching a marvel movie, obsessively scrolling through Amazon, or enjoying a beer with friends.