The 25 Best Gifts for Plant Lovers That They'll Obsess Over
Are you looking to find the best gifts for plant lovers? Whether you're shopping for gift ideas for a plant mom or to treat your plant-loving self, you've come to the right place! Check out these 25 gifts that are perfect for plant lovers.
*This article contains affiliate links, meaning we earn a small commission when you purchase through them, but your cost is never affected.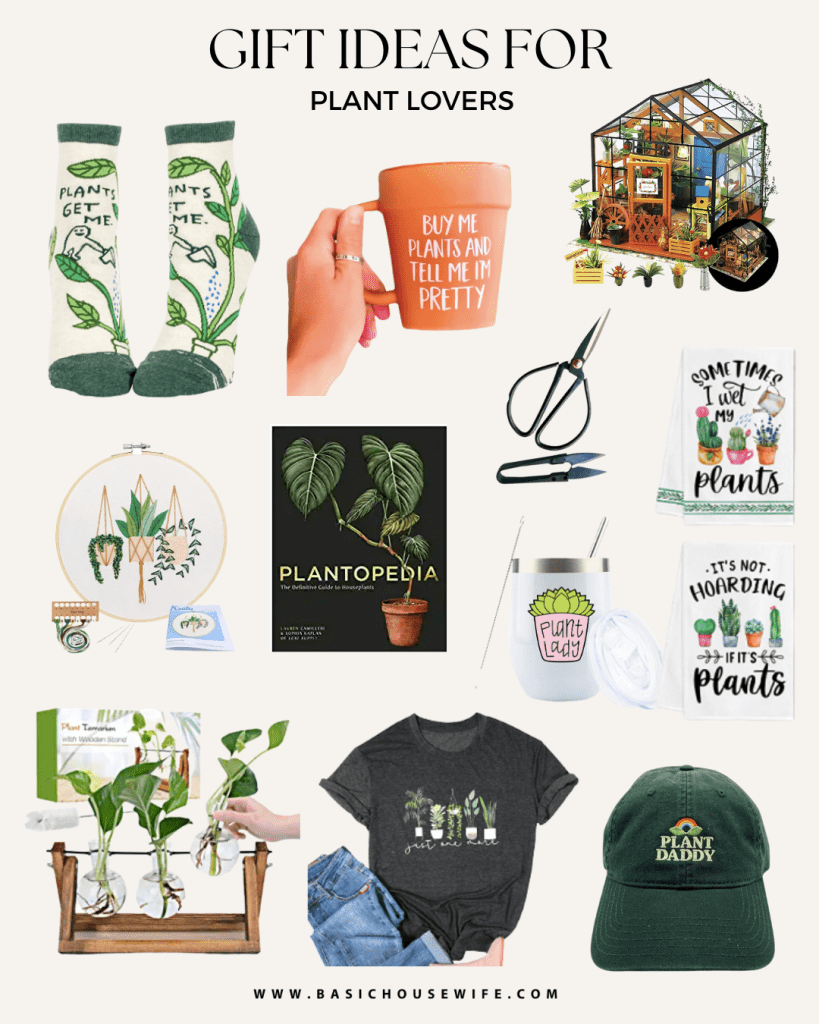 It's always so fun to get gifts for friends, especially when they have a really obvious hobby or interest that you can cater to.
So if you have a plant lover in your life and you're on the hunt for the perfect gift idea for them, no matter the occasion, you've come to the right place!
From planting accessories to plant mom apparel and everything in between, this post truly has a little something for every single plant lover out there.
So if you're ready to find the perfect gift for your plant-loving friend, read on, because I promise, we have some plant-tastic ideas below!
This post is about gifts for plant lovers.
25 Unique Gifts for Plant Lovers
---
---
---
---
---
---
---
---
---
---
---
---
---
---
---
---
---
---
---
---
---
---