16 Productivity Planners Guaranteed To Get Your Life Organized
Have you been on the hunt for the best productivity planners to get you organized and focused on your goals? Whether you're looking to get organized with home, work, or both, this collection of planners has something for everyone's needs.
*This post contains affiliate links, meaning we earn a small commission when you purchase through them, but your price is never affected.
Shopping for a new planner is one of my favorite annual activities. I love trying out new brands and new layouts to see what works for me and my lifestyle.
I find myself having different requirements of my planners depending on what season of life I'm in.
When I was busy with back-to-back meetings, an hourly planner worked best. Now that most of my days are spent planning content, I find I need lots of room for to-do lists and brainstorming sections.
But regardless of my planning needs, I always have one goal in mind: it needs to help me stay on top of my shit.
So because of that, I'm always more attracted to the layouts and functionality of productivity planners vs regular agendas.
Not familiar with productivity planners? Well, it's a pretty subjective term and quite honestly, this list includes planners of ALL forms (because everyone has different requirements) but I like to think that productivity planners are MADE to help us hit our goals.
Productivity Planners often have sections for goal-setting, self-reflection, LOTS of room for to-do lists and brainstorming, a variety of calendar spreads, and more.
But like I said, every single one of us has different requirements in terms of what we need so that's what this list is for!
The Best Productivity Planners
Whether you're shopping for daily layouts, weekly layouts, undated, or customizable, this list of planners is perfect for those looking to get organized, improve time management, and boost productivity.
Get ready to open a million tabs because with how cute and functional all of these planners are, it's going to be hard to choose just one!
Clever Fox Planner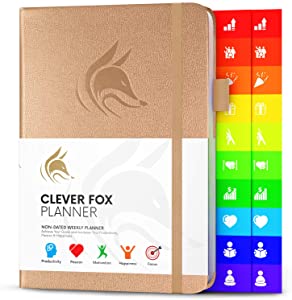 The Clever Fox planner is perfect if you're looking to increase productivity, improve your time management, and hit your goals! This is an undated planner and comes in a daily layout.
---
Smart Planner Pro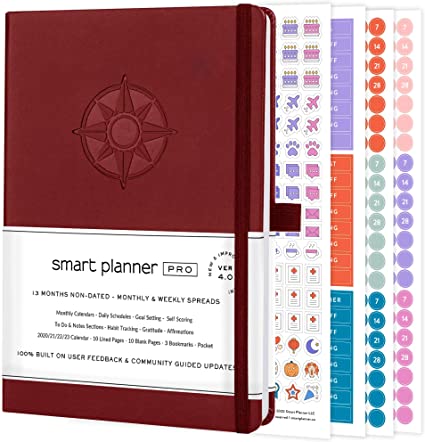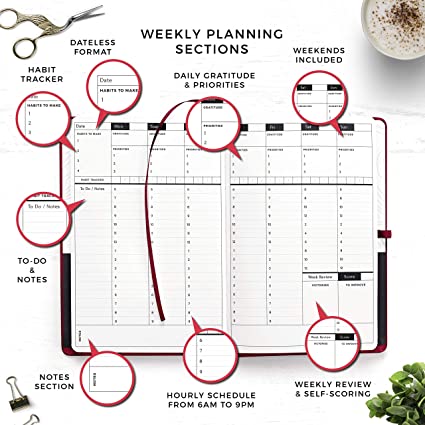 The Smart Planner Pro is an un-dated calendar that features a weekly layout that breaks each day down by hour. It's perfect for those looking to stay organized and improve their time management.
---
The Anecdote Daily Workflow Planner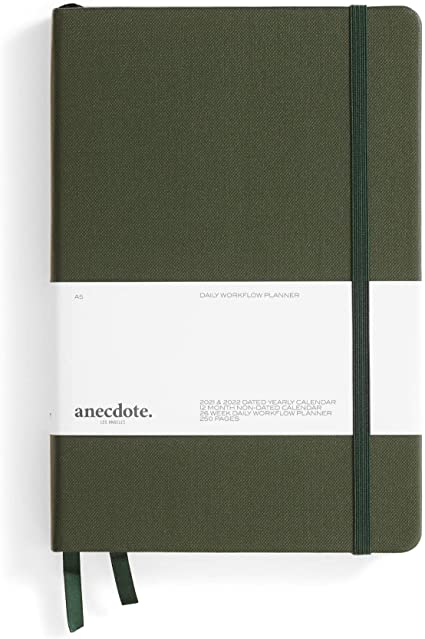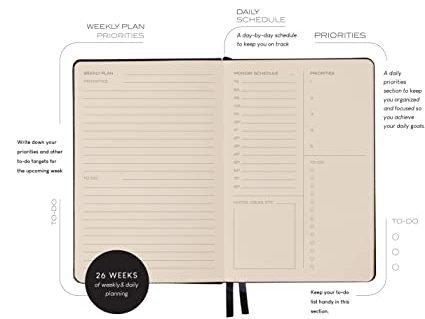 The Anecdote Daily Workflow planner features a unique system of monthly, weekly & daily pages that reflect a clear path to get things done. It's perfect those who are goal-oriented with big to-do lists!
---
The Happy Planner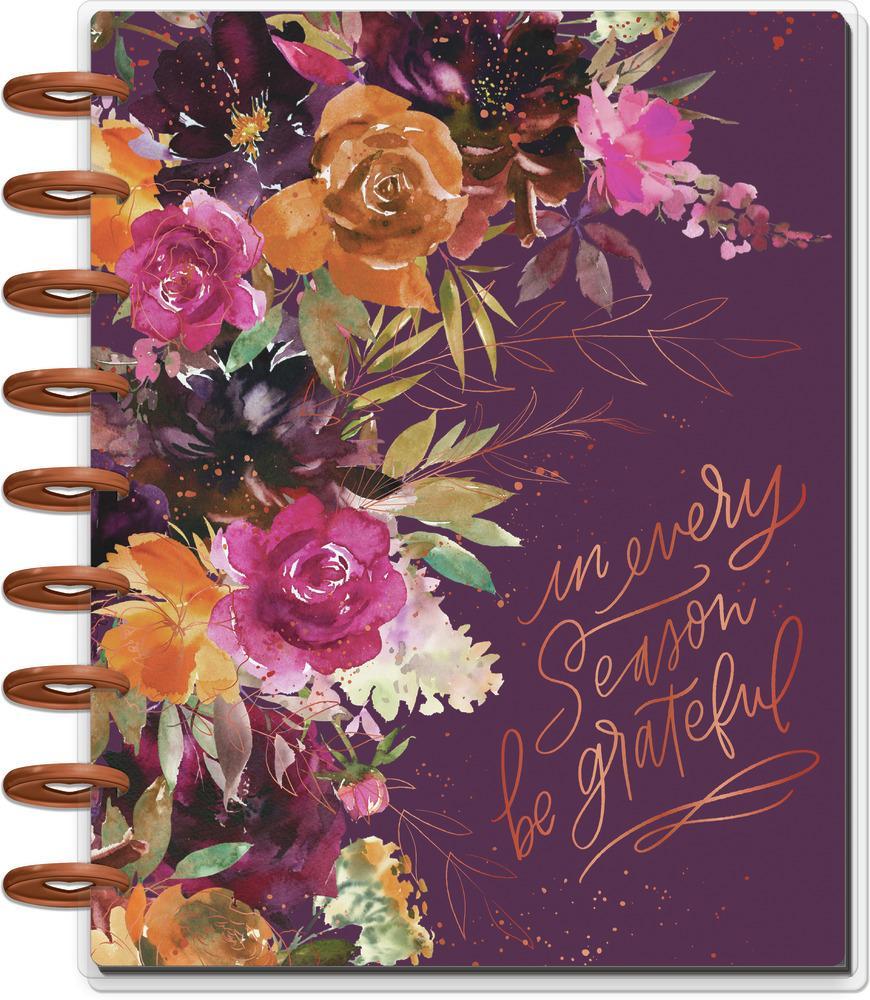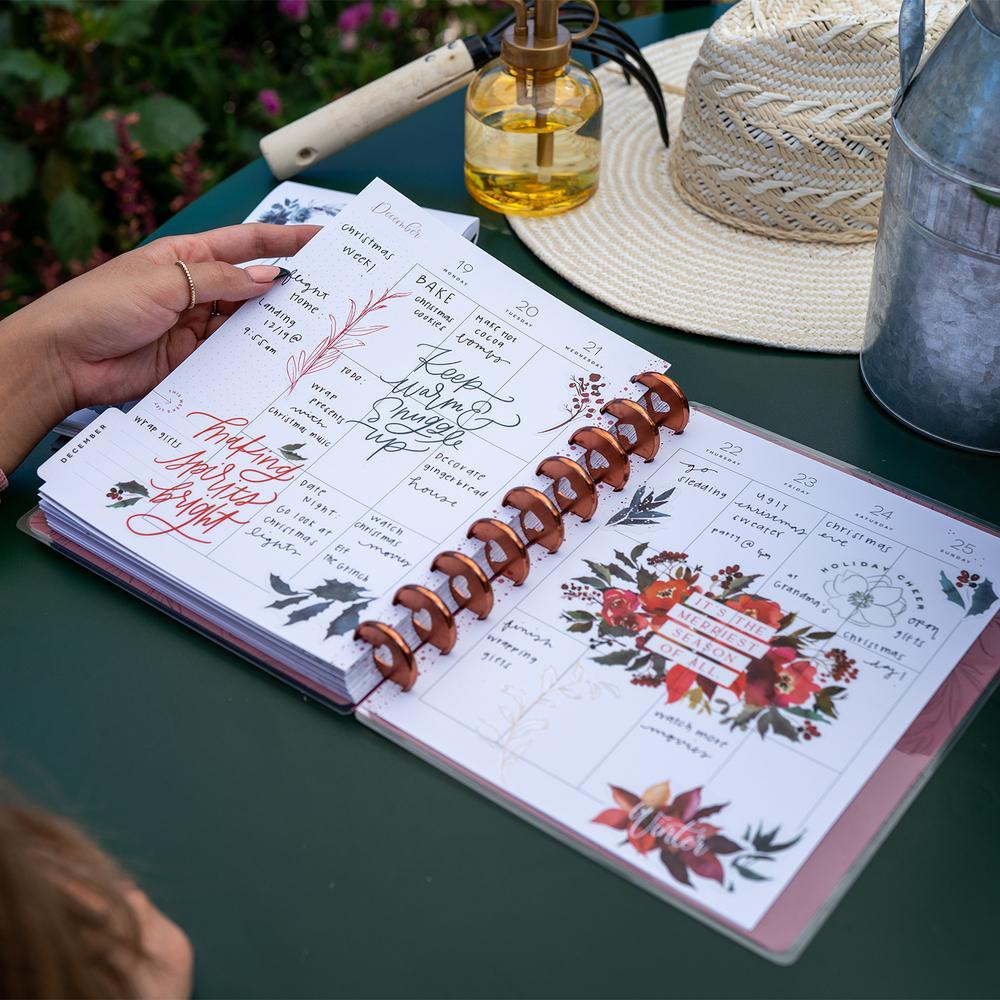 Between The Happy Planners' unique disc-bound system and variety of layouts, this is a great planner if you're looking for something fairly customizable. I used this planner for years and it's one of my all-time favorites.
---
Mal Paper Daily Goal Setter Planner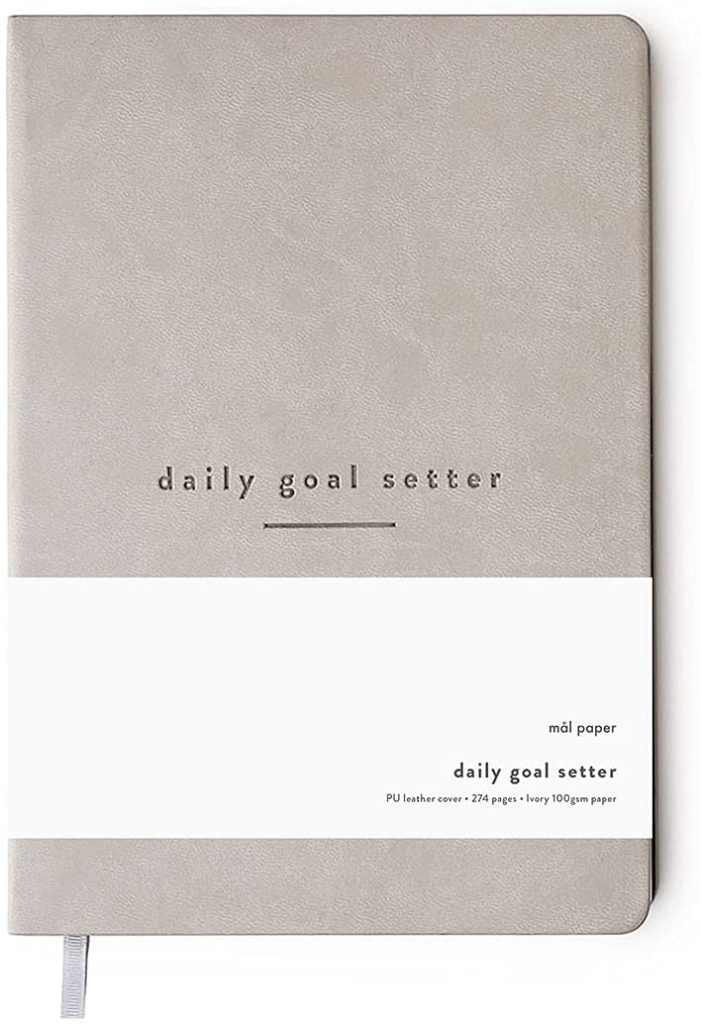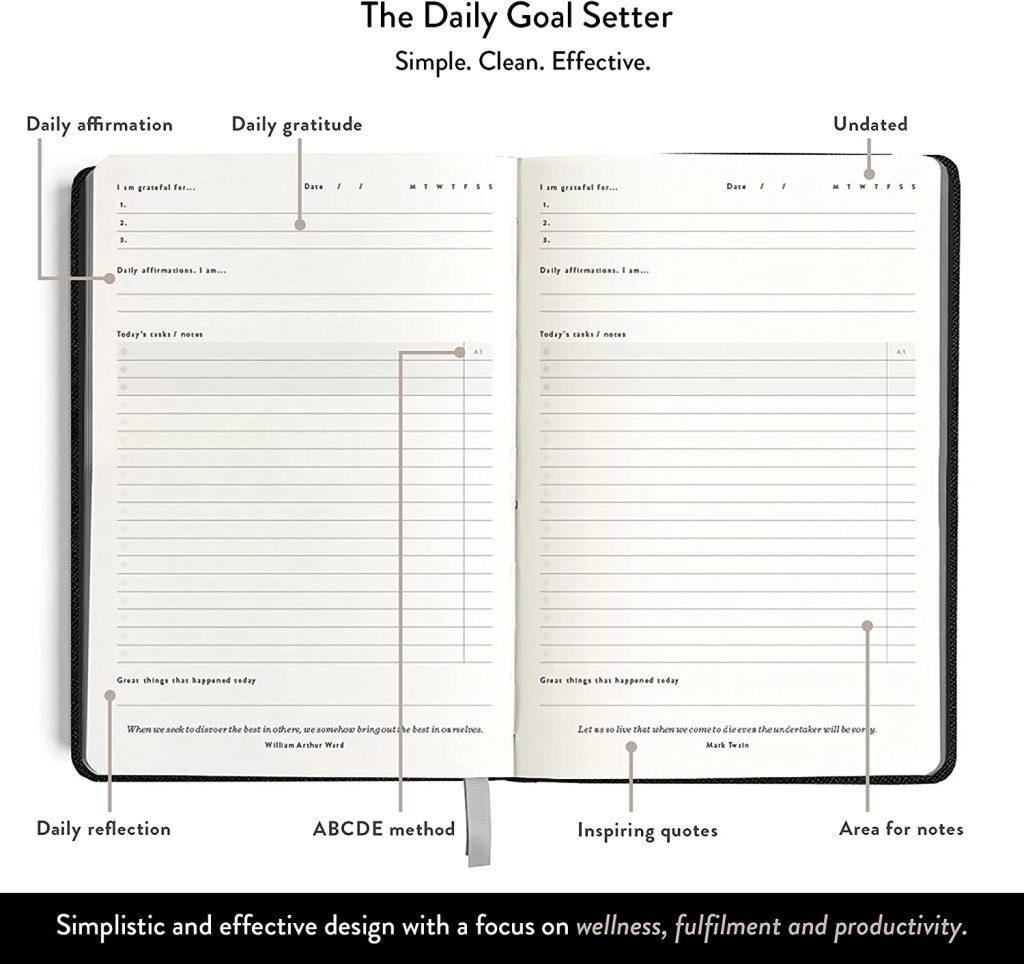 Looking for the perfect goal-setting calendar? This planner uses self-reflection prompts that help you gradually build towards your main goal and give you an incentive to keep going.
---
Day Designer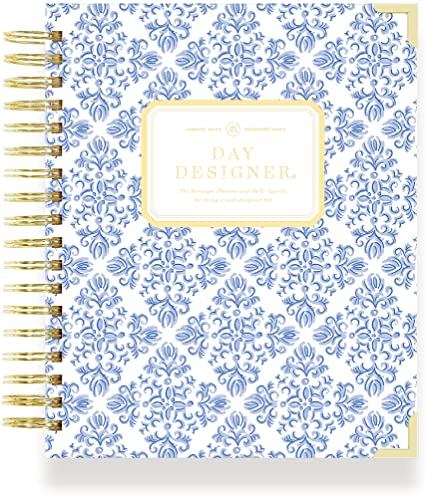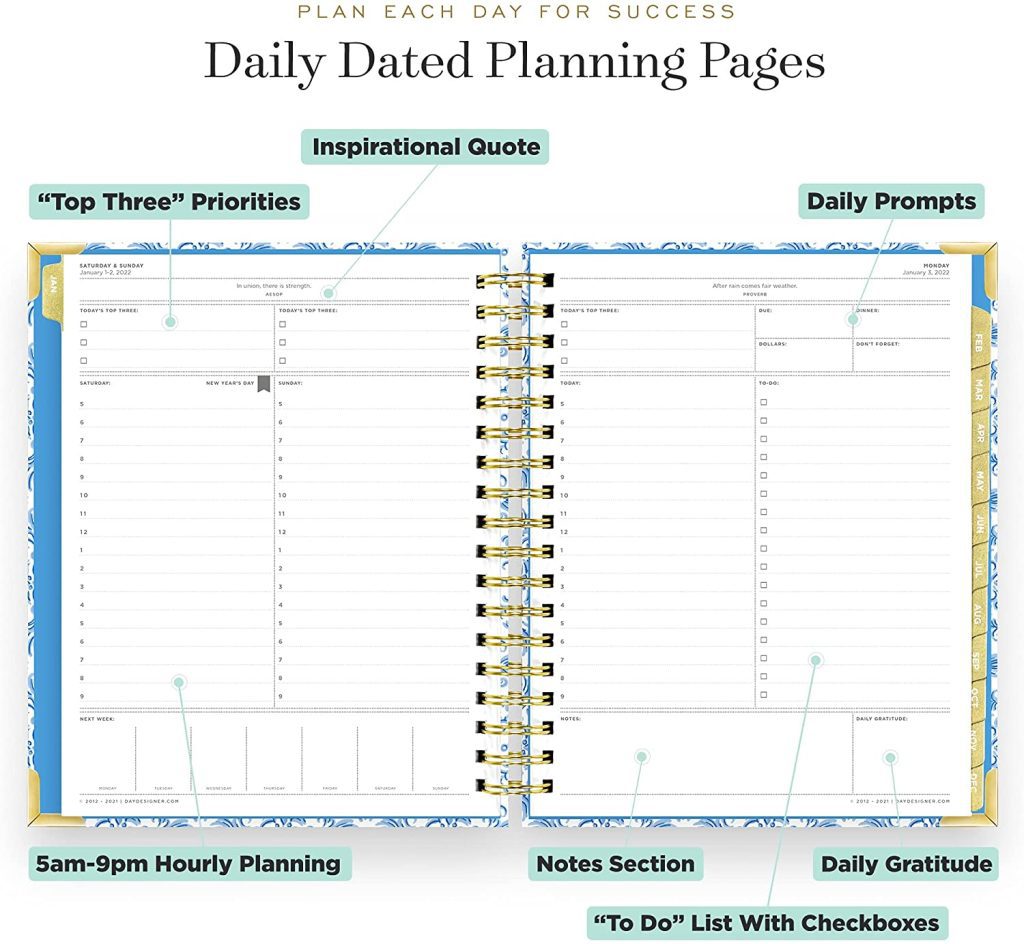 This day-to-day planner uses a daily layout that combines your daily schedule (5 am to 9 pm) and to-do list on one page, along with space for notes, gratitude, top three priorities and inspirational quotes.
---
Legend Planner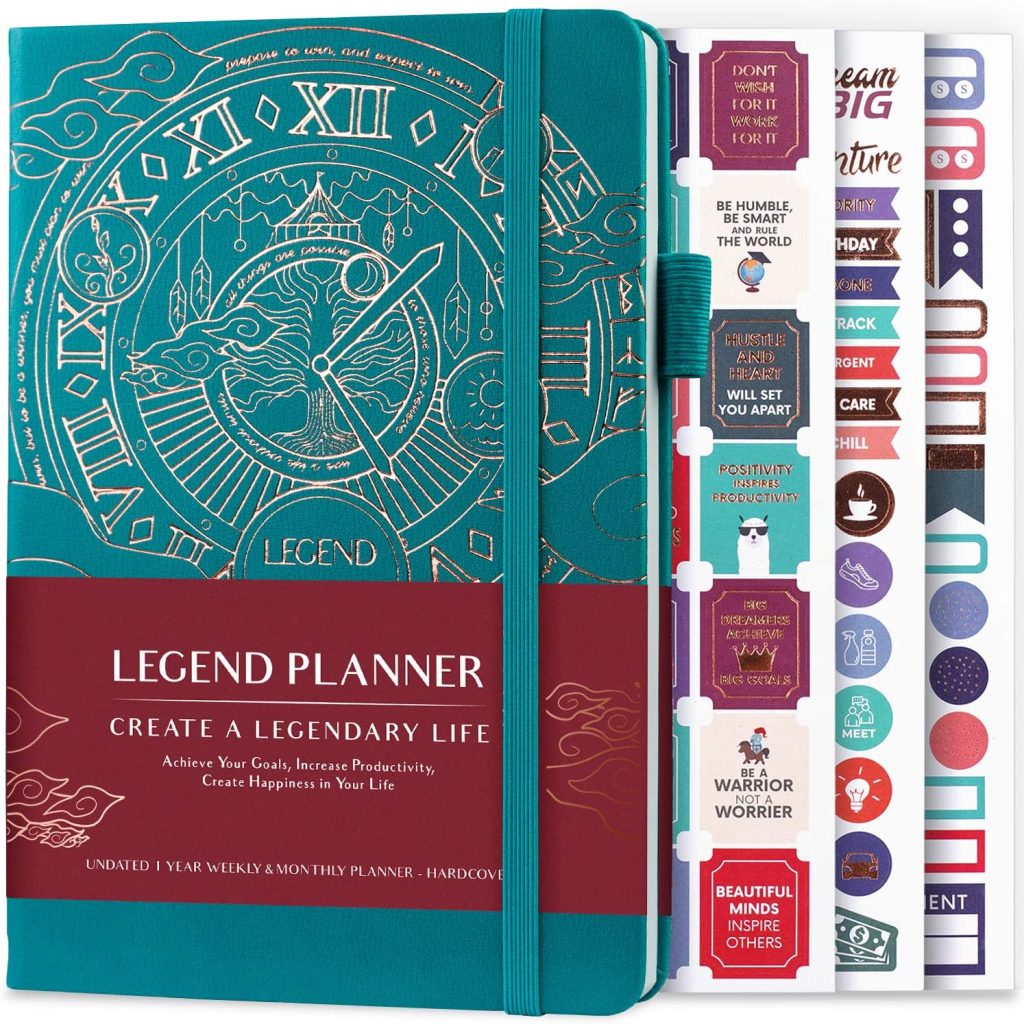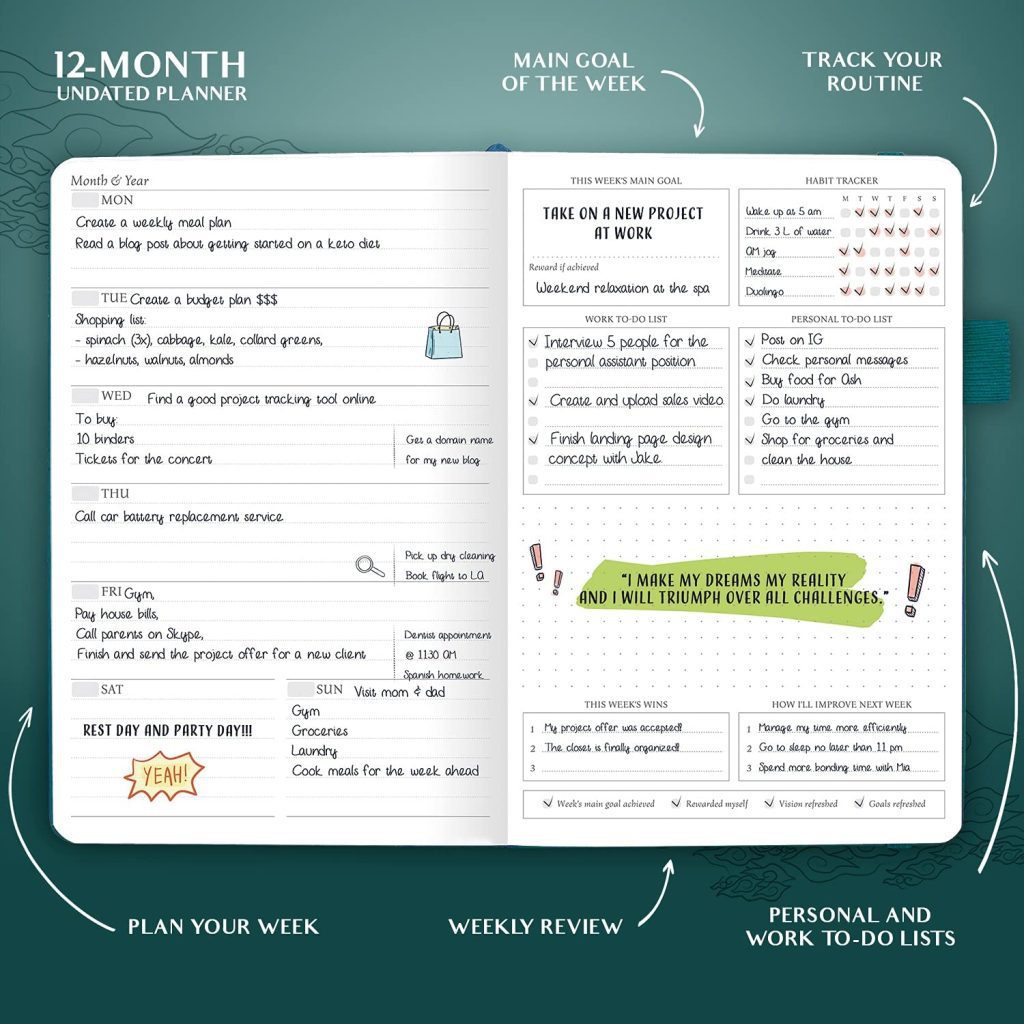 The Legend Planner will help you to figure out what you really want in life, create your personal vision, define and break down your short and long-term goals, and incorporate them into each area of your daily life
---
All in One Planner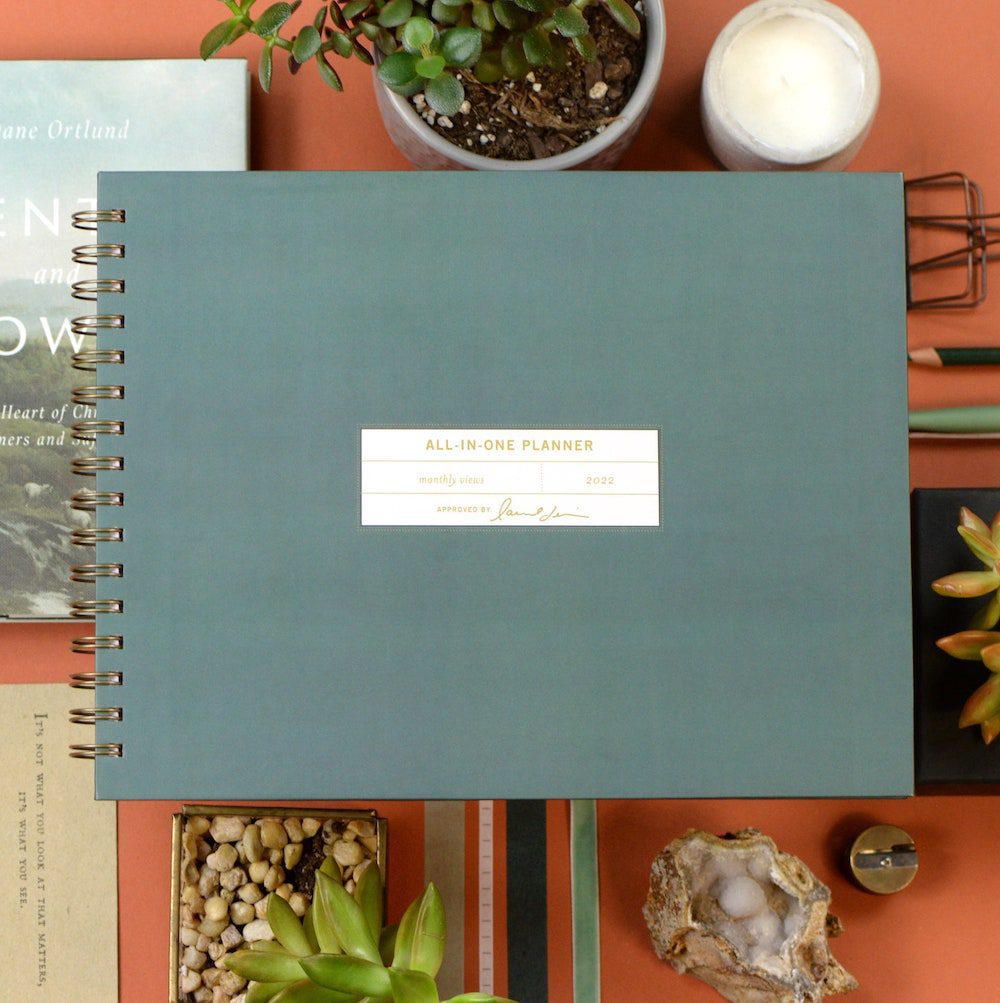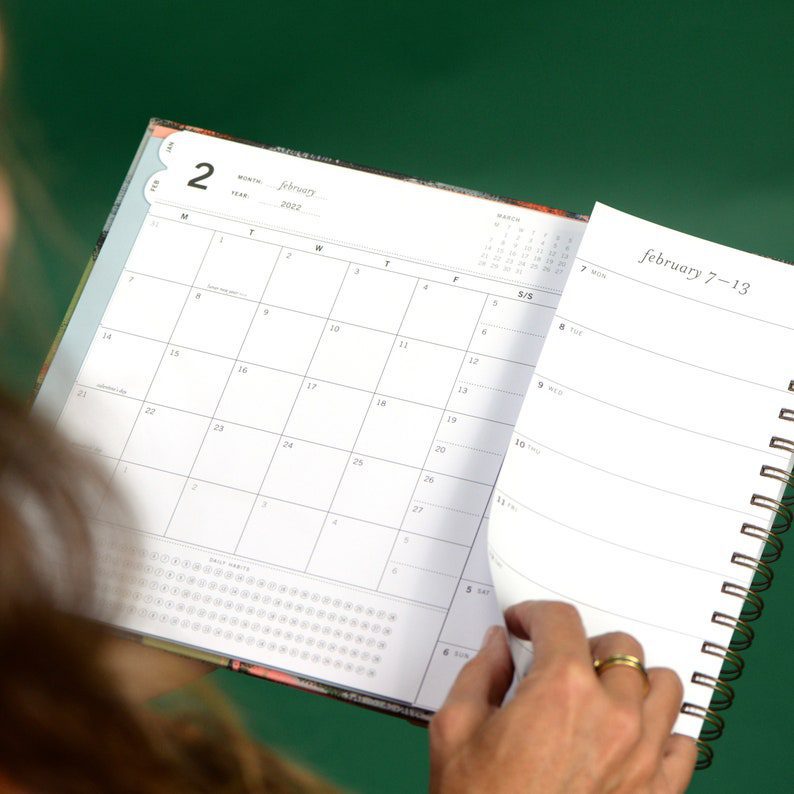 The All-In-One Planner has a totally unique layout that allows you to see monthly and weekly views all on the same page along with habit tracking and space for notes.
---
Panda Planner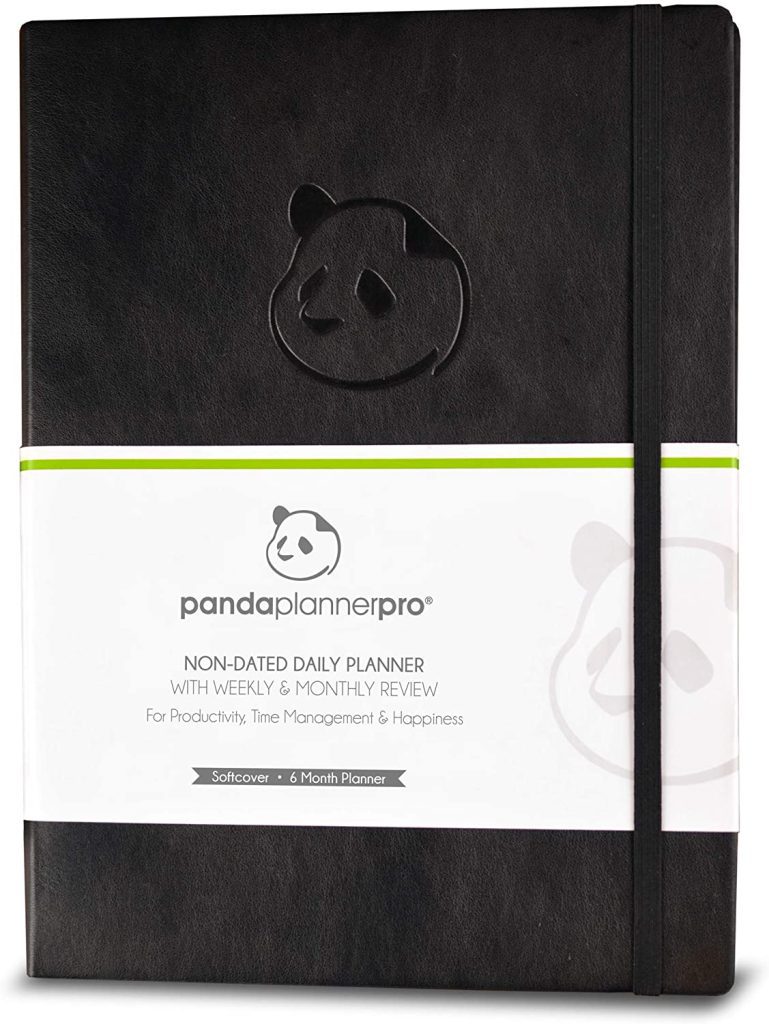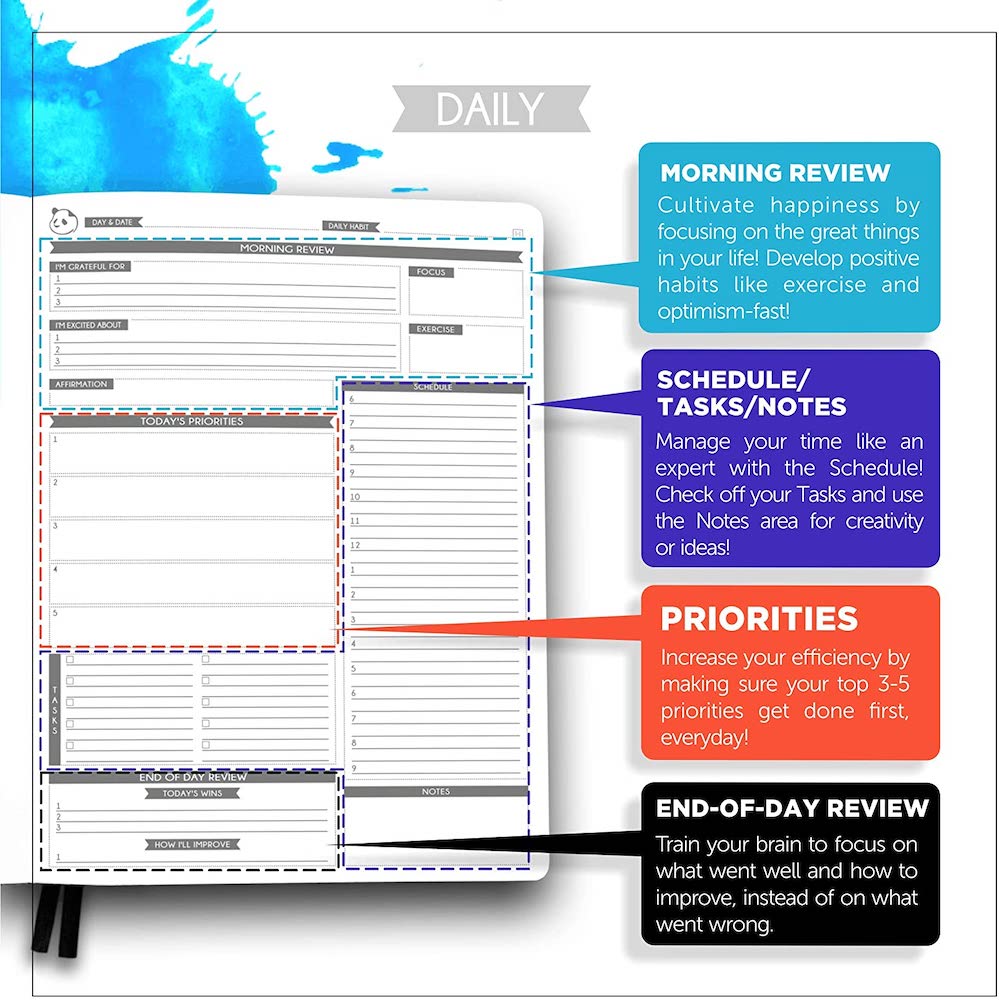 The Panda Planner is a scientifically designed daily planner that will empower you to take back control of your time and unlock your organization & focus so you can hit your goals.
---
Minimalist Undated Planner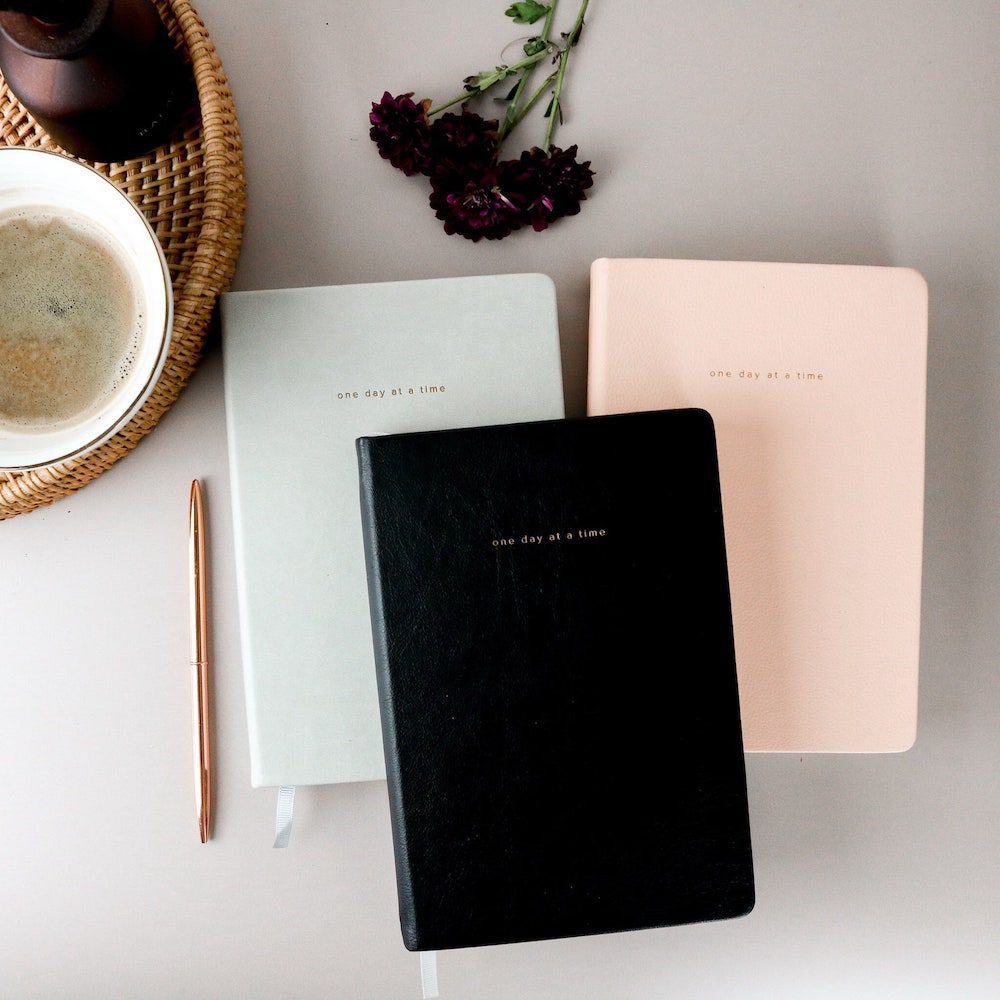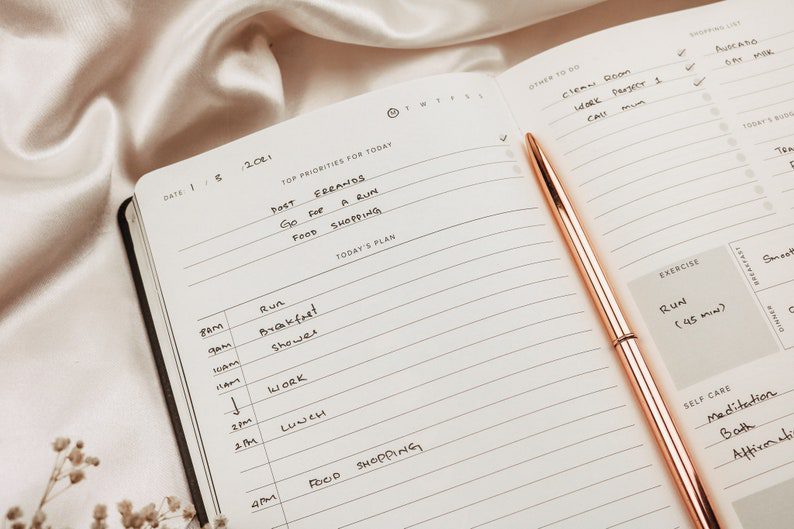 The Minimalist planner is a gorgeous design that features daily layout pages that include sections for to-do lists, self-care, shopping lists, habit tracking, and more. This plan is for a 4-month period.
---
Erin Condren Planners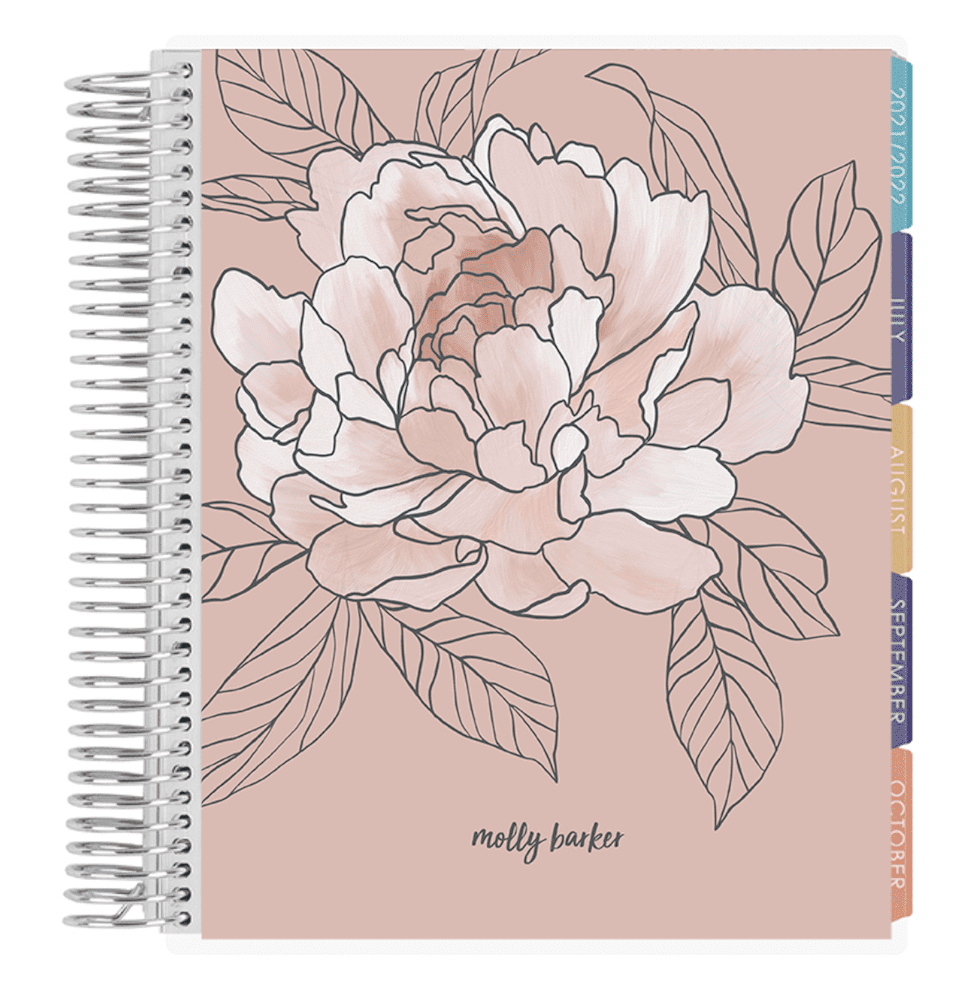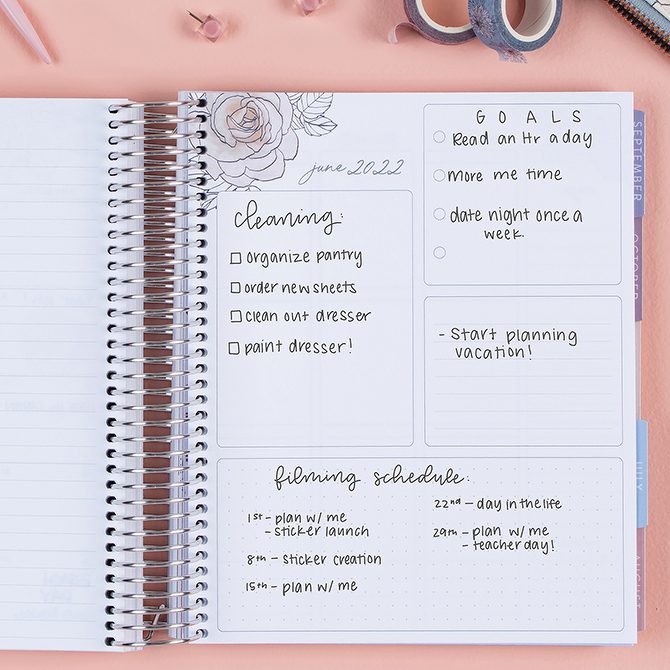 Erin Condren planners are unique and customizable agendas that are designed to help you reduce stress, get organized, and achieve your goals. With tons of customization options, you can build the perfect planner that fits your style and schedule!
---
Personalized Planner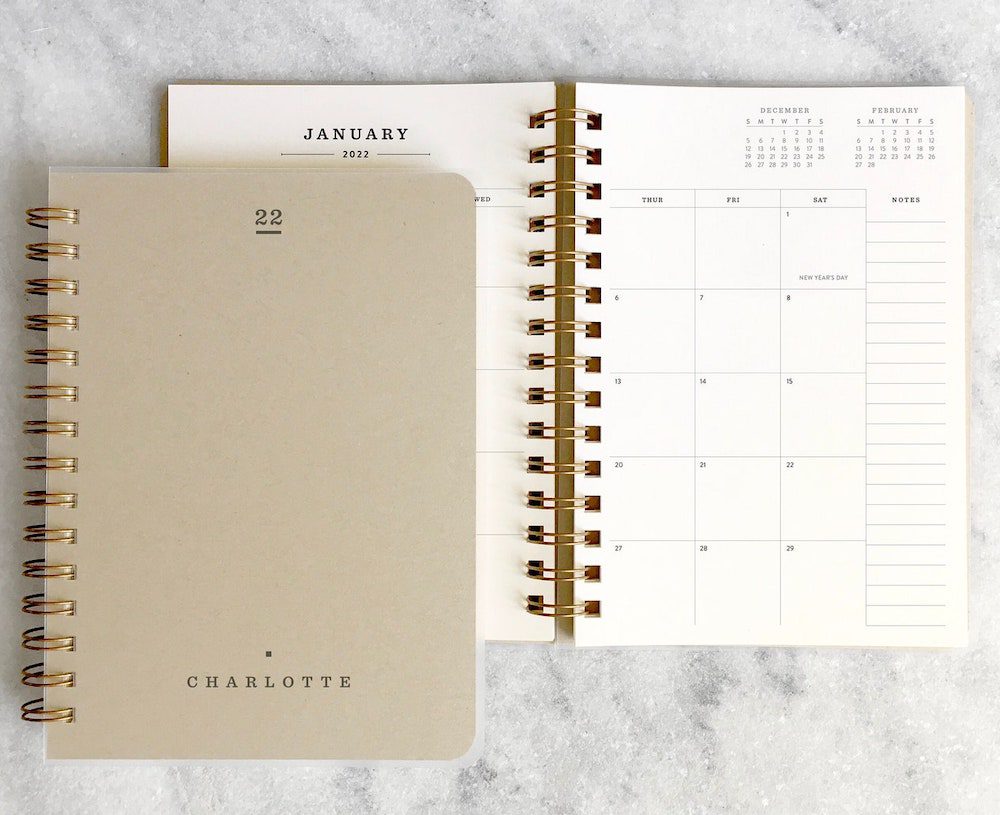 If you're looking for a super simplified planner, this 12-month agenda can be personalized with your name or a short phrase and is perfectly sleek for taking on the go.
---
Day Designer for Blue Sky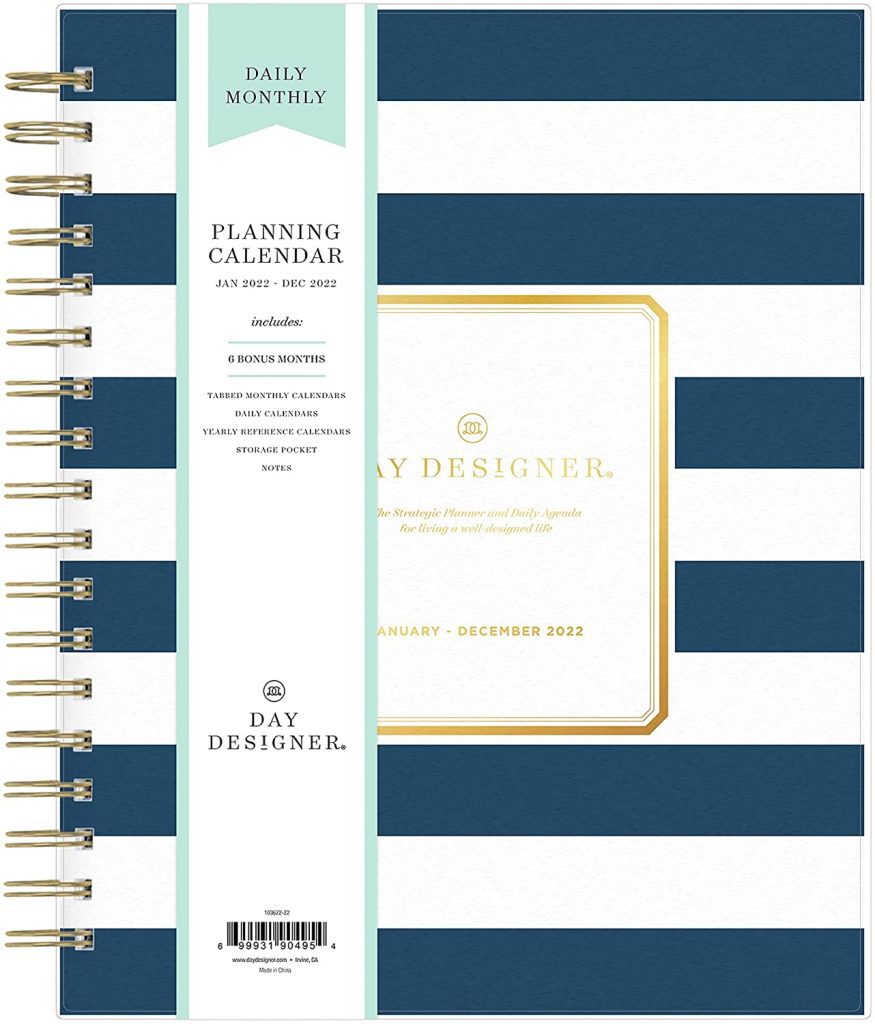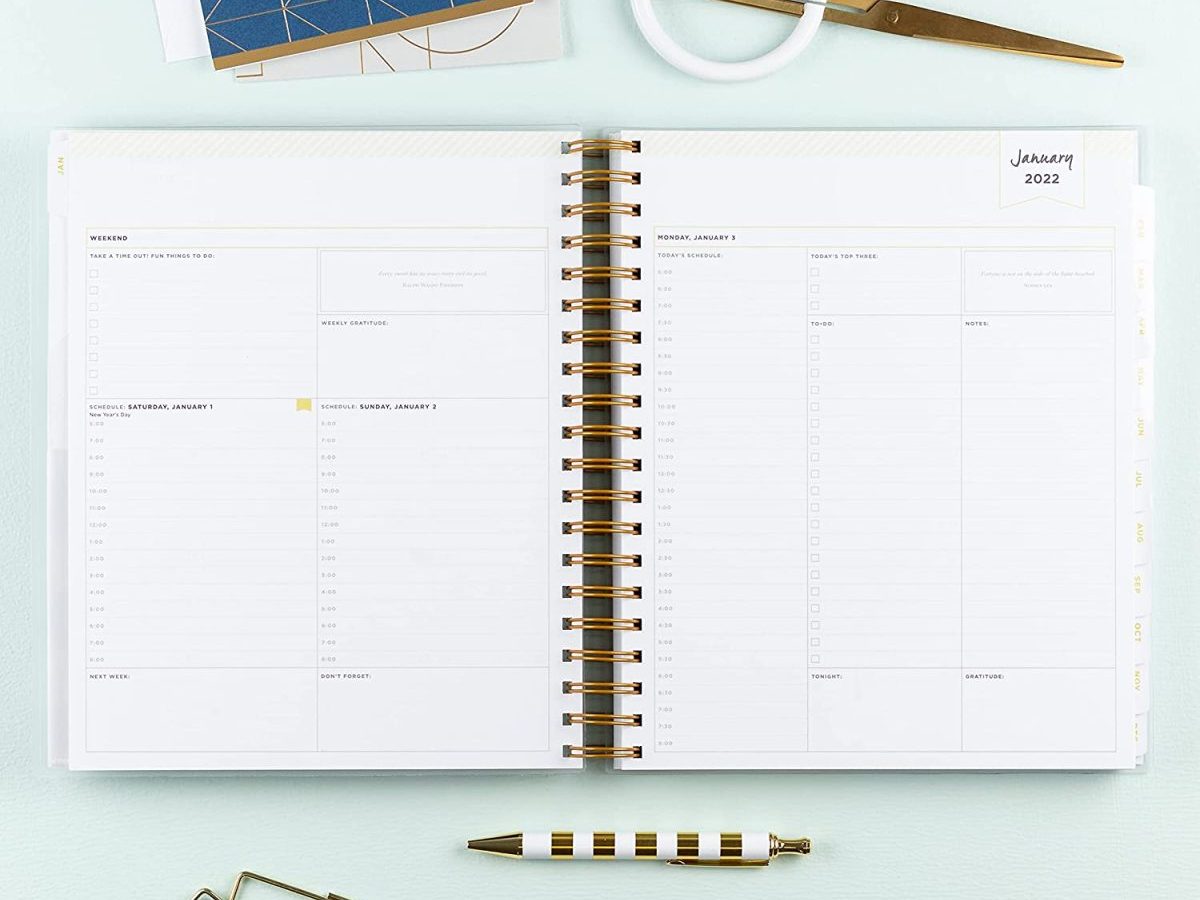 Day Designer planners combine beautiful designs, original content, and simple guided frameworks to inspire and empower you to find balance, focus, and productivity. This daily & monthly planner will keep you on track throughout the week and enable you to achieve your goals.
---
One Day At a Time Planner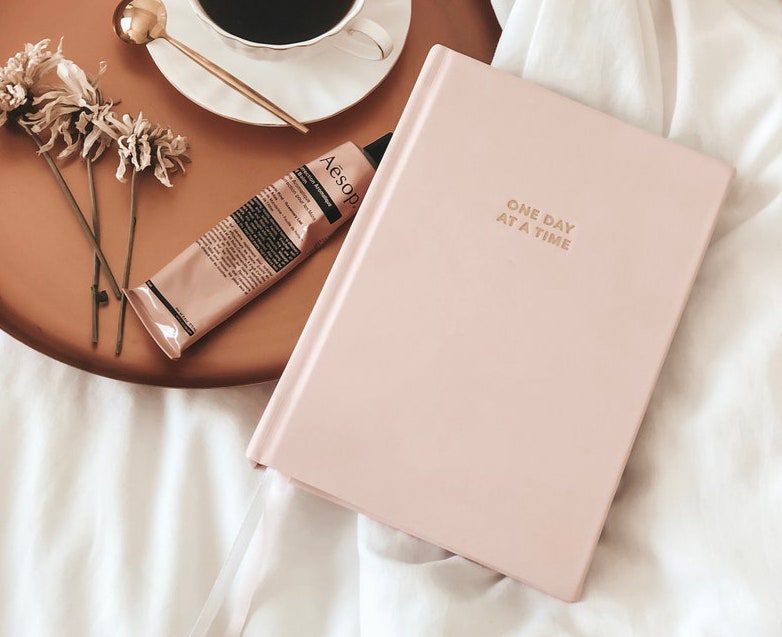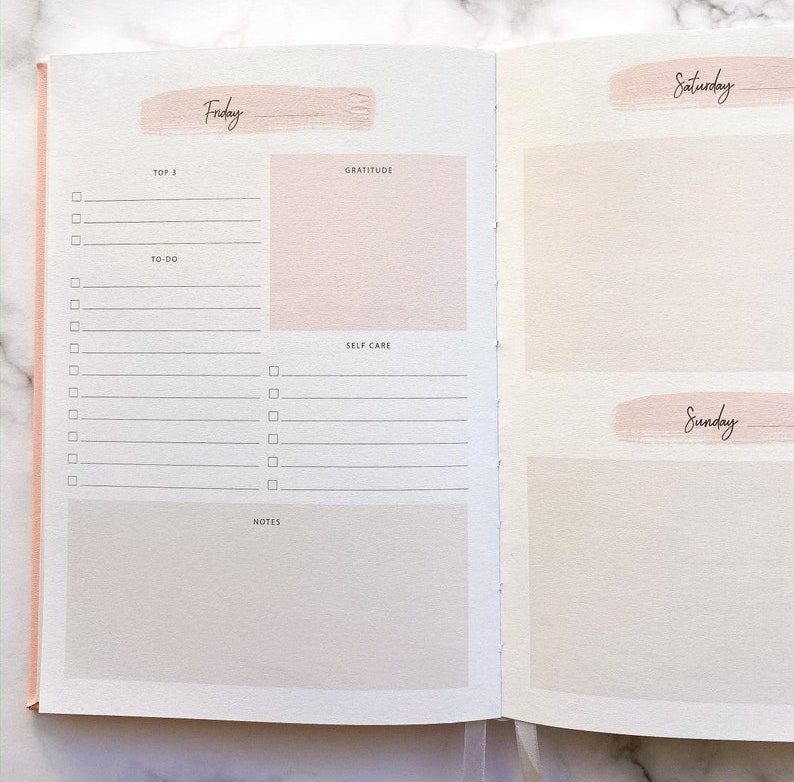 Looking for a planner to not only organize your day but to inspire your life? This planner features daily layouts that will allow you to organize your to-do life, reflect on your gratitude, and focus on self-care.
---
Matilda Myres Daily Planner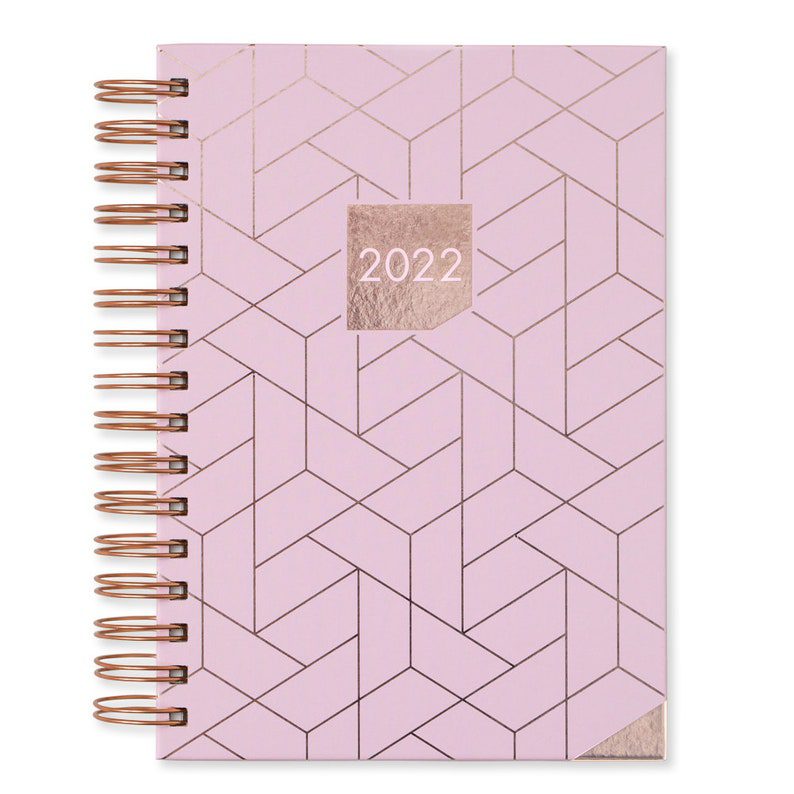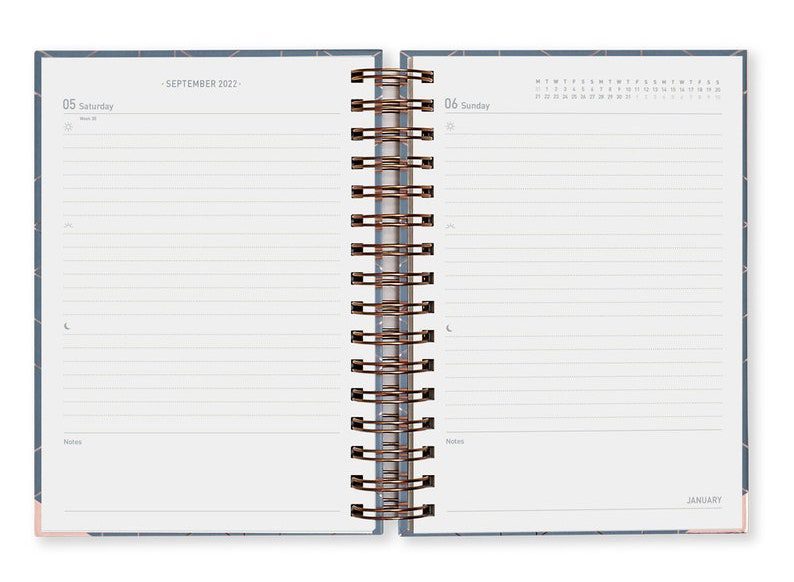 This chic, coil planner offers daily layouts that are uniquely broken up for morning, afternoon, and evening planning.
---
Ultimate Digital Planner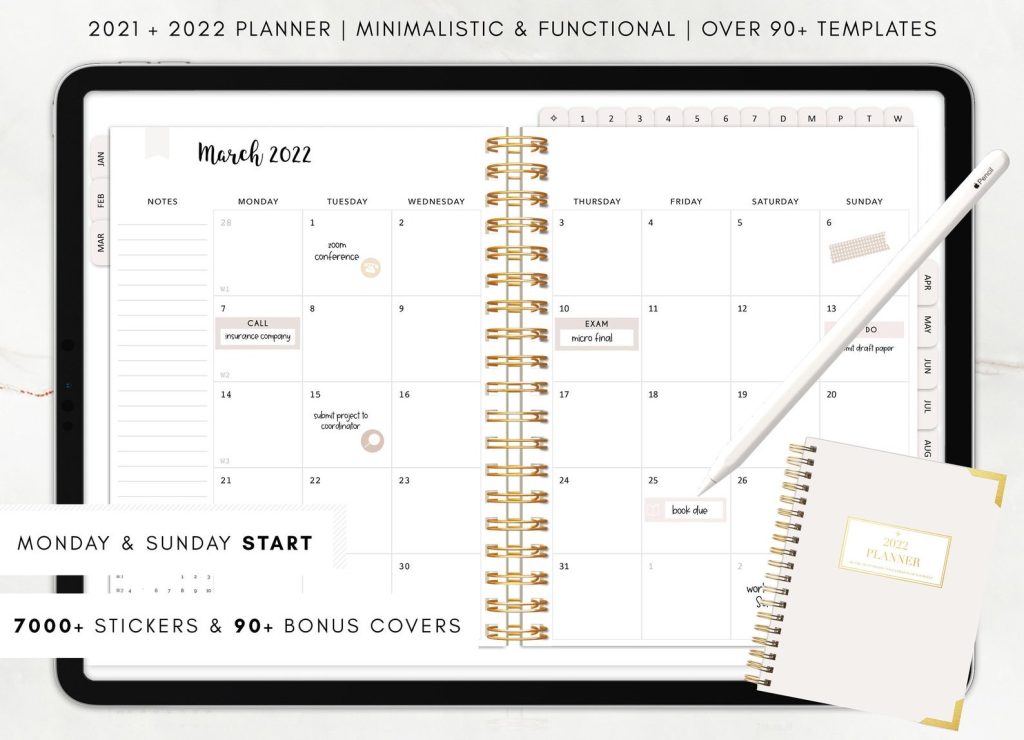 Looking for a planner that's fully customizable? With 90+ templates for lifestyle, health & fitness, productivity, finances, and more — you'll have no excuse but not to be organized and productive!