The Best TikTok Gifts for Girls in 2021
If you've got a TikTok obsessed friend or family member, check out this list of trending items that make the best holiday TikTok gifts for girls!
This post contains commissionable links, meaning we earn a small amount when you purchase through them, but we appreciate all of your support!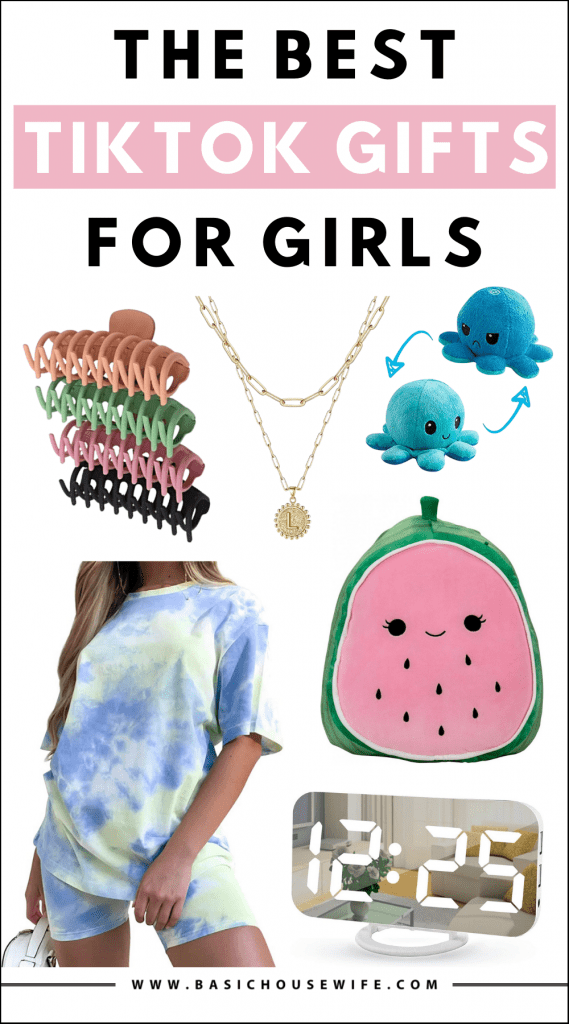 I admittedly spend way too much time on TikTok. Like, I could spend hours and hours just mindlessly scrolling.
And if you aren't super familiar with the video platform, there's one important thing to know — products go crazy viral on TikTok.
All it takes is one creator (it doesn't even have to be a big creator) to talk about a makeup product they use and it will literally sell out in-stores within days.
The virality rate of the platform is honestly insane.
That being said, there have been a ton of products that have gone viral over the last year that would make amazing Tiktok gifts for girls.
From stocking stuffer ideas to larger gifts, here's a collection of some of the trending TikTok products that went viral in 2021.
Stocking Stuffer Ideas
If you're looking for some fun TikTok gifts for girls, but in stocking stuffer size, check out the items below that are perfect for filling those stockings!
Lip Plumper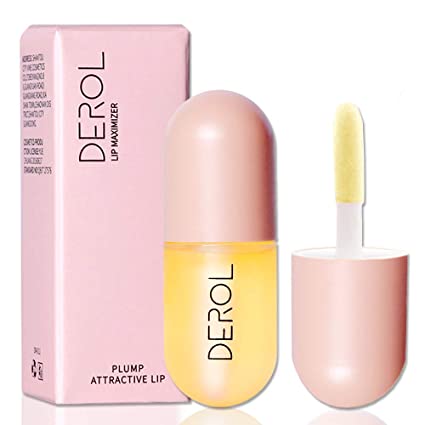 Girls have been raving about this natural lip plumper that's moisturizing, glossy, and super affordable!
---
Large Hair Claw Clips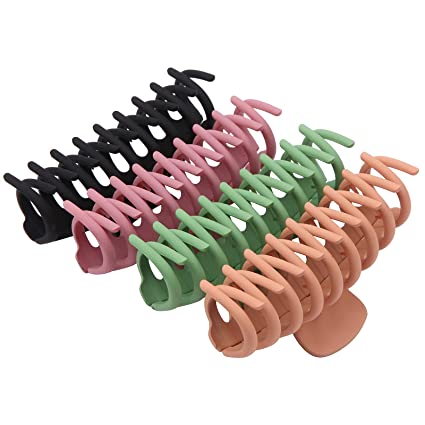 This is a trend I never thought would come back, yet here we are. Claw clips are EVERYWHERE right now and this 4-pack set is currently a best-seller.
---
Fruity Snacks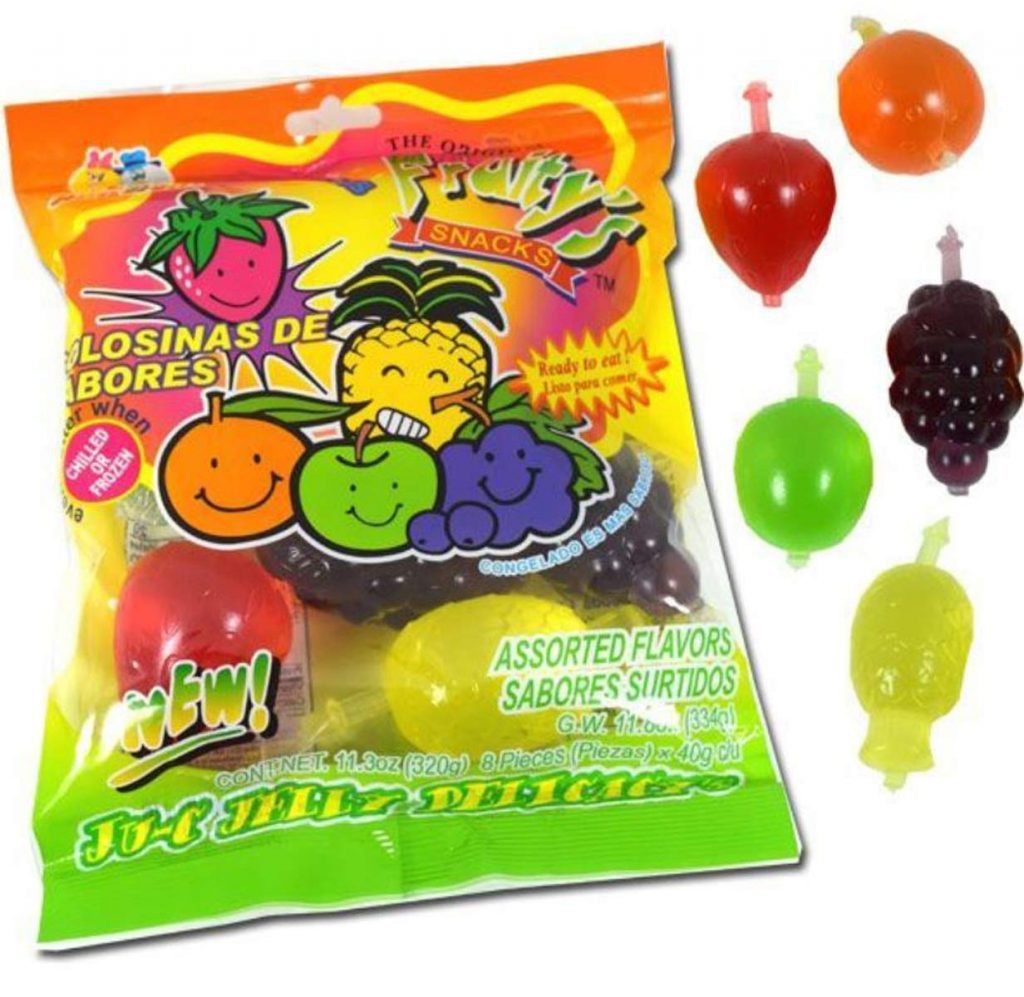 Any frequent TikTok users will recognize this fruity snack candy. These got super popular because their flavors and textures make for great reaction videos, so if you have a kid who loves trying new things, this is a must.
---
Maybelline Sky High Mascara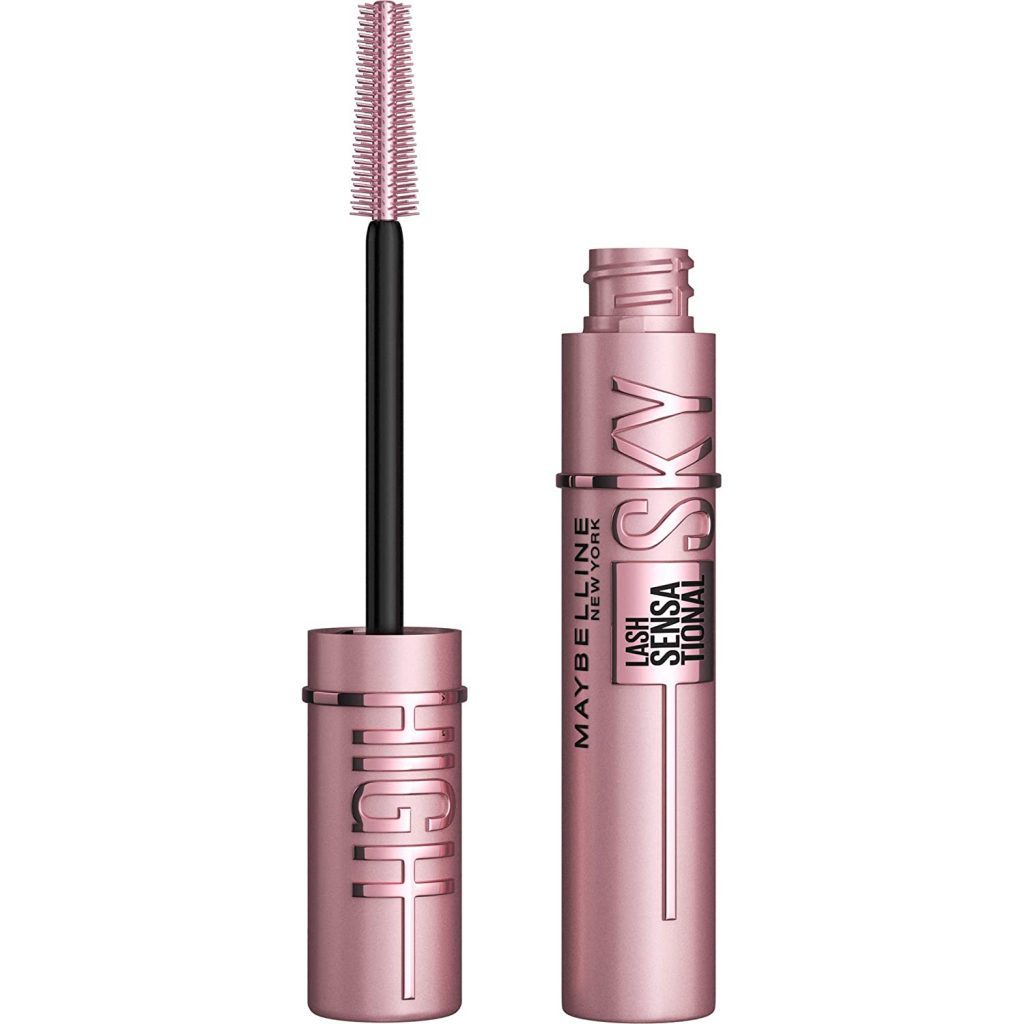 This is my absolute favorite mascara and you know how I found it? TikTok. Am I ashamed? Sort of. Do I regret it? Absolutely not. Buy this mascara.
---
Silicone Face Cleanser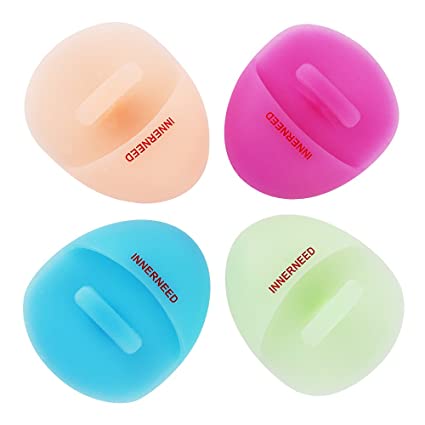 These silicone face cleansers use tiny bristles that will help to cleanse and exfoliate way better than just using your fingers. They also make skincare routines way more fun!
---
Layered Gold Necklace Set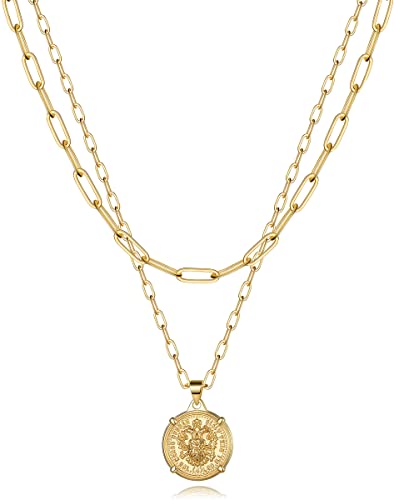 Layered necklaces are a huge trend right now so it's no surprise that this set has 4,000+ reviews. There are tons of different styles and they also have some silver variations.
---
Mini Brands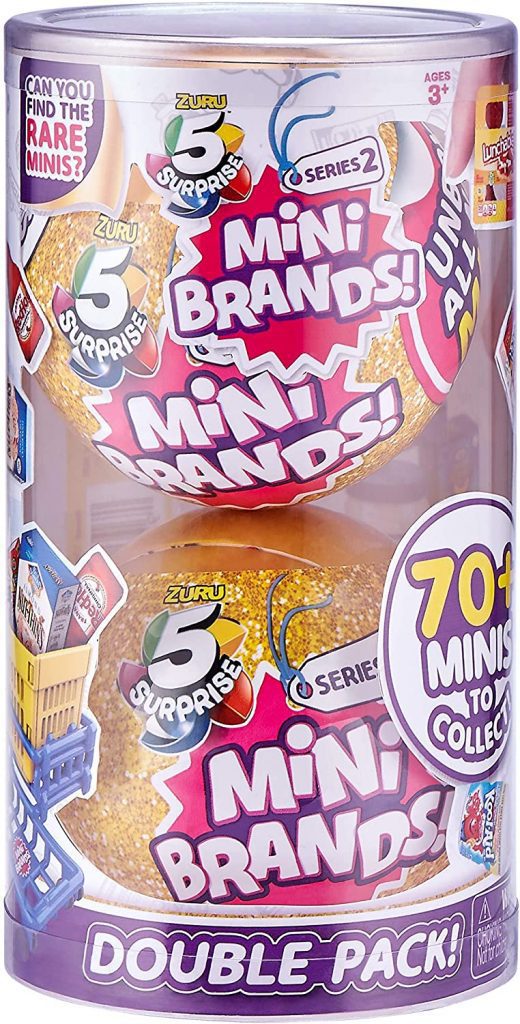 Mystery toy unboxings make for great TikTok content and I don't care what age you are, opening them and having that element of surprise is so dang fun.
---
Electric Rechargeable Candle Lighter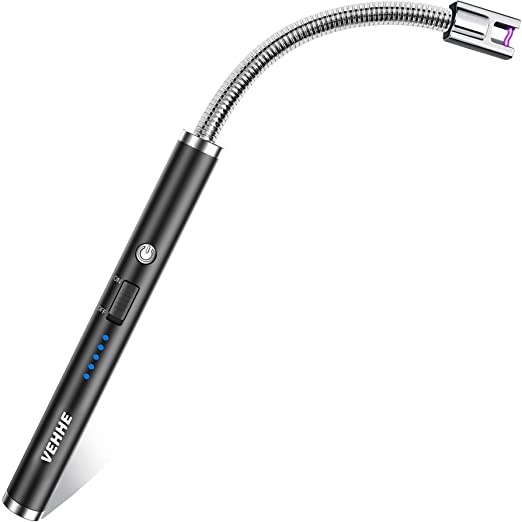 If you're shopping for a candle lover, this rechargeable lighter is the perfect gift! Not to mention, people are raving in the reviews so it's definitely a must-have.
---
Spa Headbands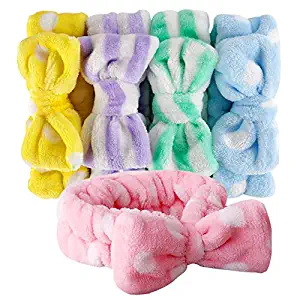 Make getting ready more fun with these super cute spa headbands that all the makeup gurus are sporting.
---
Animal Sheet Masks
What's more fun than a face mask? A face mask that makes you look like an animal. Duh.
---
TikTok Gift Ideas
These trending TikTok products make great gifts for teens or young women that they'll absolutely love.
Tie-Dye Loungewear Set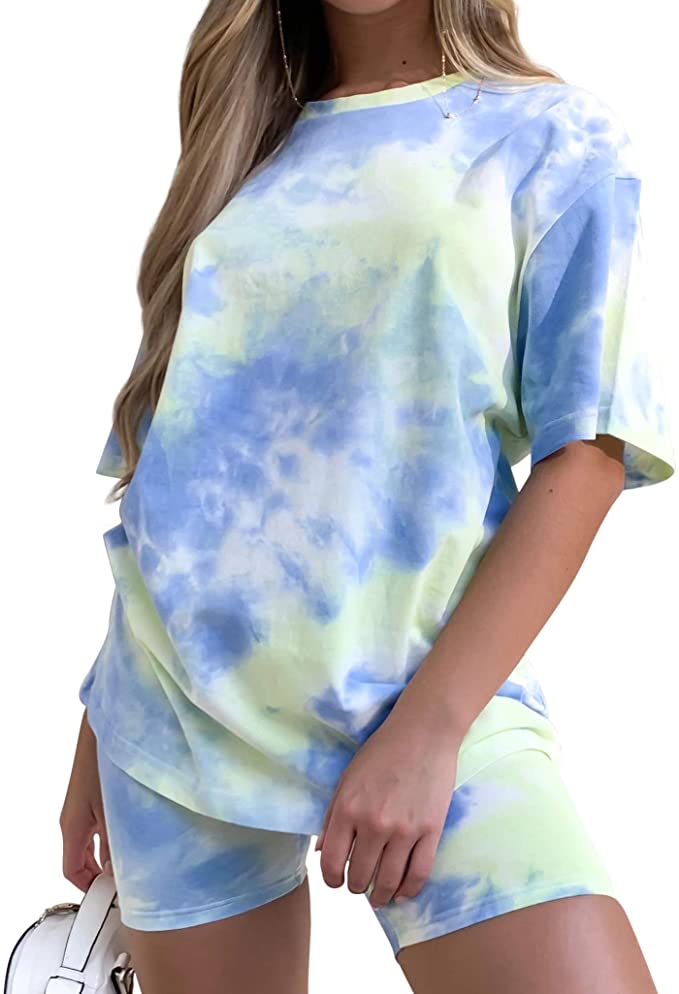 Everything about this loungewear set just screams "TikTok." It's fun, it's comfy, and best of all, affordable! This set is available in sizes S-XL.
---
Original Octopus Plushie
Perfect for your moody teenager or friend, these reversible octopus plushies are meant to act as mood indicators for people around them. On one side is a happy octopus and on the other is…well…a not-so-happy octopus.
---
Mirror Digital Alarm Clock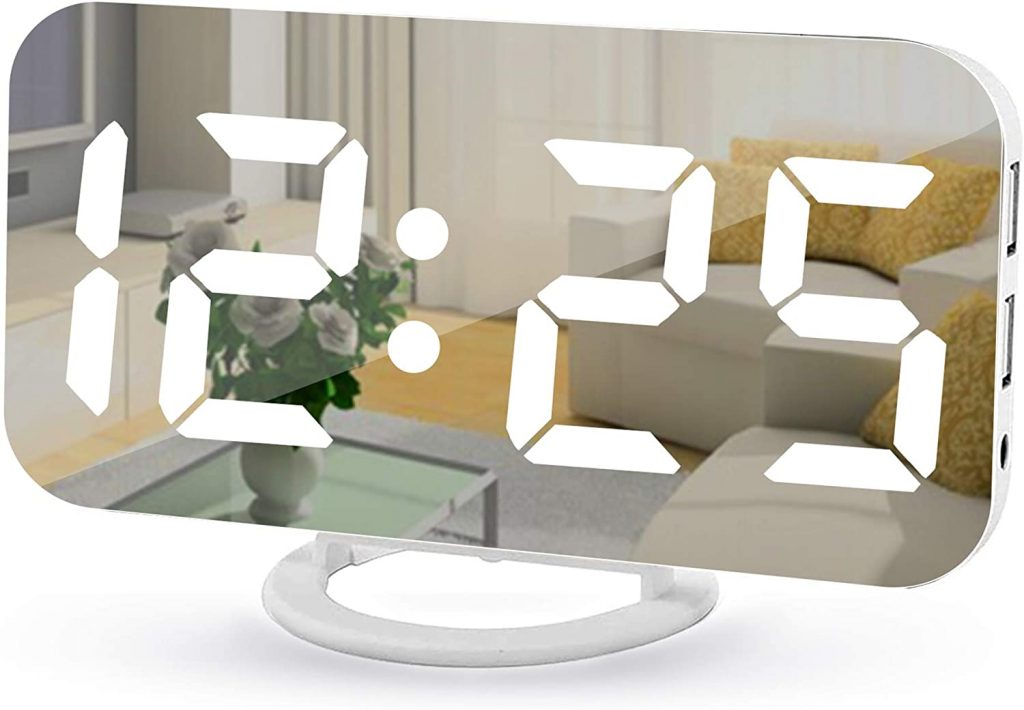 Every home decor TikToker seems to have one of these mirror alarm clocks and for good reason. They are so dang cute and can literally fit in with any bedroom/office aesthetic.
---
Mini ATM Piggybank
This is a super fun way to encourage kids to start saving money. This electronic ATM bank can store 600 pieces of coins or 100 pieces of paper money and requires a password to open it.
---
Flowy Athletic Shorts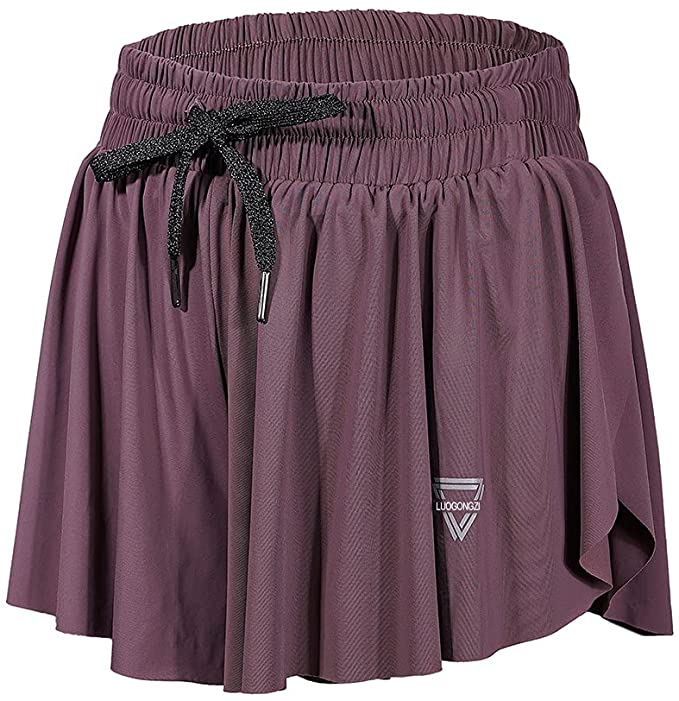 These athletic shorts have been ALL over TikTok and while these are knockoffs of the original brand, they still have great reviews!
---
3-in-1 Star Projector
This 3-in-1 galaxy projector will set the vibe in any room. Not only is this trending item a projector, but it's also a white noise machine and Bluetooth speaker.
---
LED Strip Lights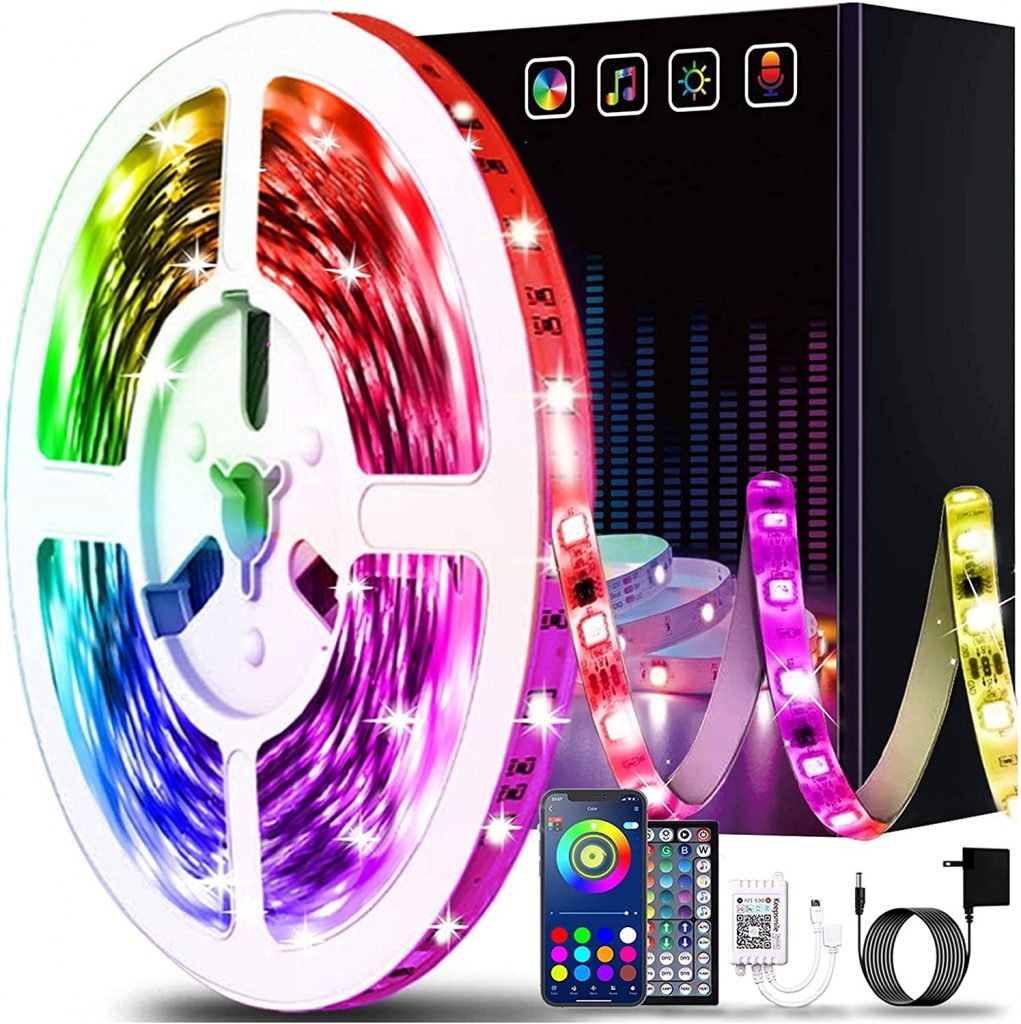 I refuse to believe that there's a TikTok creator under the age of 22 that doesn't have colored LED lights in their room. Trust me, these are a must for any TikTok fanatic.
---
Fuzzy Slippers
How these fuzzy slippers became so popular on TikTok, I'll never know. But according to reviews, they are a must-have and are super affordable!
---
Cropped Hoodie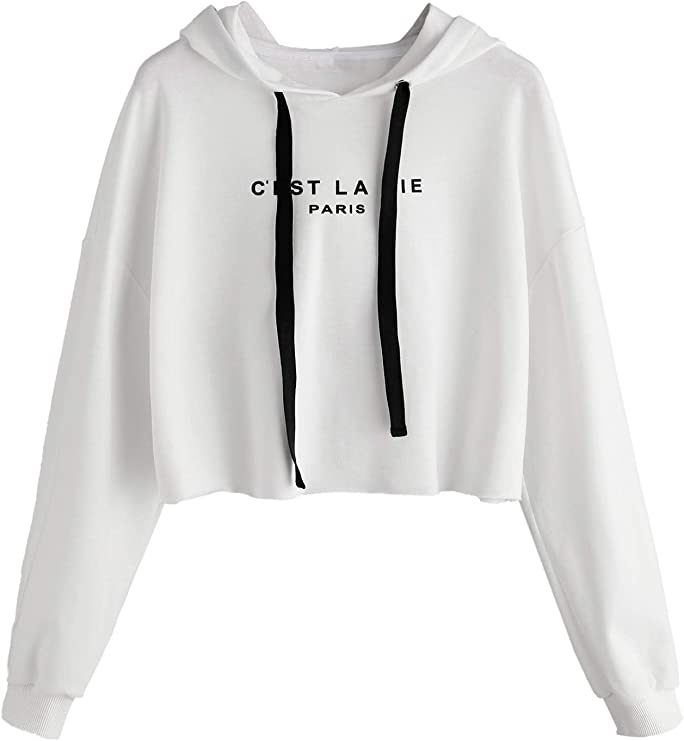 This specific hoodie isn't trending on TikTok, but cropped hoodies with simple writing across the chest are all over the video platform and it's a gift any young girl will love.
---
Squishmallows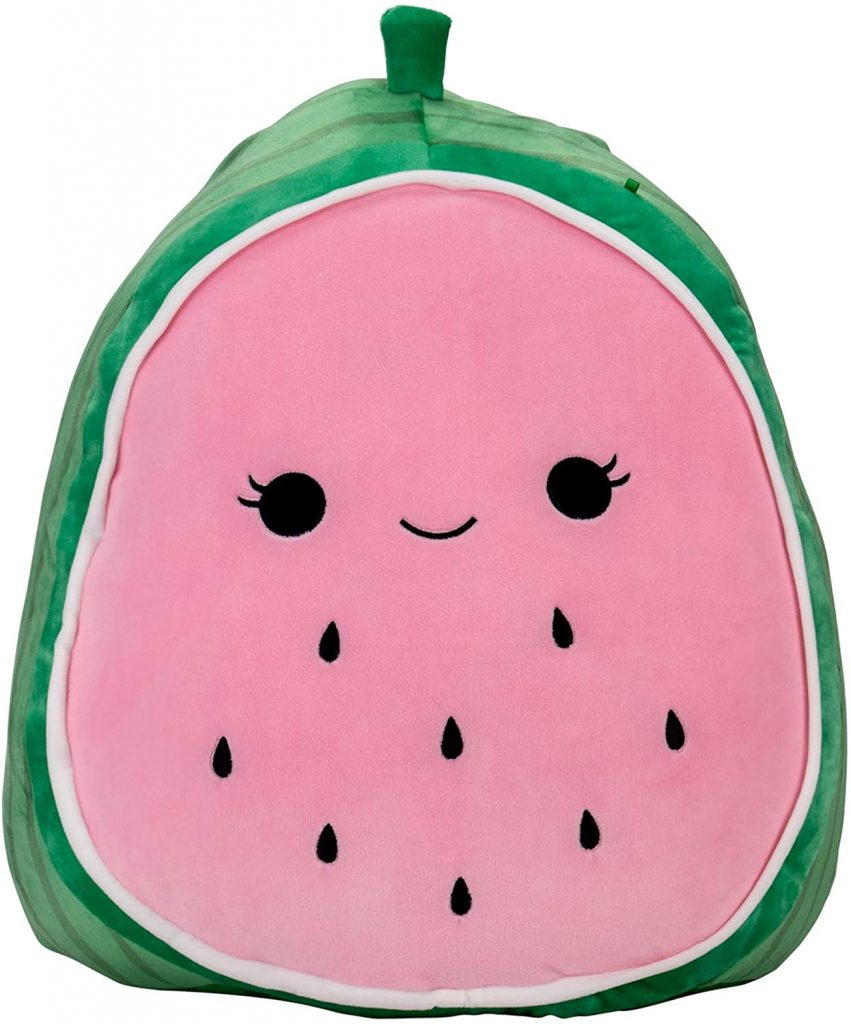 Squishmallows have quickly become a favorite amongst teens and young adults. If you haven't felt one before, they are SUPER soft pillows that come in the most adorable shapes.
---
Crocs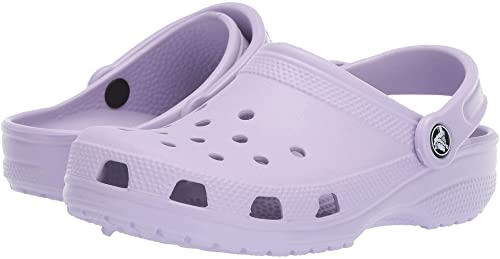 Crocs have definitely made their comeback and are more popular than ever! They also make cute sherpa-lined ones for winter that girls will adore!
---
'Essentially Charli' Book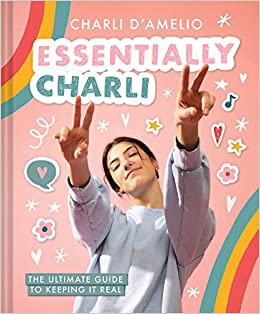 If you aren't familiar with Charli D'Amelio, she's THE most popular TikToker on the platform with over 120+ million followers. She's a teen icon and this book is filled with Charli trivia, exclusive photos, real talk from Charli, writing prompts, and more!