Cute & Comfy Airport Outfit Ideas
This blog contains affiliate links, meaning I earn a small commission when you purchase through them. All opinions are my own and I appreciate all of your support!
How many times have you seen photos of your favorite celebrity or influencer traveling in a super cute outfit and thought, I want to look like that when I travel!
Luckily, most of the looks are super easy and with some dupes on Amazon, affordable, too!
If you're planning to do some traveling and want to be cute and comfy (because let's be honest, comfort is key when flying!) then you'll want to check out these super cute airport outfit ideas below!
4 Airport Outfit Ideas That Are Cute & Cozy
SHOP THE LOOK:

---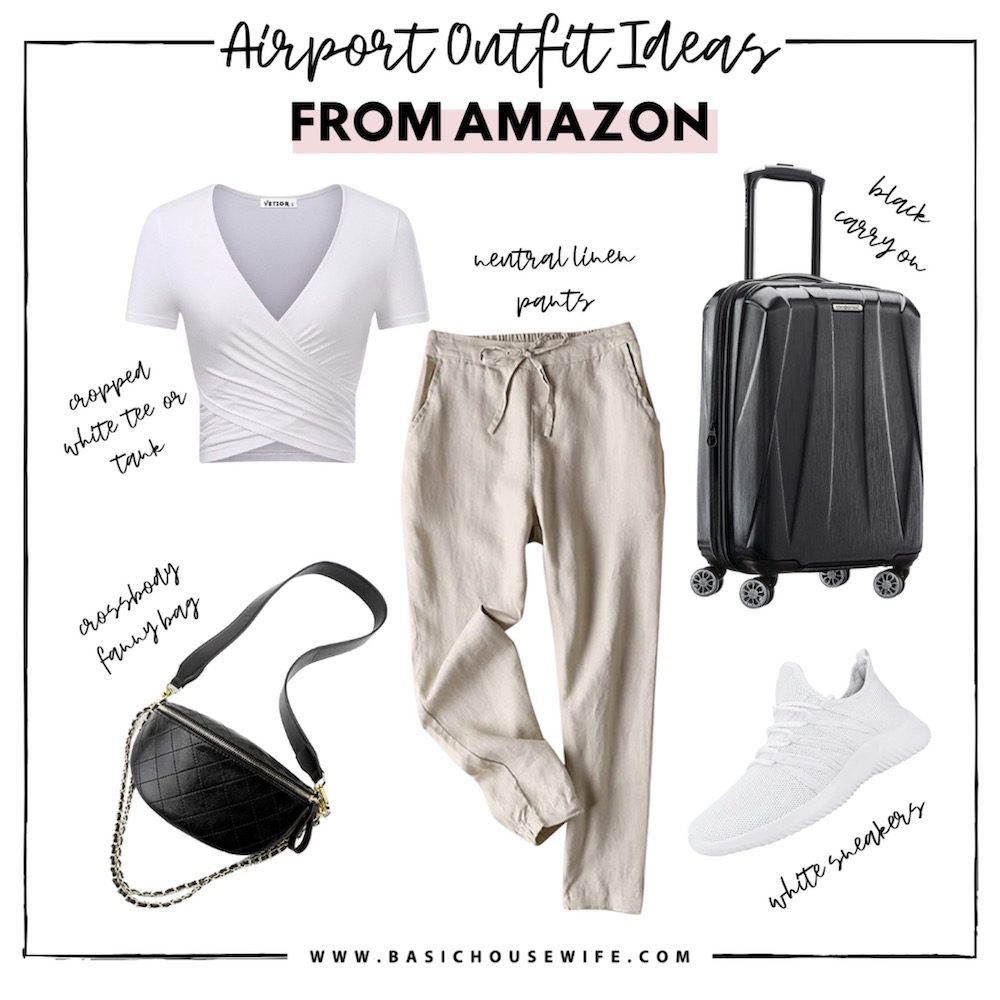 SHOP THE LOOK:

---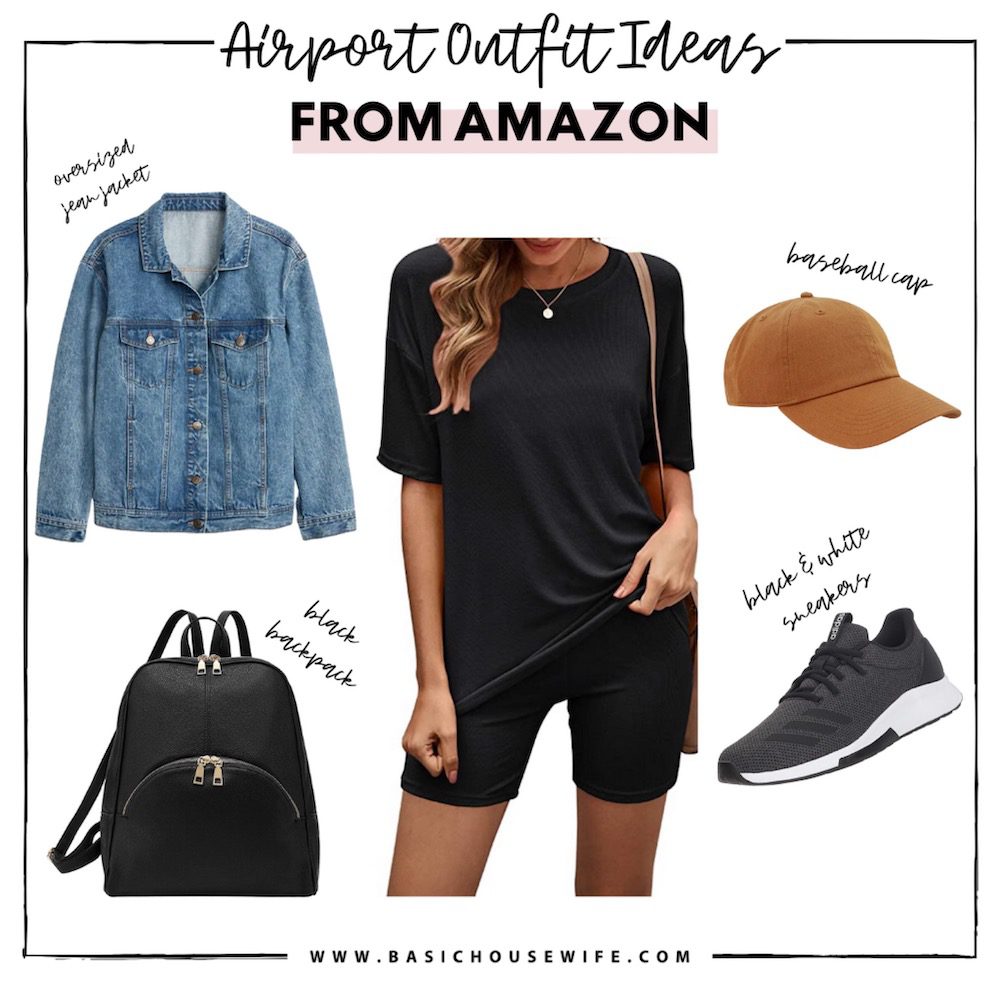 SHOP THE LOOK:

---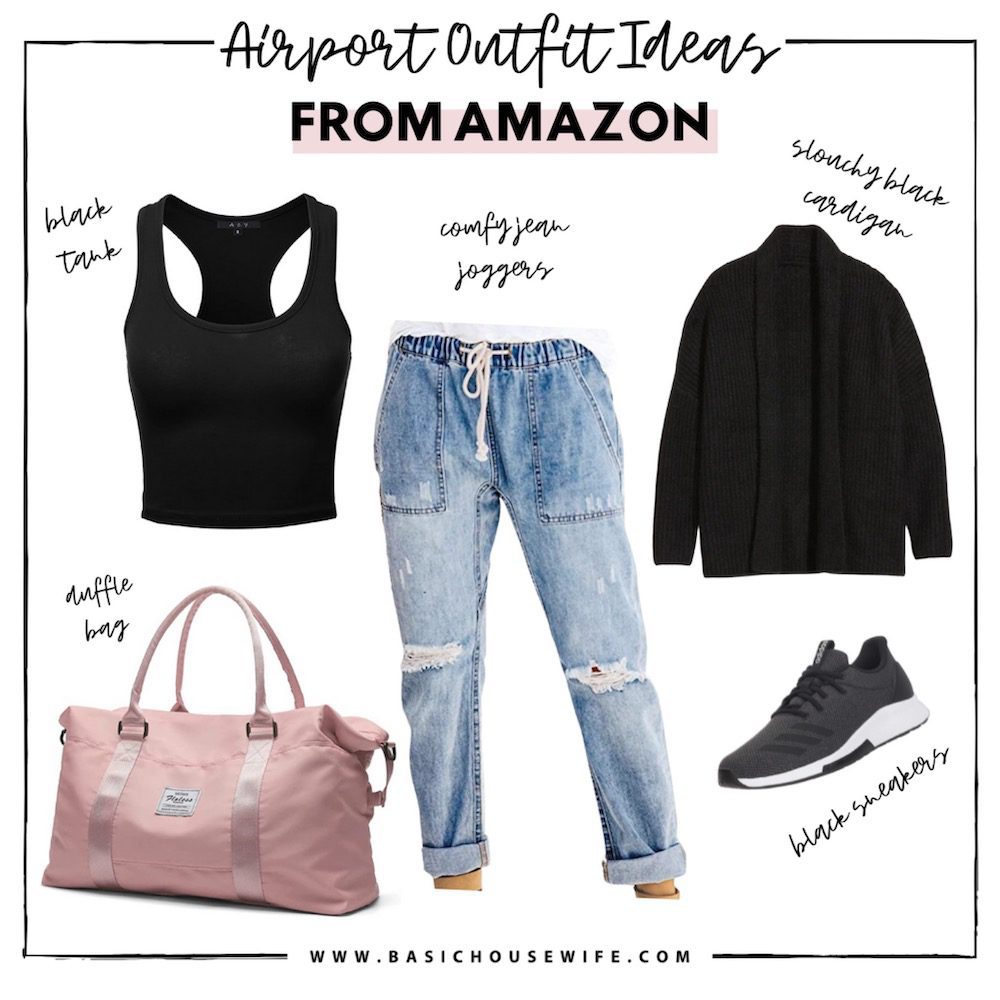 SHOP THE LOOK: