Gift Ideas for Teens: The 19 Best Gifts for Teenagers in 2021
Looking for the best gift ideas for teens this holiday season? Check out the gift guides below featuring some of the most trending gifts for teenagers that are available on Amazon.
*This blog contains commissionable links, meaning we earn a small amount when you purchase through them.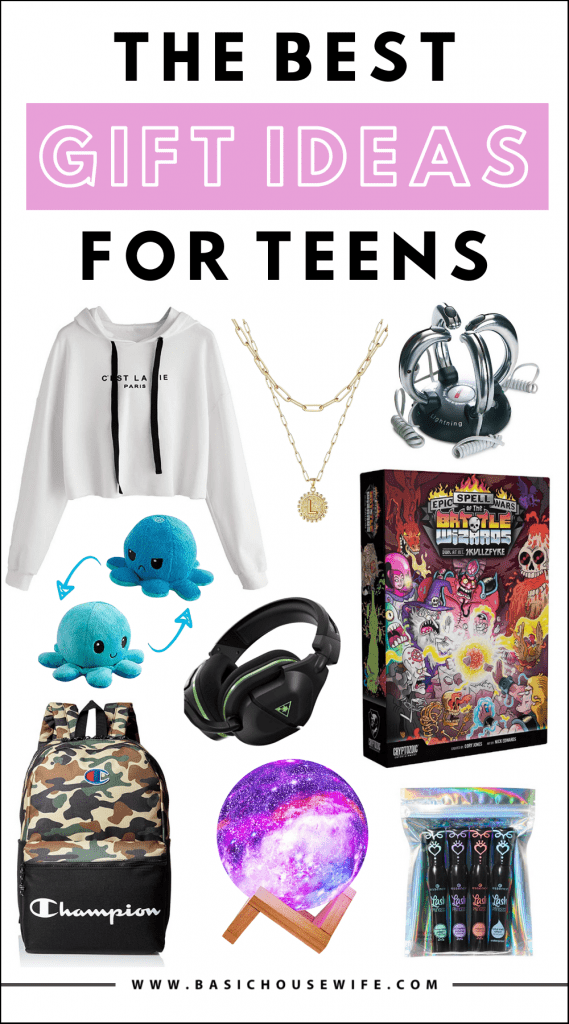 18 Gifts for Teenagers That Are Trending Now
Holiday shopping is stressful enough, but trying to find the perfect gifts for teenagers can make it even more challenging.
As someone who spends way too much time on TikTok and also has teen nieces and nephews, I'd like to consider myself somewhat "in" with the teen crowd. AKA, I know what teenagers want.
So between my own familial experience and checking Amazon's best-sellers, I came up with the guides below that are filled with gift ideas for teens that they'll actually love!
Ready to knock those teens off your shopping list?
Cool Gifts for Teenage Guys
If you're looking for the best, cool gifts for teenage guys, check out this list below of some of the hottest gifts that are trending on Amazon. You can shop the products by clicking the links below.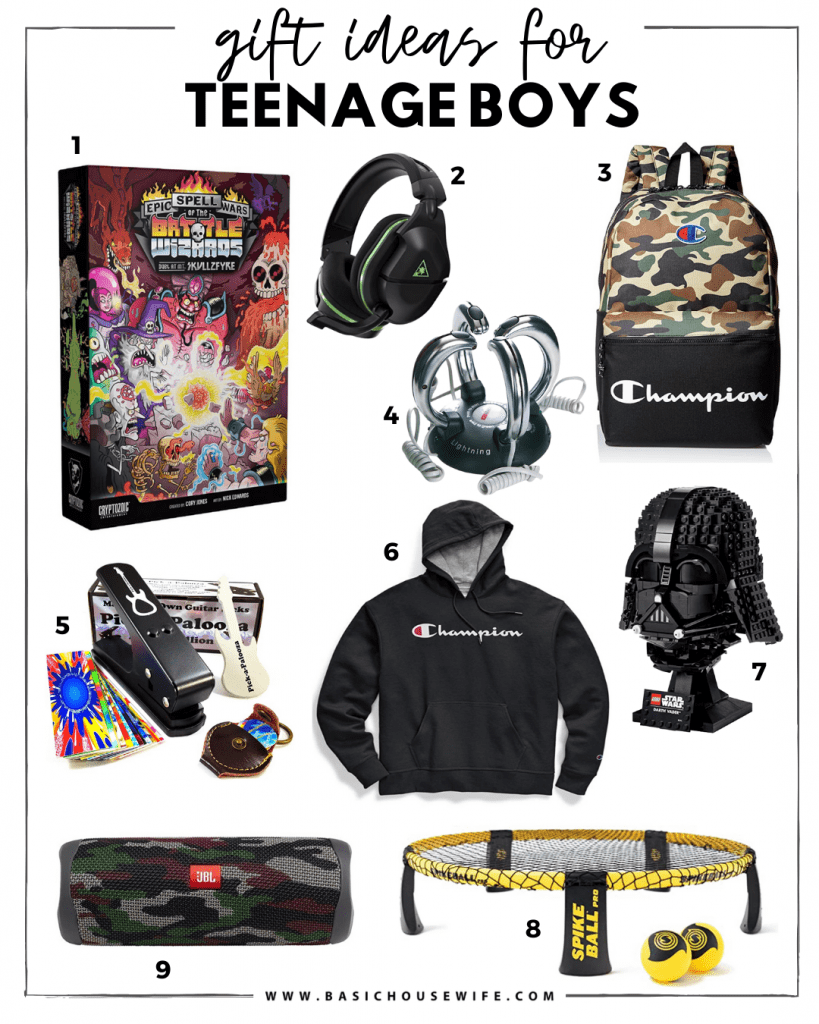 ---
Gifts for Teenage Girls
If you're looking for trendy gift ideas for teenage girls, check out the list below of some of Amazon's most popular items for teens! You can shop the products by clicking the links below.