Summer 2021 Beachly Review & Unboxing – Spoilers!
The Beachly summer 2021 box is now available! Below you'll find my full review, what you need to know about Beachly, and an unboxing of everything that came inside this beach-lovers subscription box!
PROMO: For a limited time, get a free bonus box, which includes an extra $100 worth of goodies when you use the code BONUSBOX at checkout!
*This box was gifted and this post contains affiliate links, meaning I earn a commission when you purchase through them. But all opinions are my own and I truly appreciate your support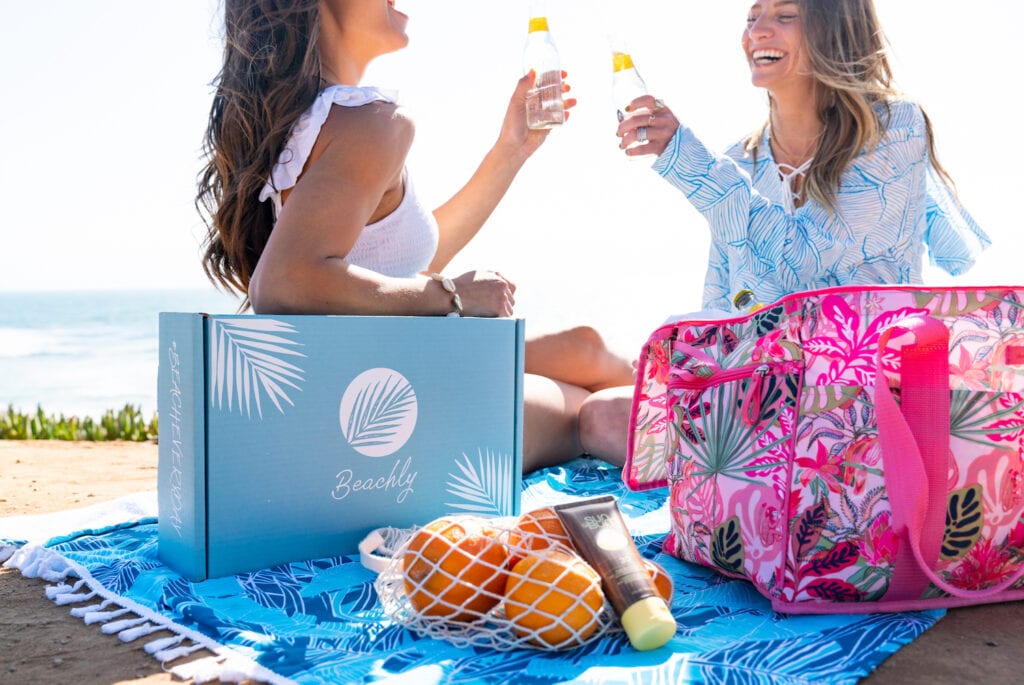 Beachly: The Beach-Inspired Subscription Box
If you aren't already familiar with this surf subscription box, Beachly is a quarterly subscription box filled with beach-inspired goodies. From apparel to accessories, each box includes 6-8 items valued at $250 or more, but you only pay $99/season!
It's the perfect subscription box for men and women (yes, they offer two variations of the box!) who love spending their time at the beach, the lake, or even poolside.
If you want to know all there is to know about the Beachly box, click here to check out my full review of their subscription service.
---
Summer Beachly Box Review – SPOILERS!
Wow! I can easily say that this has been my favorite Beachly box BY FAR. Everything in this box was a home run and I can 100% see myself using every single item.
While I genuinely loved all of the items in this season's box, I did have some favorites!
My absolute favorite item is the cover-up! It's super comfy and the print is perfect for summer. I can't wait to strut that bad boy poolside!
I'm also really excited for the Resting Beach Face Kit and the Beach Blanket! I'm a sucker for a fun skincare product and the kit from Patchology comes with a sheet mask and lip gel kit. As for the blanket, I love lounging outside with a good book so I totally just plan to use it in my yard!
The summer 2021 Beachly box includes the following items:
The Coco Cover-Up by Charlie Holiday (Retail: $95)
The Isle of Palms Beach Blanket by With Love From Paradise (Retail: $49)
The Shell Yeah Bracelet by Logan Tay (Retail: $45)
The Rainforest Canopy Cooler by Vera Bradley (Retail: $42)
The Resting Beach Face Kit by Patchology (Retail: $20)
The Original SPF 30 Sunscreen Lotion by Sunbum (Retail: $10)
Total Retail Value of Box: $261
The Beachly summer box is now available! Get your box here >>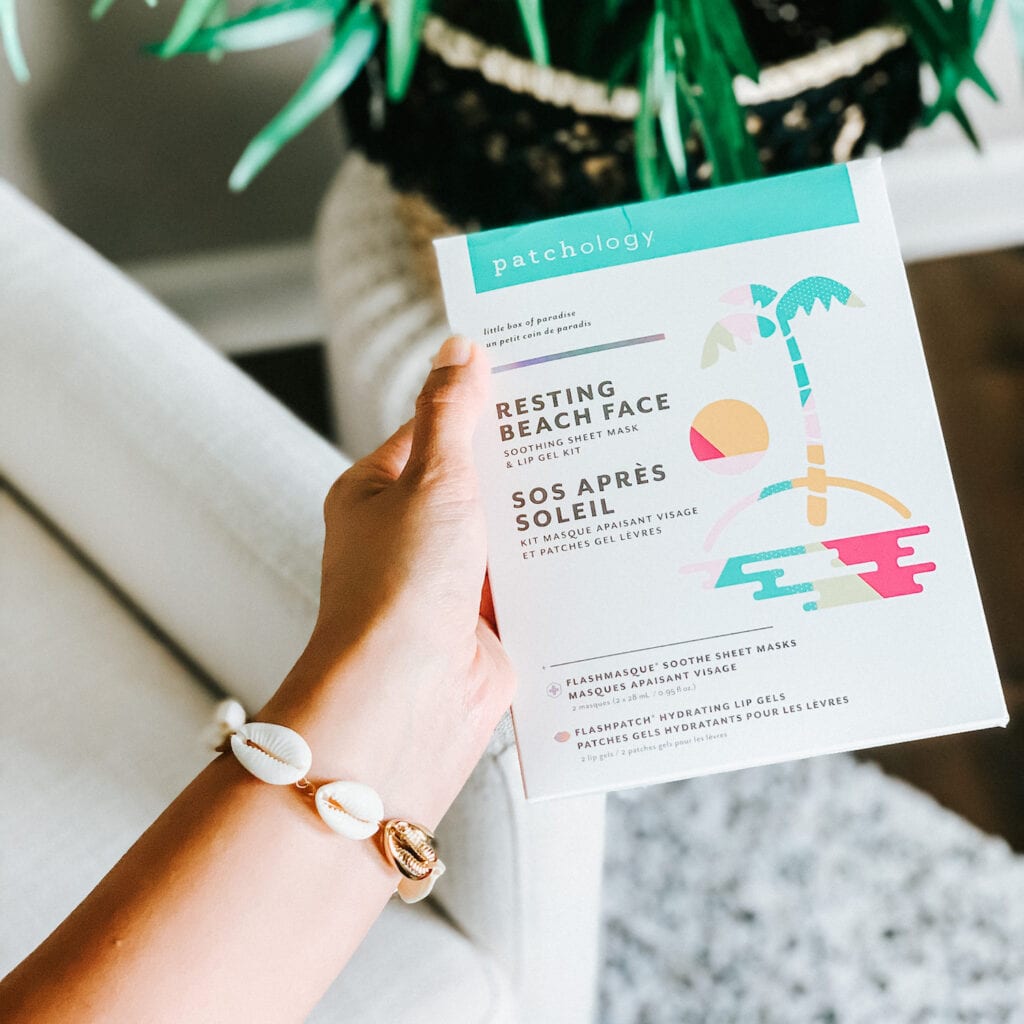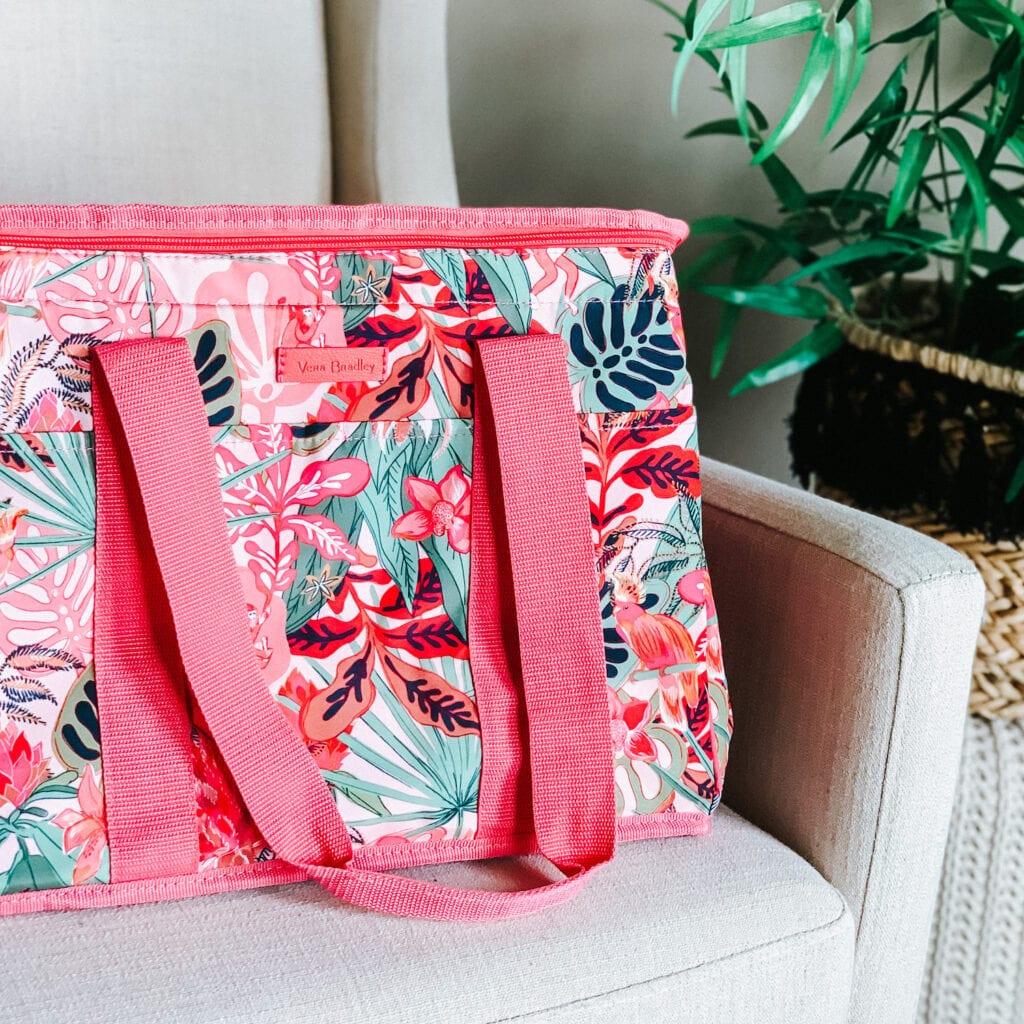 ---
Unboxing of the Summer 2021 Beachly Box