17 Cute Fall Booties on Amazon Under $50
Looking for some of the best affordable ankle boots to amp up your wardrobe? Check out this list of the cutest fall booties on Amazon that are all $50 or less!
This post contains commissionable links, meaning I earn a small dollar amount when you purchase through them.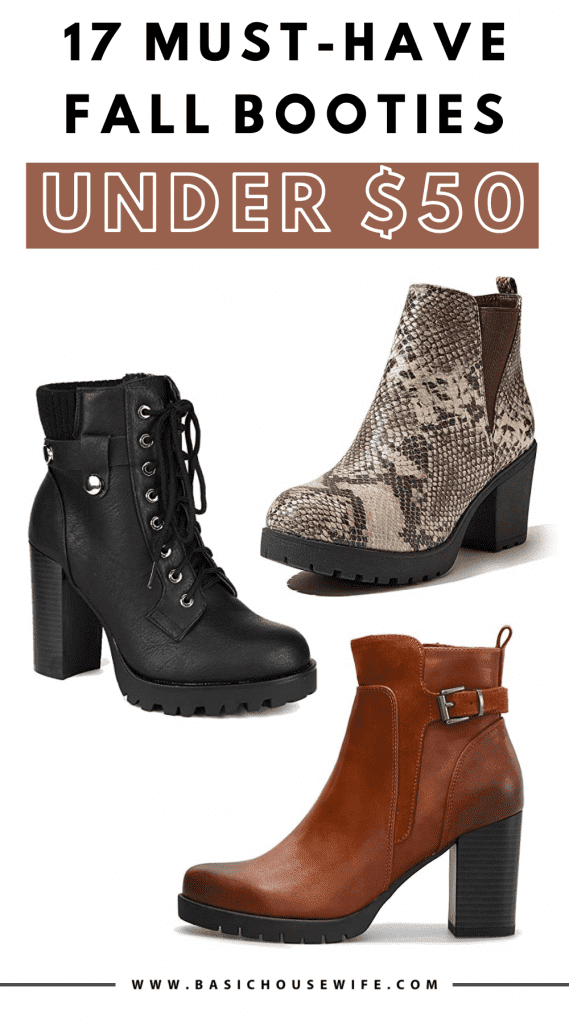 One of my absolute favorite parts about fall? The shoes, duh.
Fall booties are definitely one of the cutest accessories (in my opinion) of all time. I just love how a simple pair of ankle boots can seriously jazz up any outfit.
And does anyone else just feel way more fierce when they are wearing a cute pair of booties or is it just me?
Either way, I love shopping for new booties every fall, and after doing some digging on Amazon, I thought I'd share my finds with you.
17 Fall Booties to Amp Up Your Wardrobe
Check out these must-have affordable fall booties that will quickly become your seasonal favorites!
Each shoe listed below comes in a variety of colors, so if you don't love the option pictured, make sure to check the Amazon listing to see if if comes in a color for you!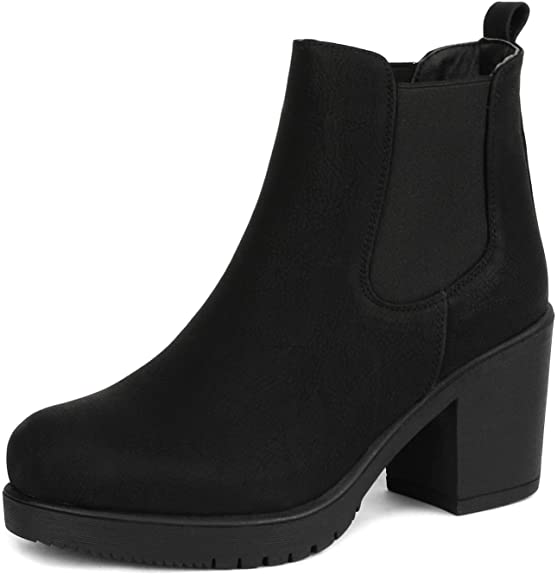 These chunky block heel boots are such a staple peice that can be worn with just about anything in the fall and winter months!
---
I'm mildly obsessed with these fall booties! They could easily be paired with jeans for a more casual look, but could also totally be dressed up for a fun night out.
---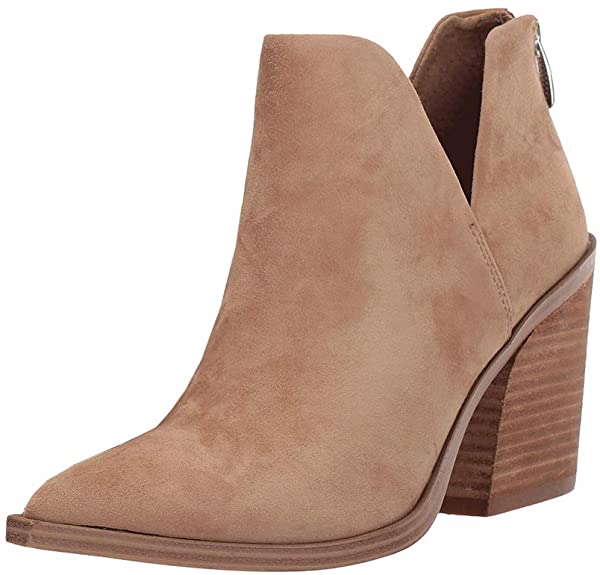 I love the look of cut-out booties and these are a classic pair that can be worn with just about anything!
---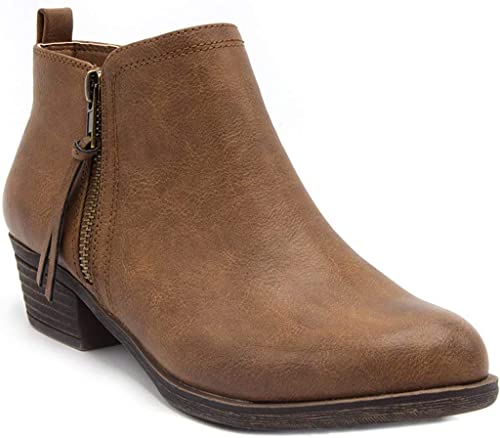 Looking for a cute ankle bootie with a low heel? These are perfect everyday fall boots!
---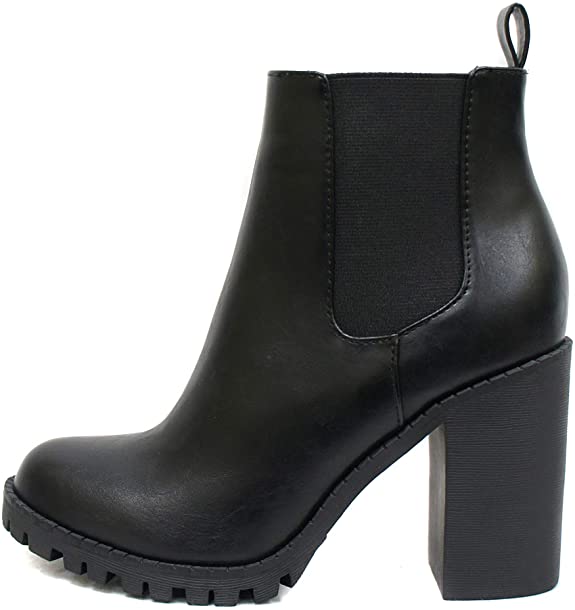 This Chelsea heel bootie is such a sassy addition to your fall wardrobe and will literally make you feel like you have superpowers every time you wear them!
---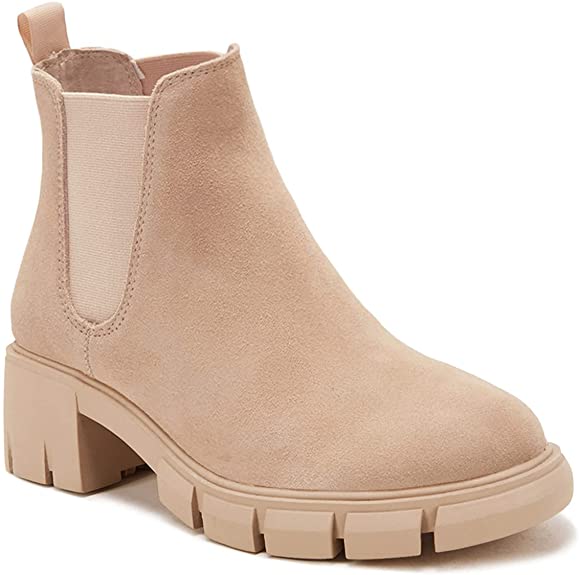 I am absolutely in love with this lug Chelsea bootie and currently have them sitting in my shopping cart.
---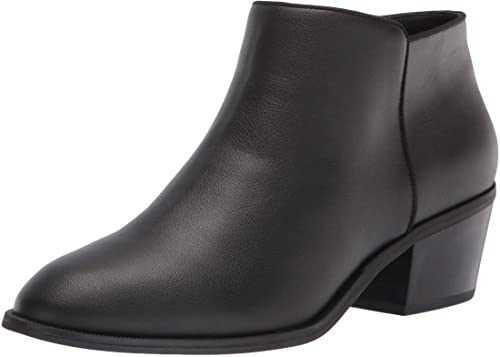 Another classic ankle boot that's a must-have for every closet!
---
If you love the strappy look, you'll love these ankle booties that come in great colors for fall!
---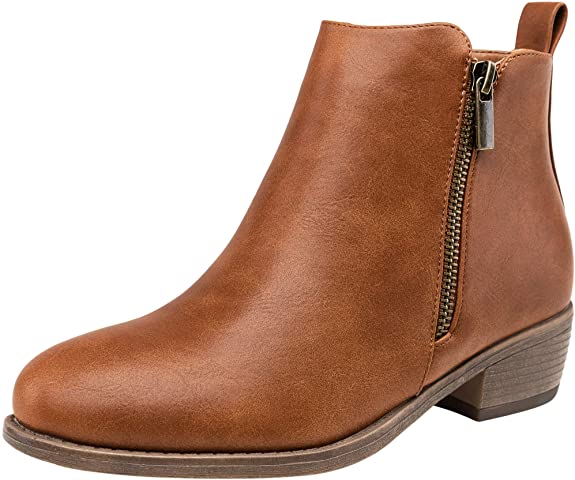 Everyone needs a classic pair of camel ankle booties in their closet and this low-heel boot is perfect for your everyday looks.
---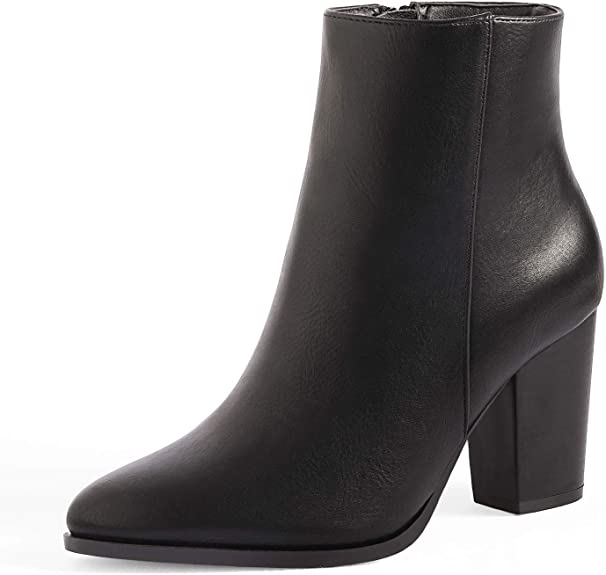 Sleek and feminine, this ankle boot is a must for every fall wardrobe!
---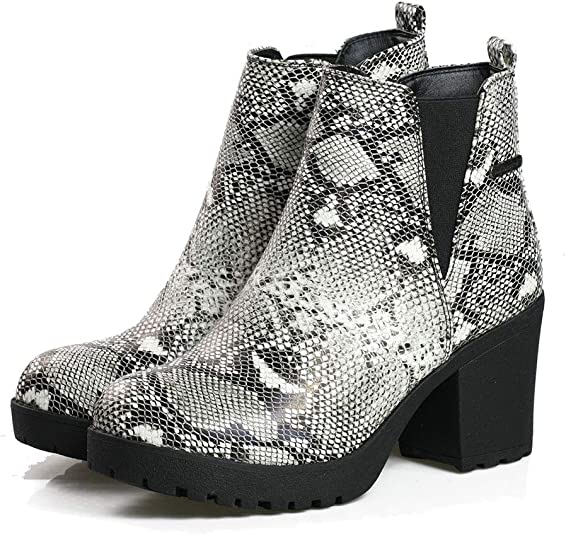 If you want something fun and unique, these snakeskin lug booties are absolutely stunning! They also come in solid colors if animal print isn't your thing.
---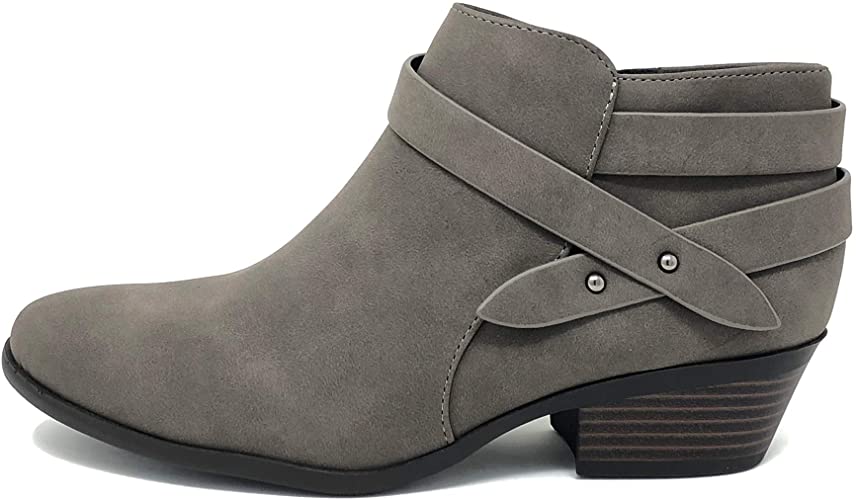 Another great everyday shoe, these low ankle booties will go with just about anything!
---
One of my personal favorites, these lace-up booties are adorable and can easily be dressed up or down!
---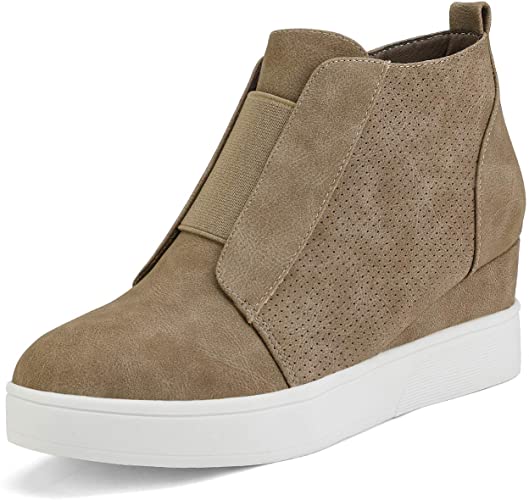 Want something super casual? These sneaker booties are so cute, comfy, and come in a variety of colors.
---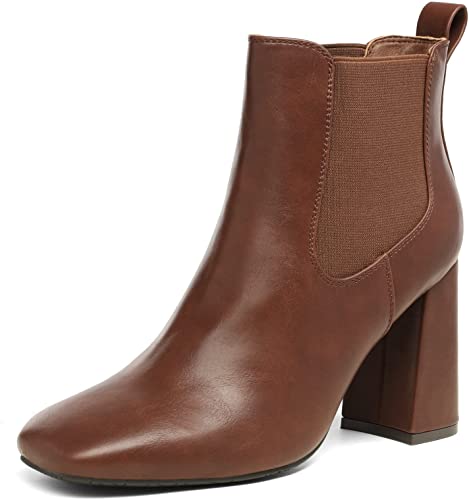 These block heel booties are so chic and are the perfect way to make a statement with a more casual outfit.
---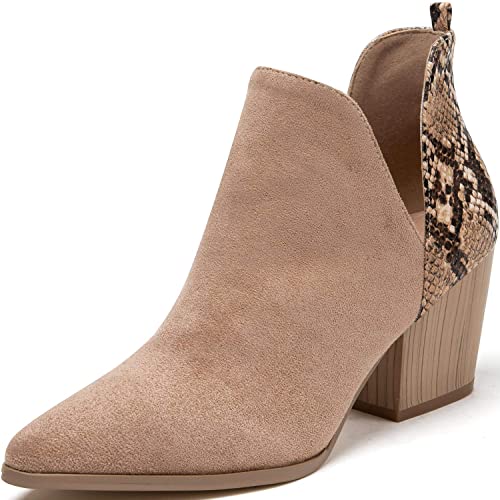 I love the pop of snake skin on these cut-out ankle booties! It's stylish, while still being minimal.
---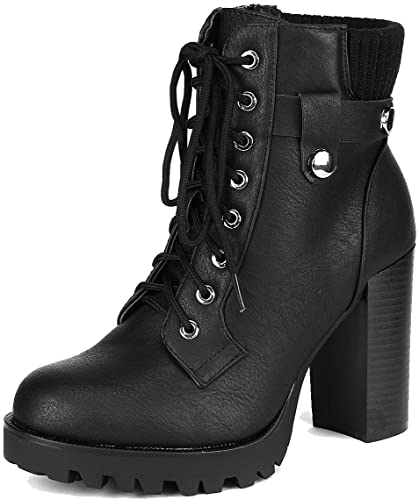 Feel extra fierce in these combat booties that are absolutely perfect for fall!
---
Want more fall outfit ideas?