January 2022 TheraBox Review + Unboxing | Spoilers Inside!
Interested in trying the self-care subscription box, TheraBox!? Check out this TheraBox review and unboxing of their January 2022 box.
This post contains affiliate links, meaning we earn a small commission when you purchase through them, but your price is never affected.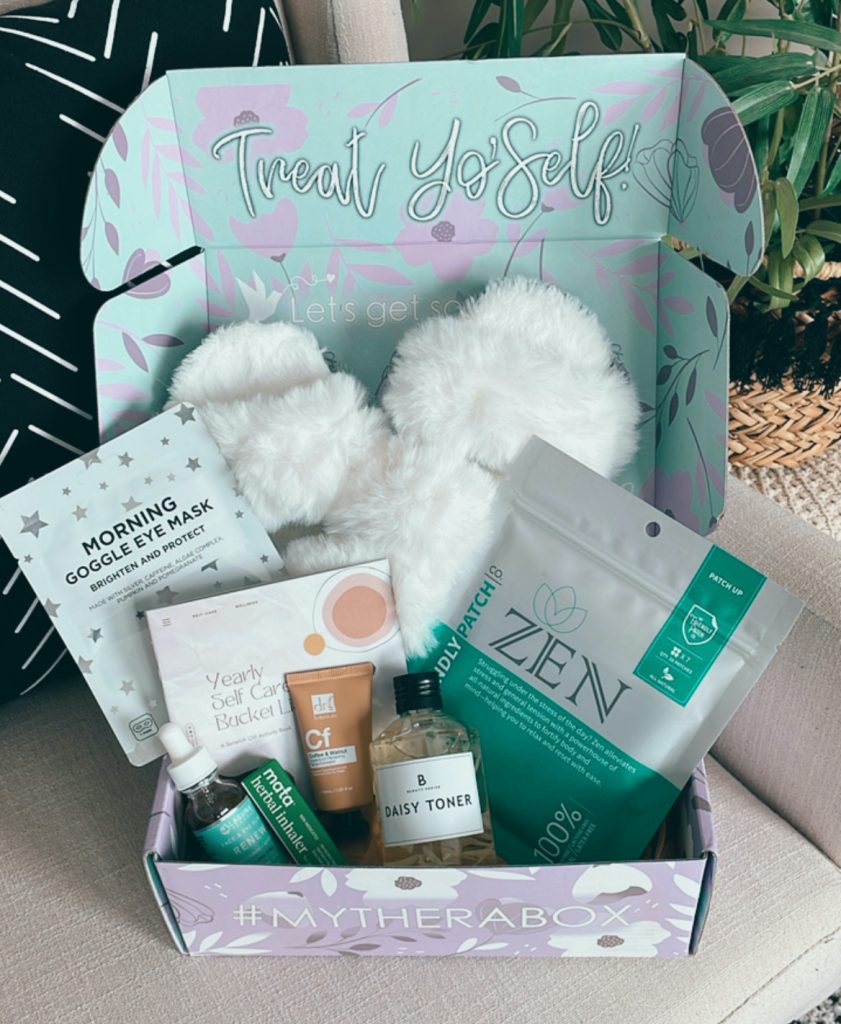 TheraBox: A Self Care Subscription Box
TheraBox is a self care subscription box that delivers joy-boosting activities & thoughtful self-care products every month.
Each monthly TheraBox includes 6-8 full-sized, therapist curated products to help inspire self-love and relaxation.
As a self care subscription box, you can expect things like journals, essential oils, aromatherapy, clean beauty skincare, bath & body care products, and other inspirational goodies.
READY TO CHECK IT OUT? USE THE CODE THERABOX10 TO SAVE 10%!
---
January 2022 TheraBox SPOILERS
The Theme for the January 2022 TheraBox was "Reset" with the idea that the new year is a chance for a fresh start. The contents in this box are meant to help you start developing habits for your mind and body that promote healthy self-care and include $179+ worth of self-care goodies.
Even though this is the January box, you can purchase this and any of their past boxes in their Happy Shoppe. View and purchase all past boxes here >>
The January 2022 TheraBox Included The Following Items:
Daisy Toner by Beauty Papier ($25 MSRP)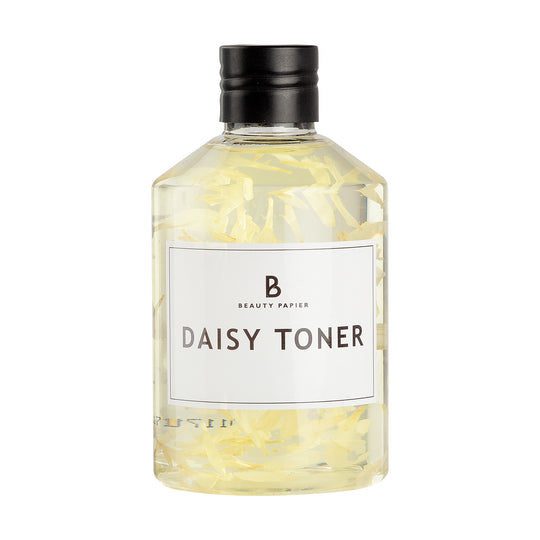 ---
Coffee Superfood Face Exfoliator by Dr. Botanicals ($16.90 MSRP)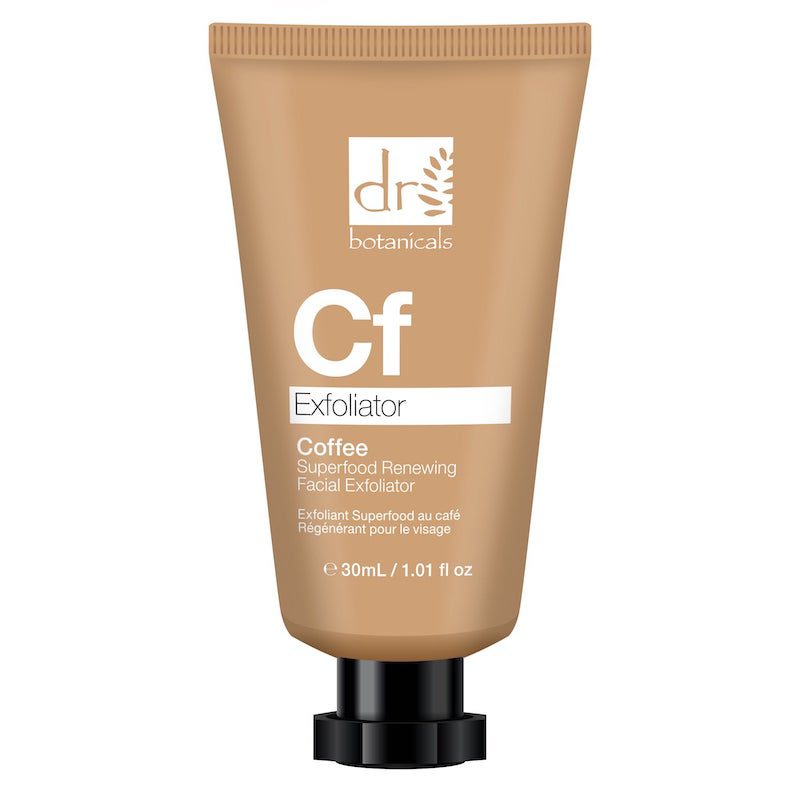 ---
Zen Stress Patch by The Friendly Patch ($30 MSRP)
---
Fuzzy Slippers by Willow Collective ($30 MSRP)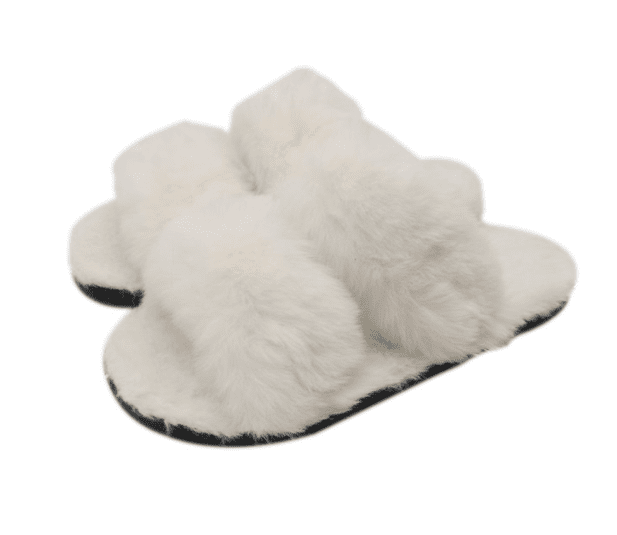 ---
Morning Goggle Mask bt Vitamasques ($5 MSRP)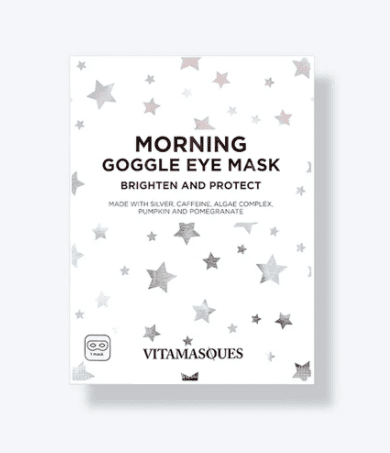 ---
Renewal Facial Oil by Laguna Herbals ($54 MSRP)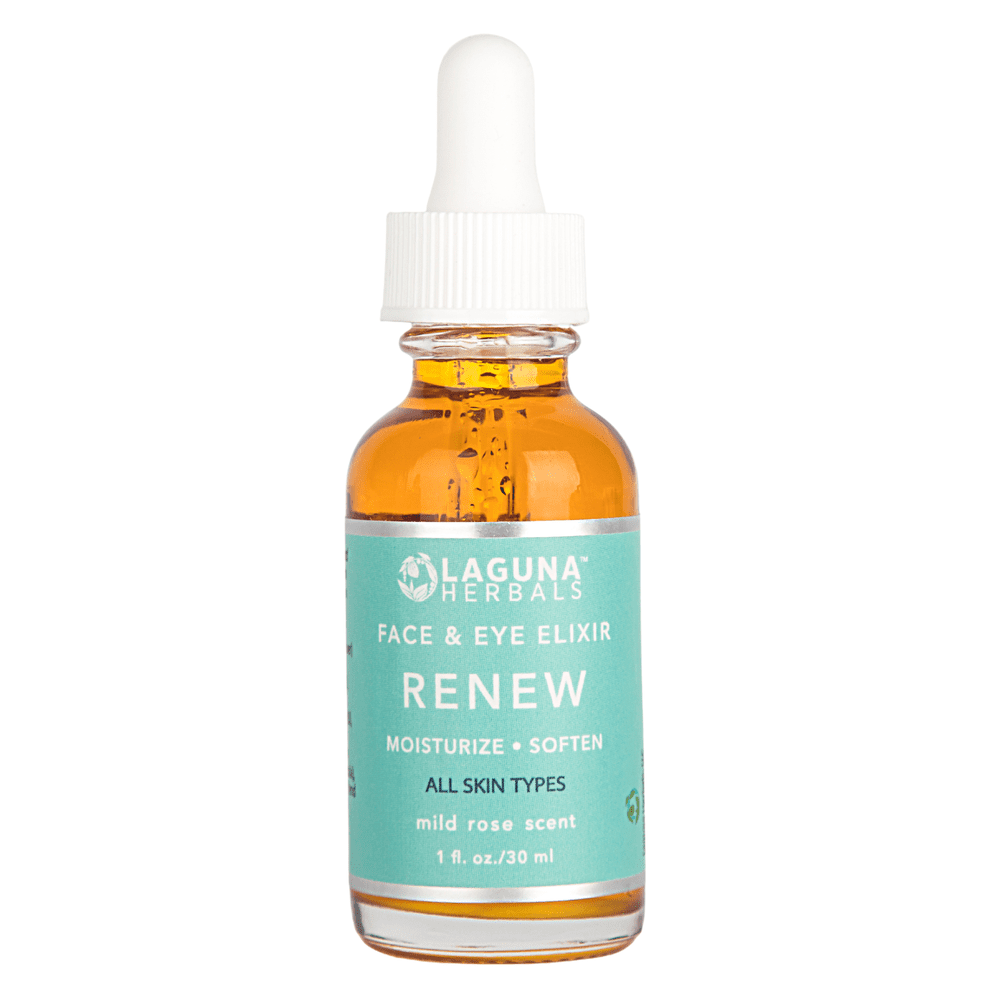 ---
Herbal Inhaler by Mata ($8 MSRP)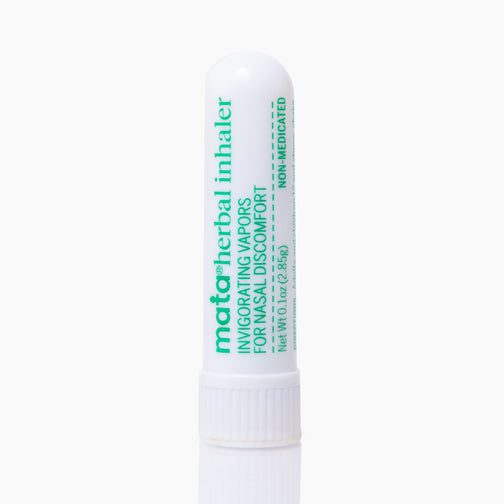 ---
Self-Care Bucket List by Happy Shoppe ($10.99 MSRP)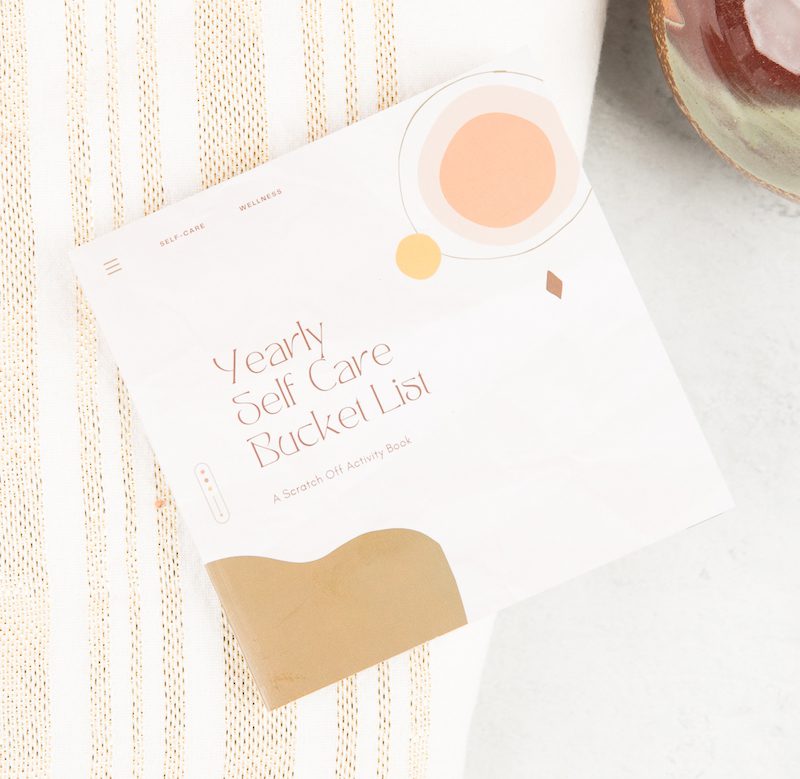 ---
Watch My January TheraBox Unboxing
---
My January 2022 TheraBox Review
This is only my second TheraBox so I don't have a lot to compare it to, but I would rate it a solid B.
There were a couple of products I'm not sure I'll really use (the patches, bucket list, and inhaler), but there were some products (the toner, face oil, exfoliator, and slippers) that I was SUPER excited about!
The quality of the items seems really good and I love that there's a decent variety. About 50% of the box was skincare (and all skincare products have totally different uses, which is great!) and the rest consisted of apparel, aromatherapy, body care, and the one happiness activity.
Overall, the January box wasn't a total home run for me, but the products I'm excited about, I'm REALLY excited about, so it's a win in my book!
READY TO CHECK IT OUT? USE THE CODE THERABOX10 TO SAVE 10% SITE-WIDE!