Viral Skincare Products on Amazon That Customers Are Raving About
Looking for the best trending skincare products? Check out this list of viral skincare products on Amazon that everyone is obsessing over!
This post about viral skincare products on amazon contains affiliate links, meaning we earn a small commission when you purchase through them.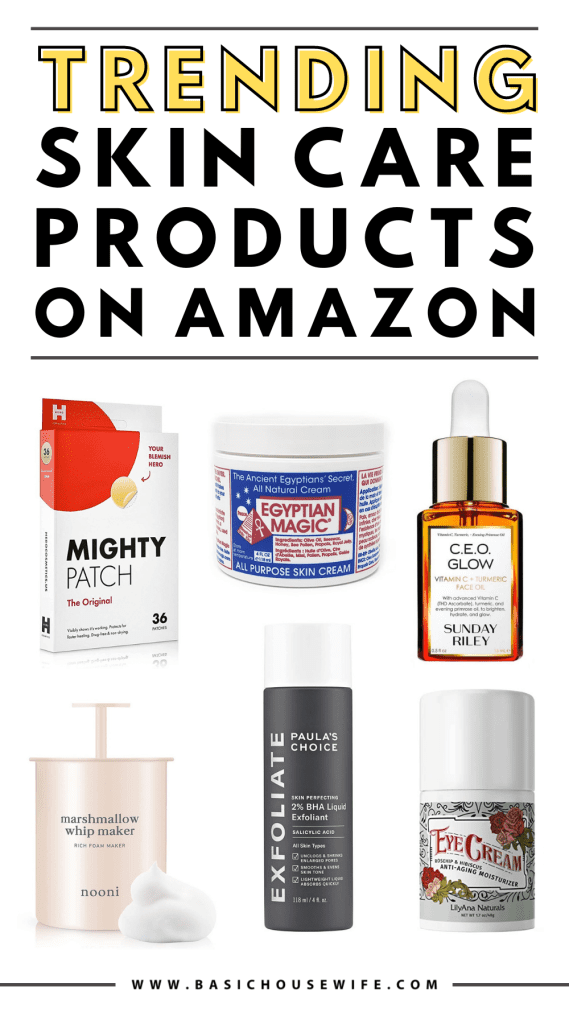 I don't know about you, but one of my favorite guilty pleasures is trying out new skincare products, and the way I usually find them is through influencers, beauty gurus, and best-of lists!
And with platforms like TikTok and Instagram that have high virality rates, it's easy for beloved products to become super trendy super fast!
And from what I've found there are some clear skincare winners that fans can't stop raving about.
So if you're looking for trending skincare products that come highly recommended by influencers and customers, you'll definitely want to check out this list of viral skincare products on Amazon.
15 Trending Skincare Products on Amazon
Check out the viral skincare products that are trending all over the internet right now and based on the reviews, people are absolutely loving!
I've even tried a few of these trending products myself and I have to say, these customers definitely know what they're talking about!
Mighty Patch Pimple Patches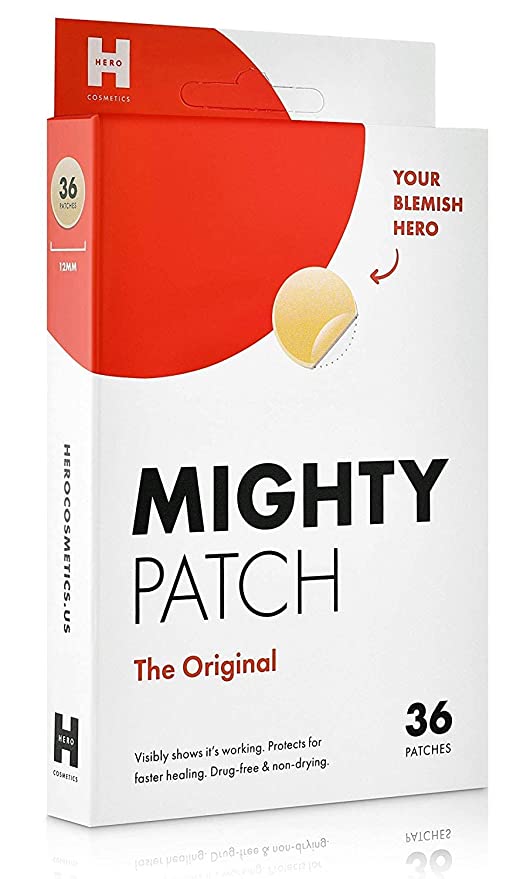 ---
Revlon Oil Absorbing Roller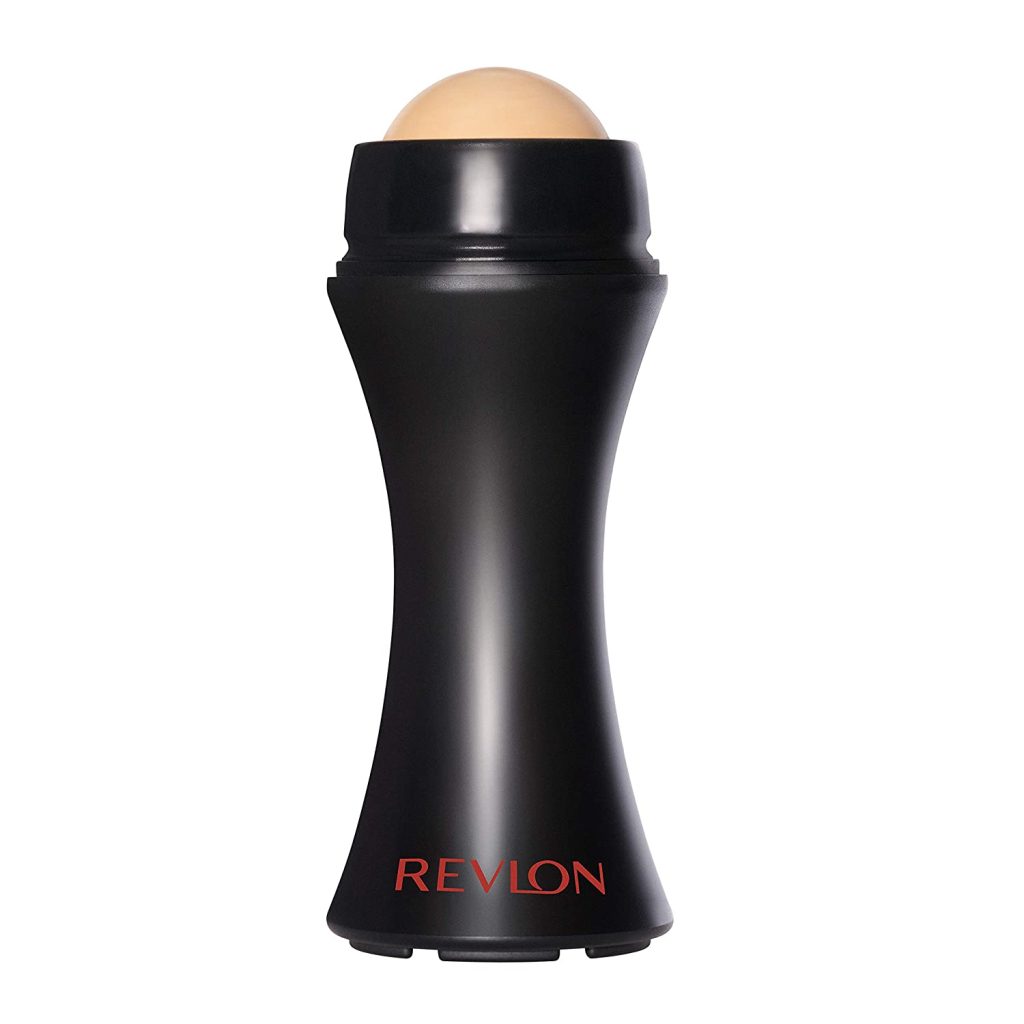 ---
Egyptian Magic Cream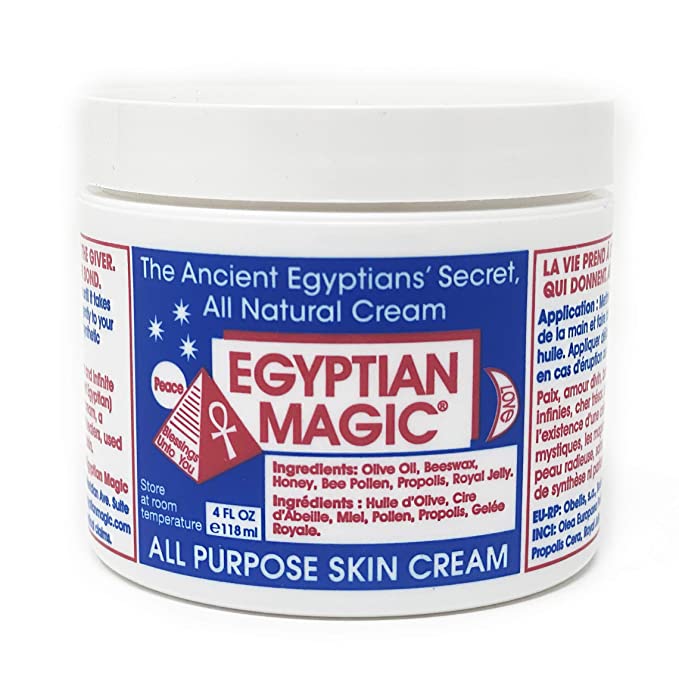 ---
CeraVe Hydrating Facial Cleanser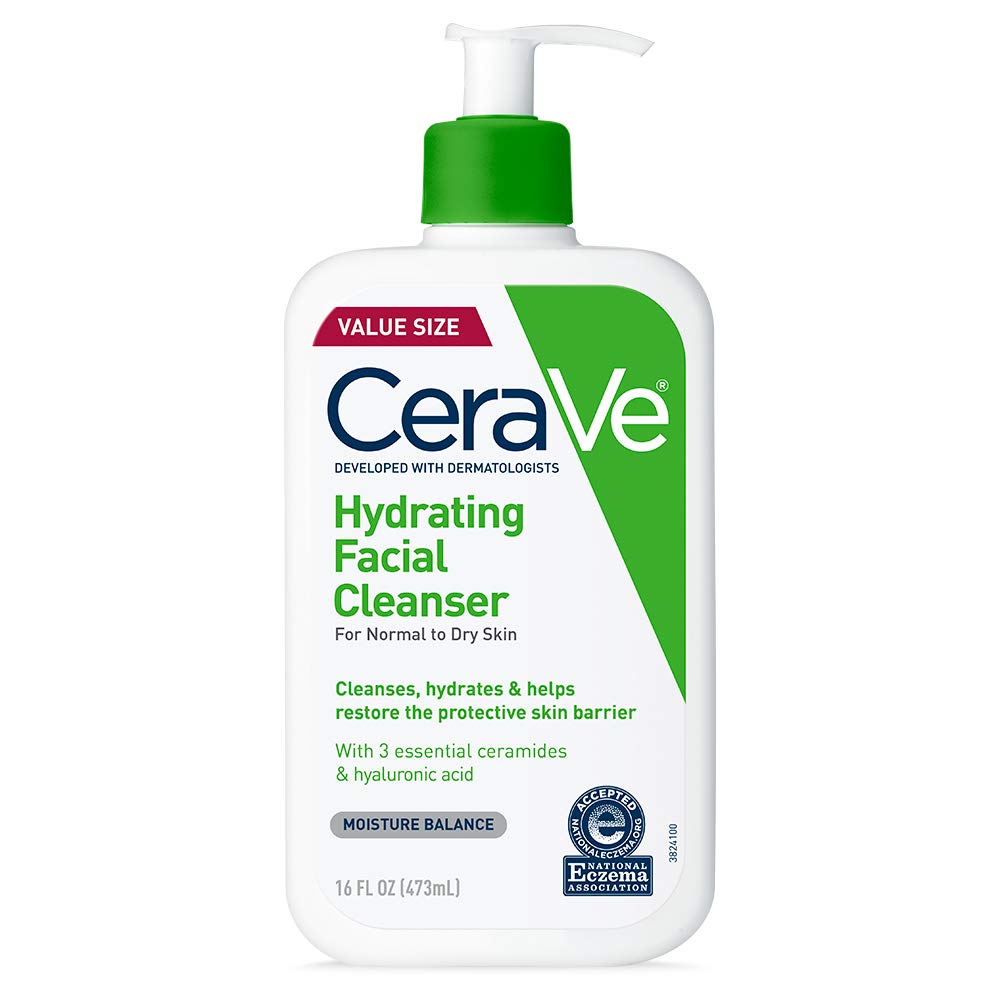 ---
Paula's Choice 2% BHA Liquid Exfoliant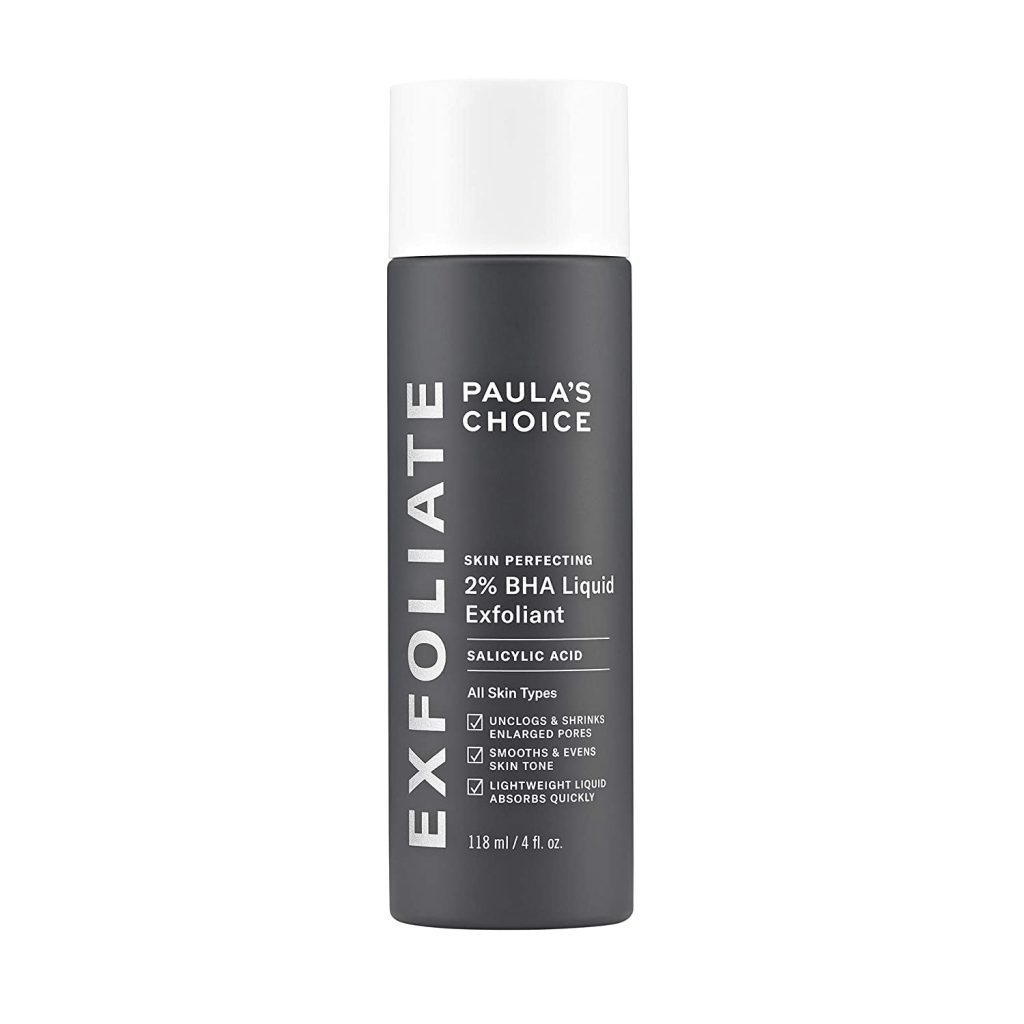 ---
Schick Dermaplaning Razors
---
Jade Roller & Gua Sha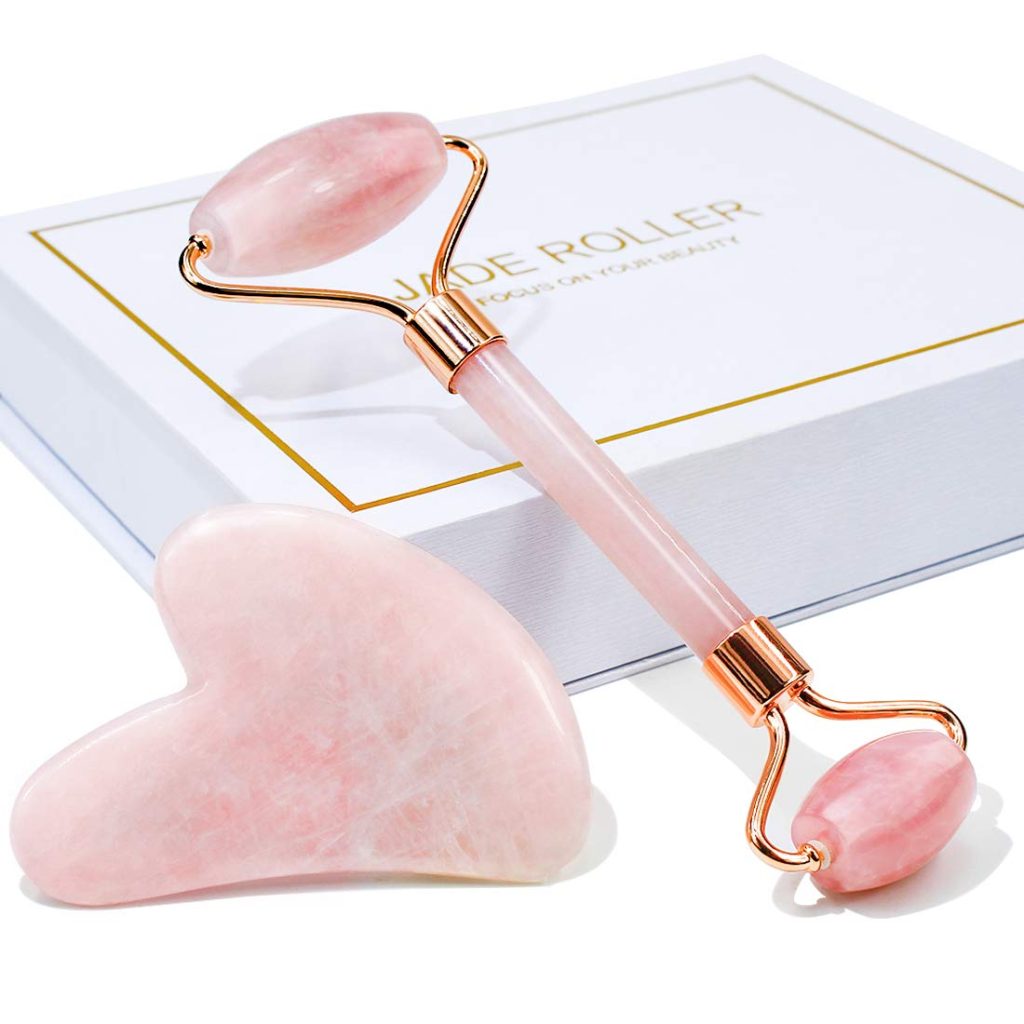 ---
Anti-Aging Eye Cream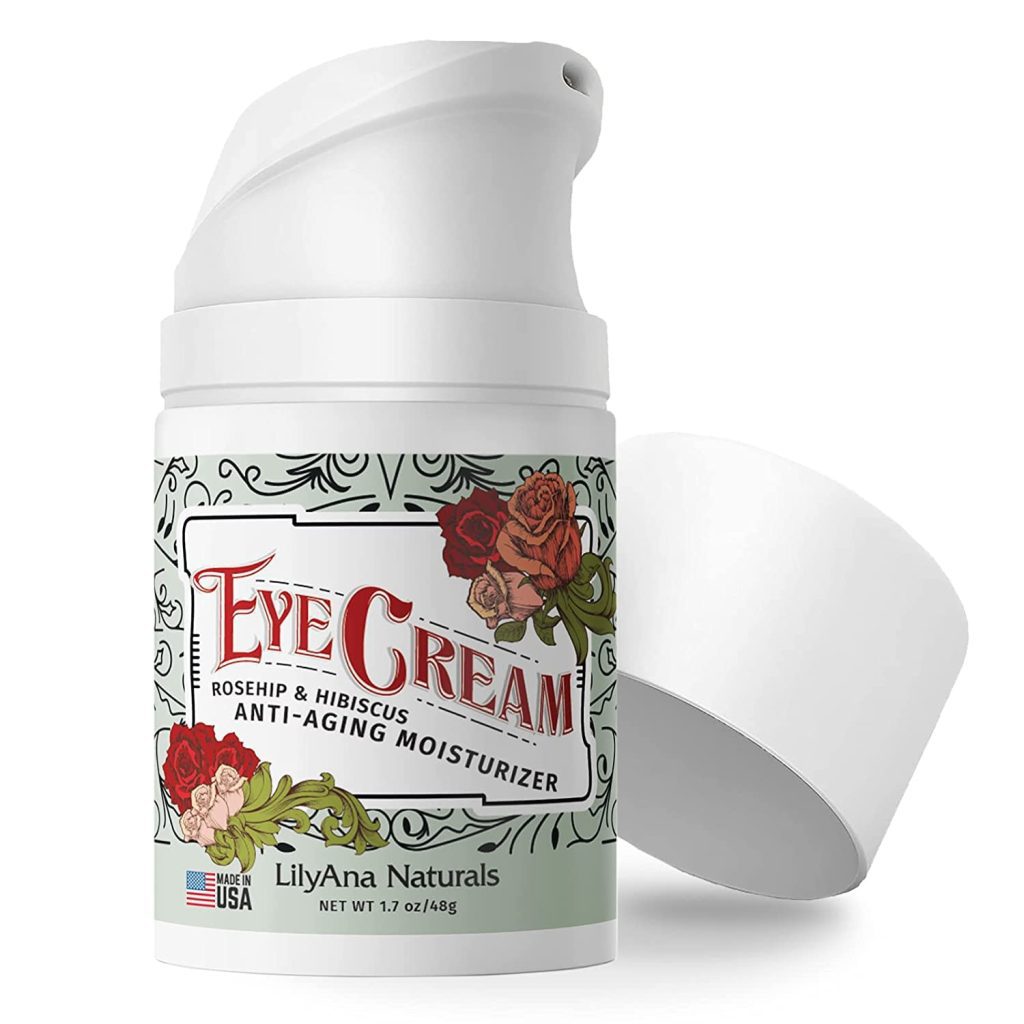 ---
Sunday Riley C.E.O. Glow Face Oil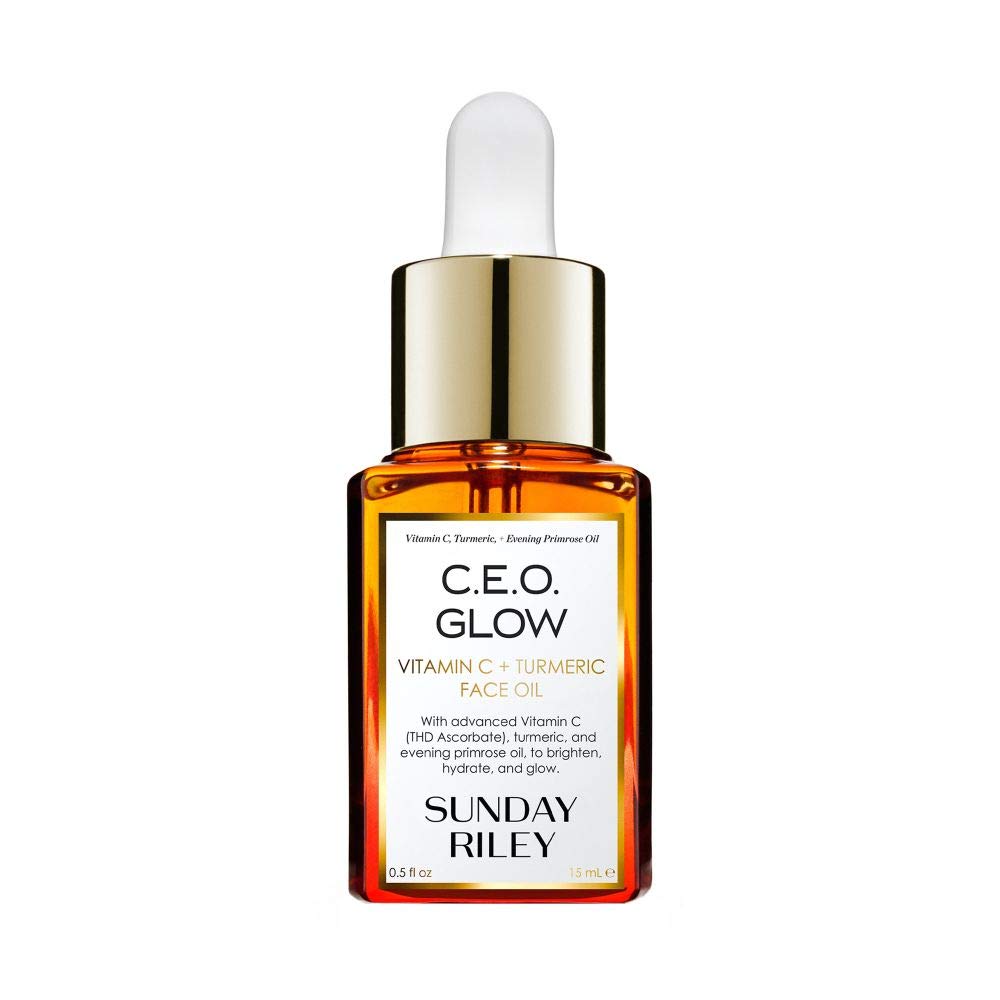 ---
Indian Healing Clay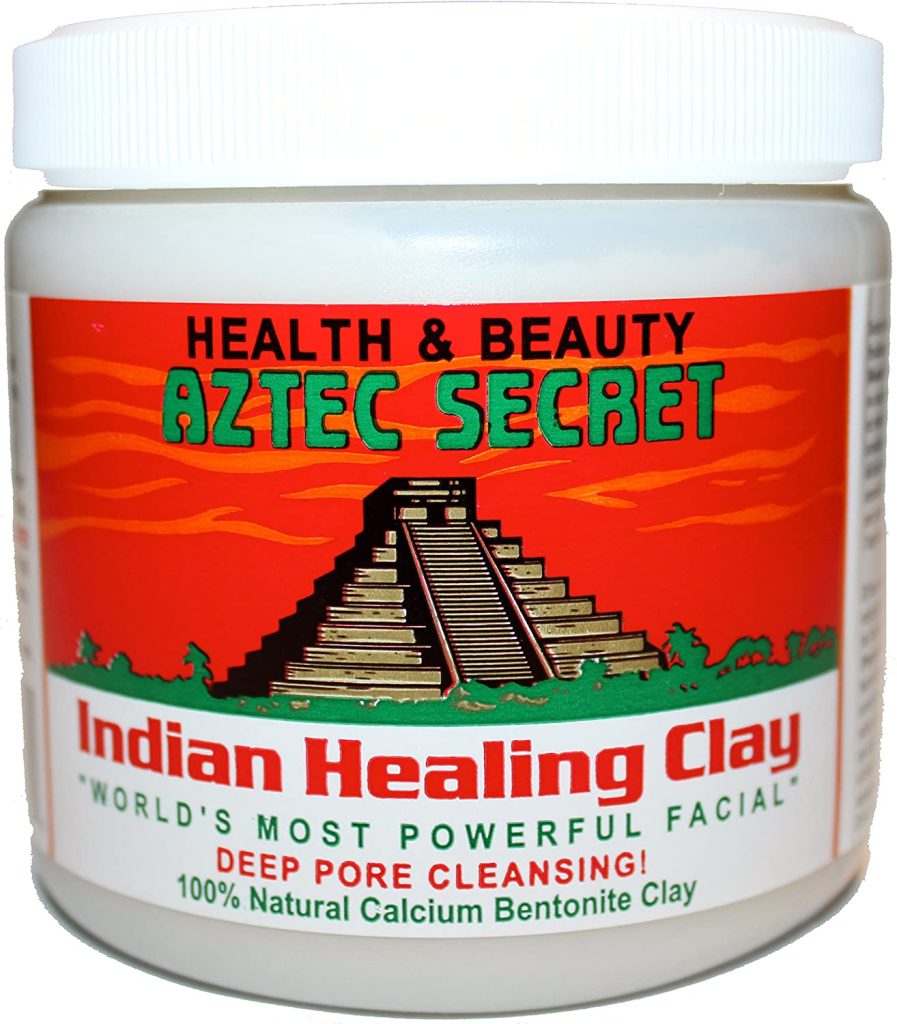 ---
Silicone Face Mask Brush Set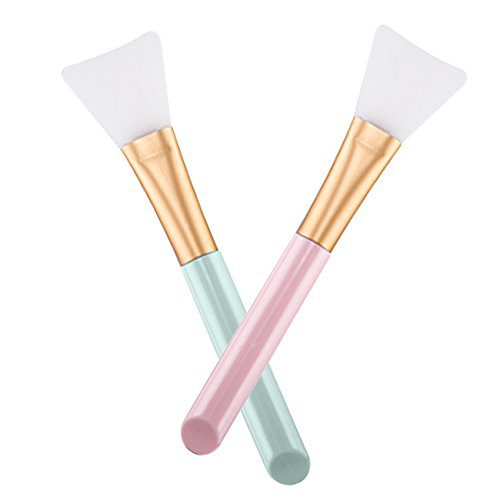 ---
Egg White Pore Mask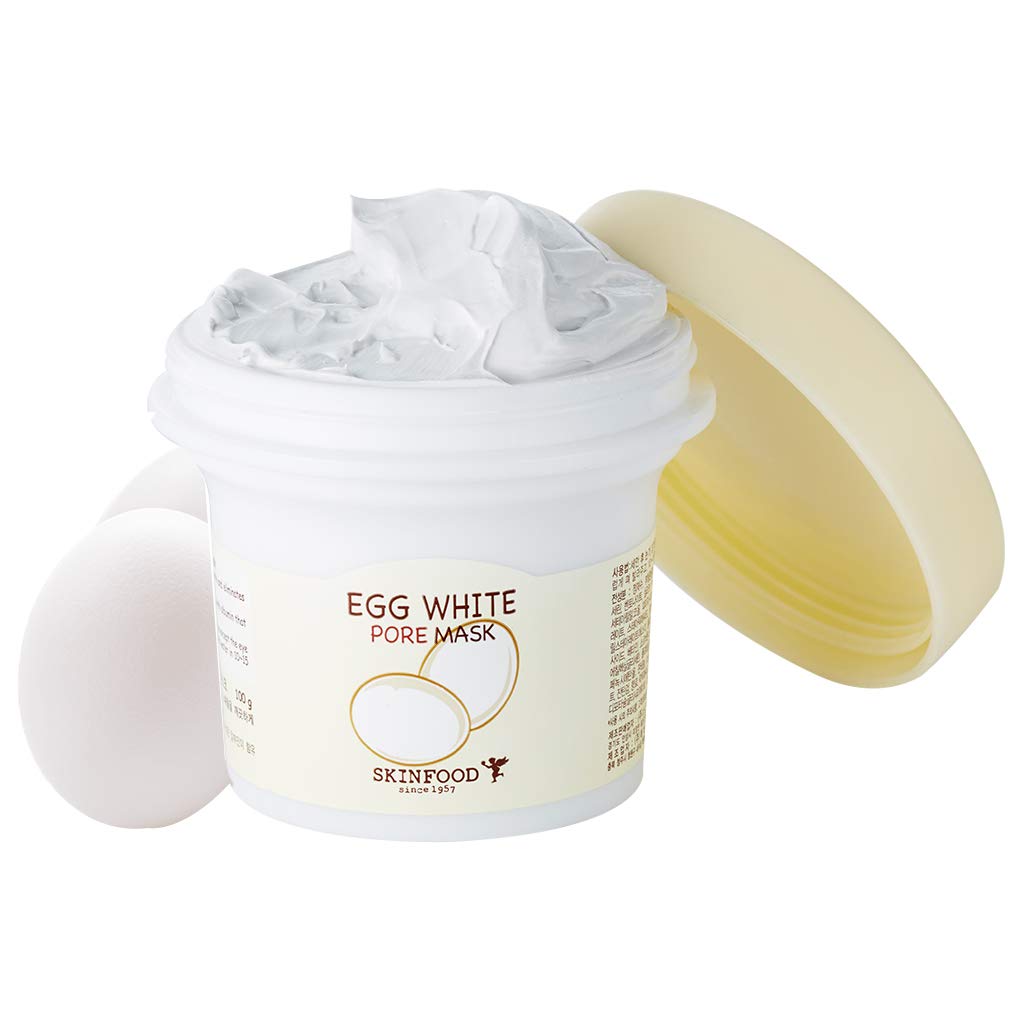 ---
Sunday Riley Sleeping Night Oil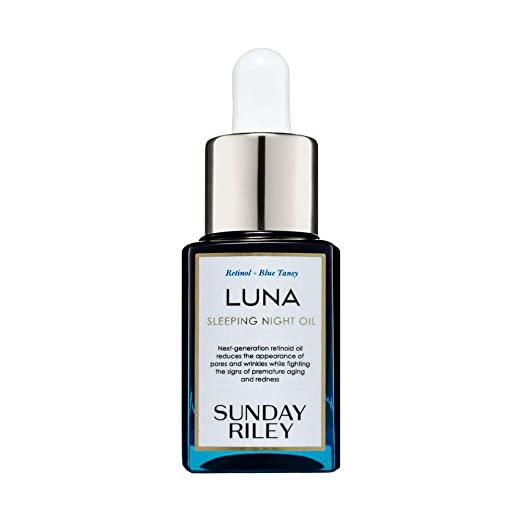 ---
Skincare Mini Fridge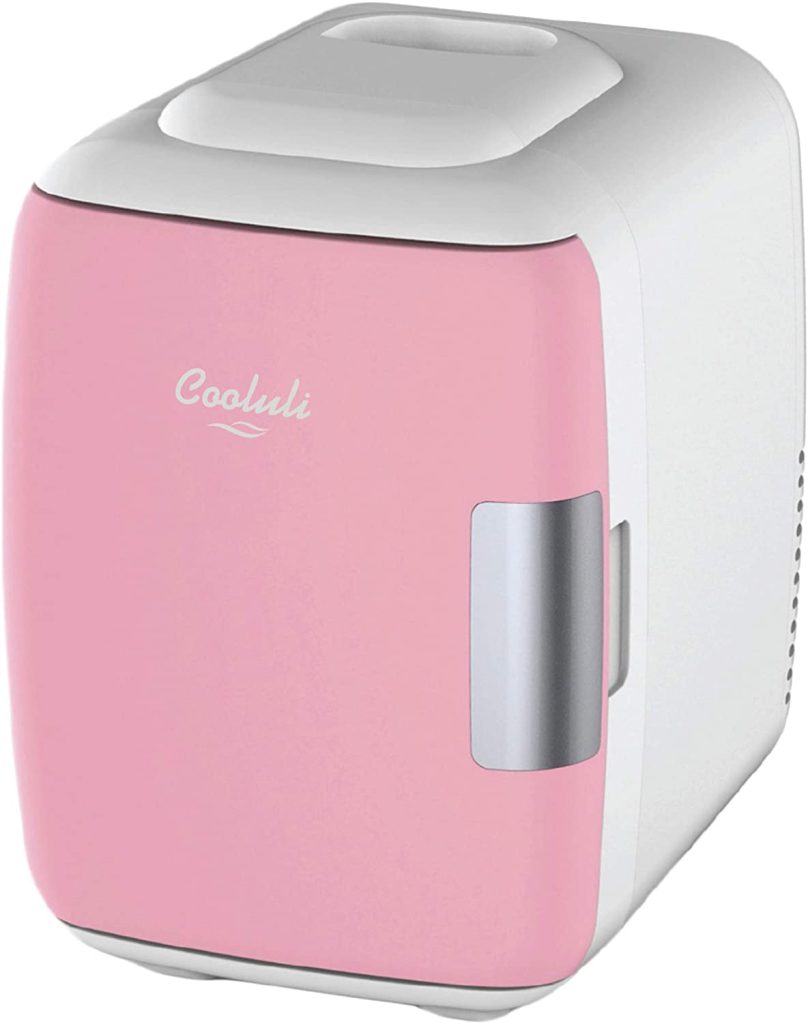 ---
Marshmallow Whip Maker