40+ Female Fitness Instagram Accounts You NEED To Follow
Looking to get inspired? These female fitness instagram accounts are killing the game with not only their amazing bodies, adorable athleisure, workout inspo, but motivational attitudes as well.
If you're anything like me, you probably spend more time scrolling through fitness feeds than actually working out. From their demonstration workout videos to their shameless mirror selfies (I'm 100% guilty of those as well so I have absolutely no hate) I absolutely love getting inspired by these fitstagrammers.
Whether you're looking for the best weight loss accounts, fitness inspiration, yoga moves, or more, there are accounts out there for literally everything!

SO. To inspire your Instagram feed, I wanted to share 40 of my absolute favorite female fitness Instagram accounts so your feed can be as distracting from ACTUAL workouts as mine is.
40+ Inspiring Female Fitness Instagram Accounts
Kayla Itsines is best known for her Bikini Body Guide (BBG) program, which recently evolved into her Sweat App. Kayla is based in Australia and posts tons of transformation photos, healthy recipes, training videos, and more!
---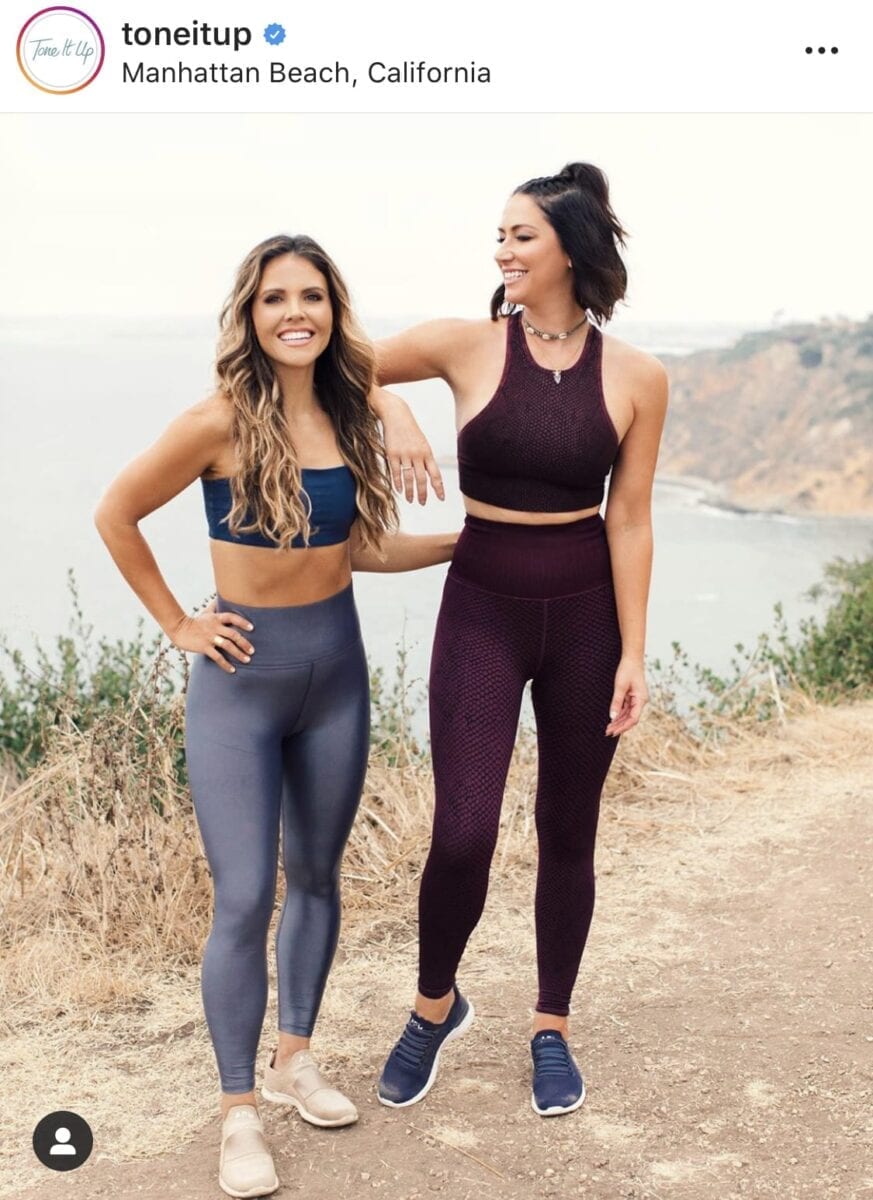 Have you heard of the infamous Cali-based duo of Karena and Katrina? They've created an entire community of strong, inspirational, and motivational women. Their Tone It Up program has gone international and they even have protein and workout products in Target stores! They regular post workout videos, healthy recipes, and about their obsession with rosé. #relateable
---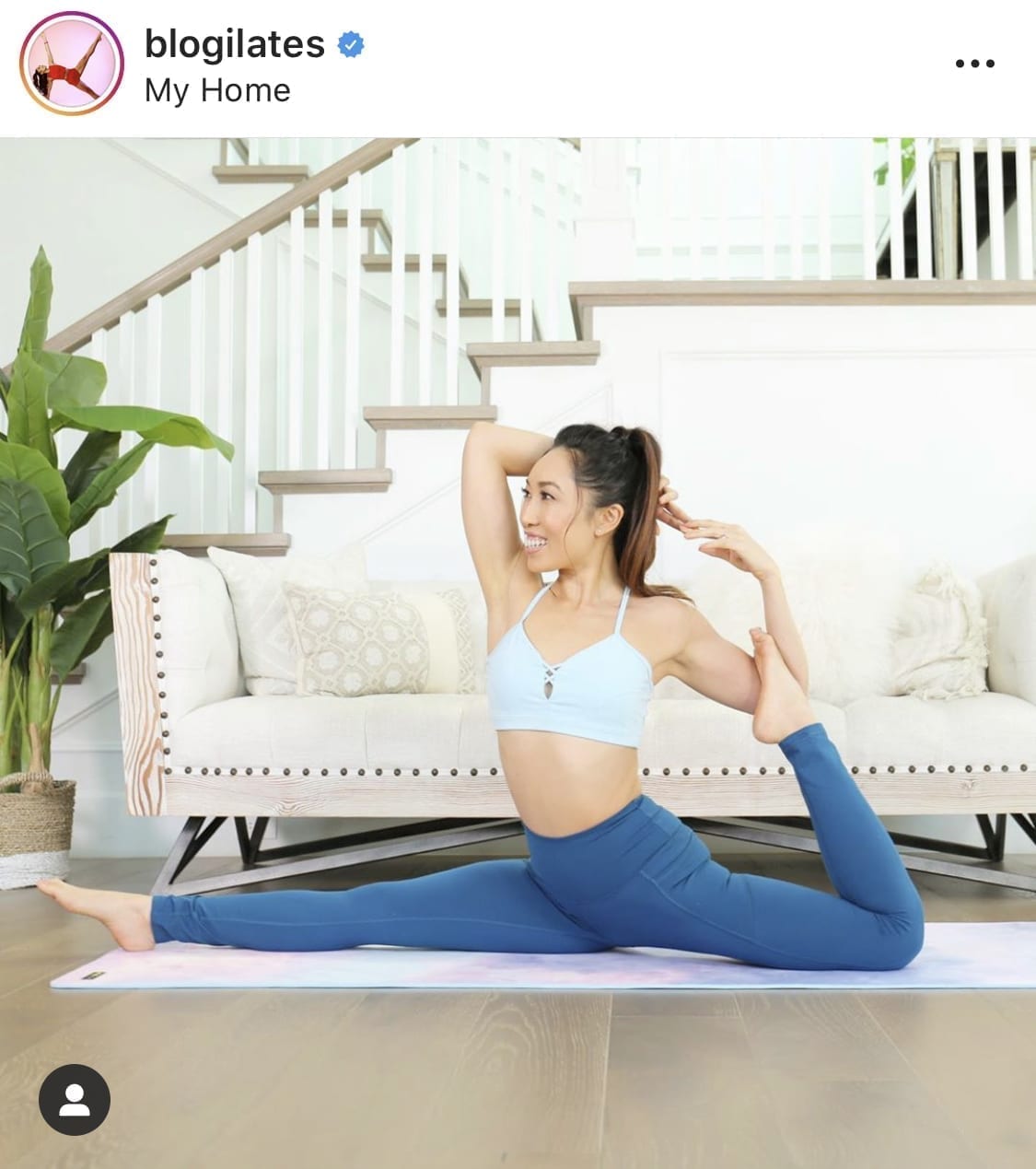 Cassey Ho is the creator of Pop Pilates and has the mission to make fitness fun, colorful, approachable – which she totally does! Not to mention, all of her workouts can be done at home so you never have an excuse to miss one!
---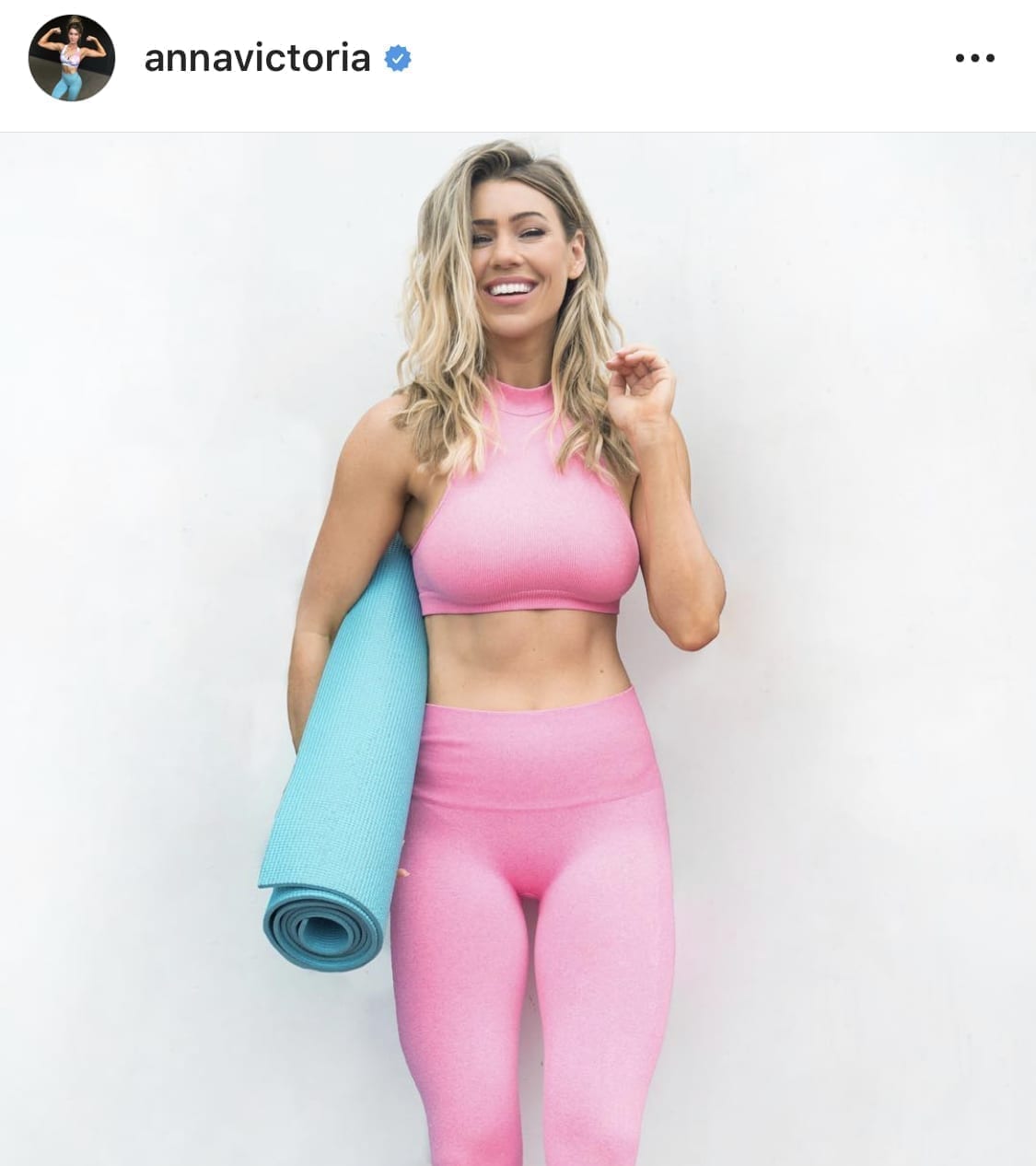 Anna Victoria is the creator behind one of the newest fitness apps, Body Love. She constantly preaches self-love and the importance of uplifting other women. She's a major inspiration in the fitness industry!
---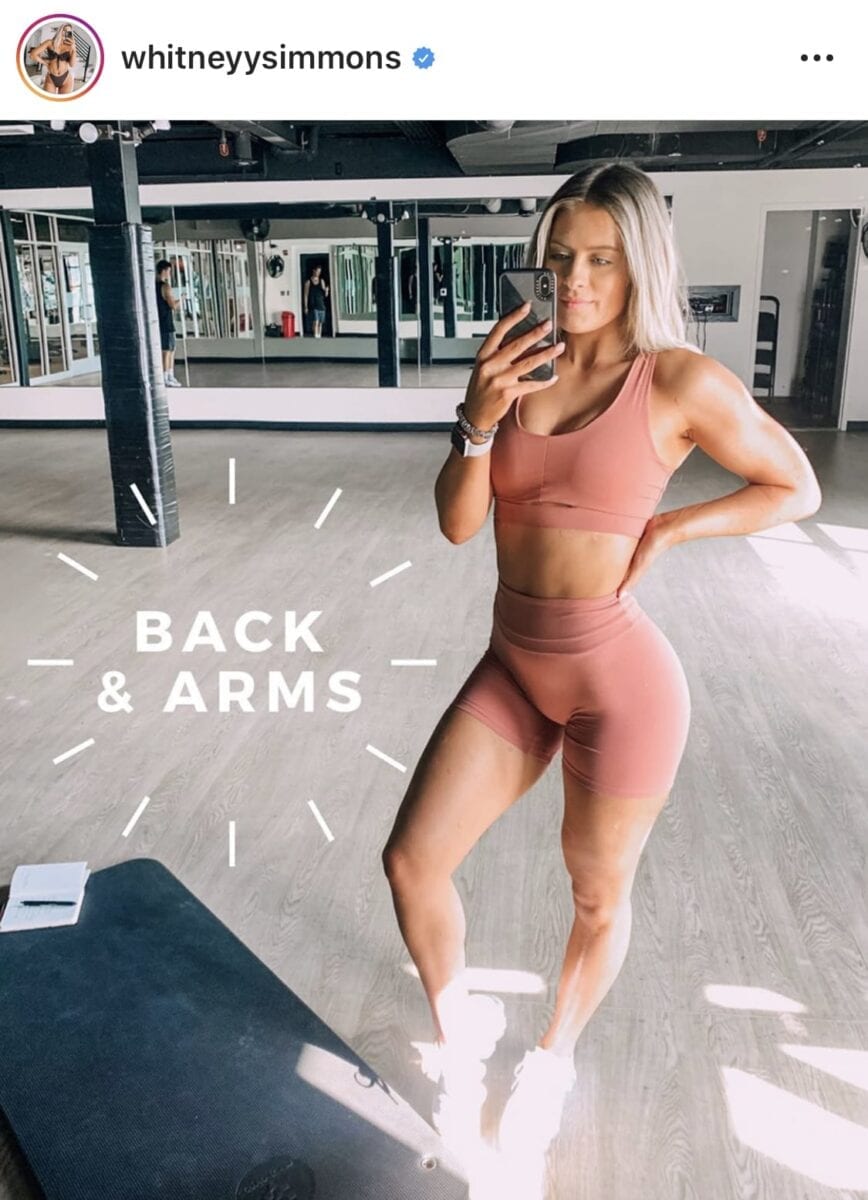 It's no wonder why Whitney has 1.6m followers – her workout videos constantly inspires me to get my butt off the couch and move.
---
Feeling inspired? Check out:

– The Best Home Gym Essentials for a Small Space
---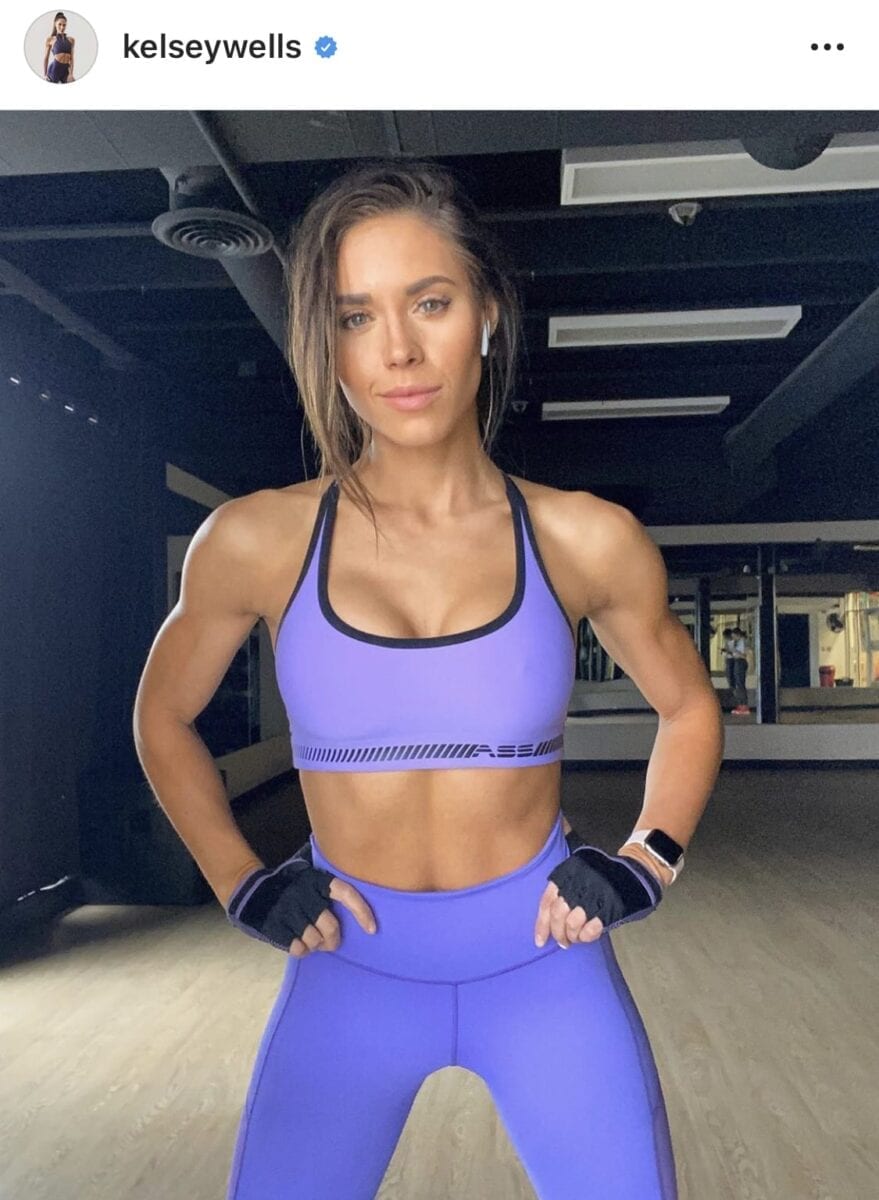 Mom of one turned fitness guru, Kelsey is a member of the BBG/Sweat family and creator of the PRWR Weight Training and Post-Pregnancy programs.
---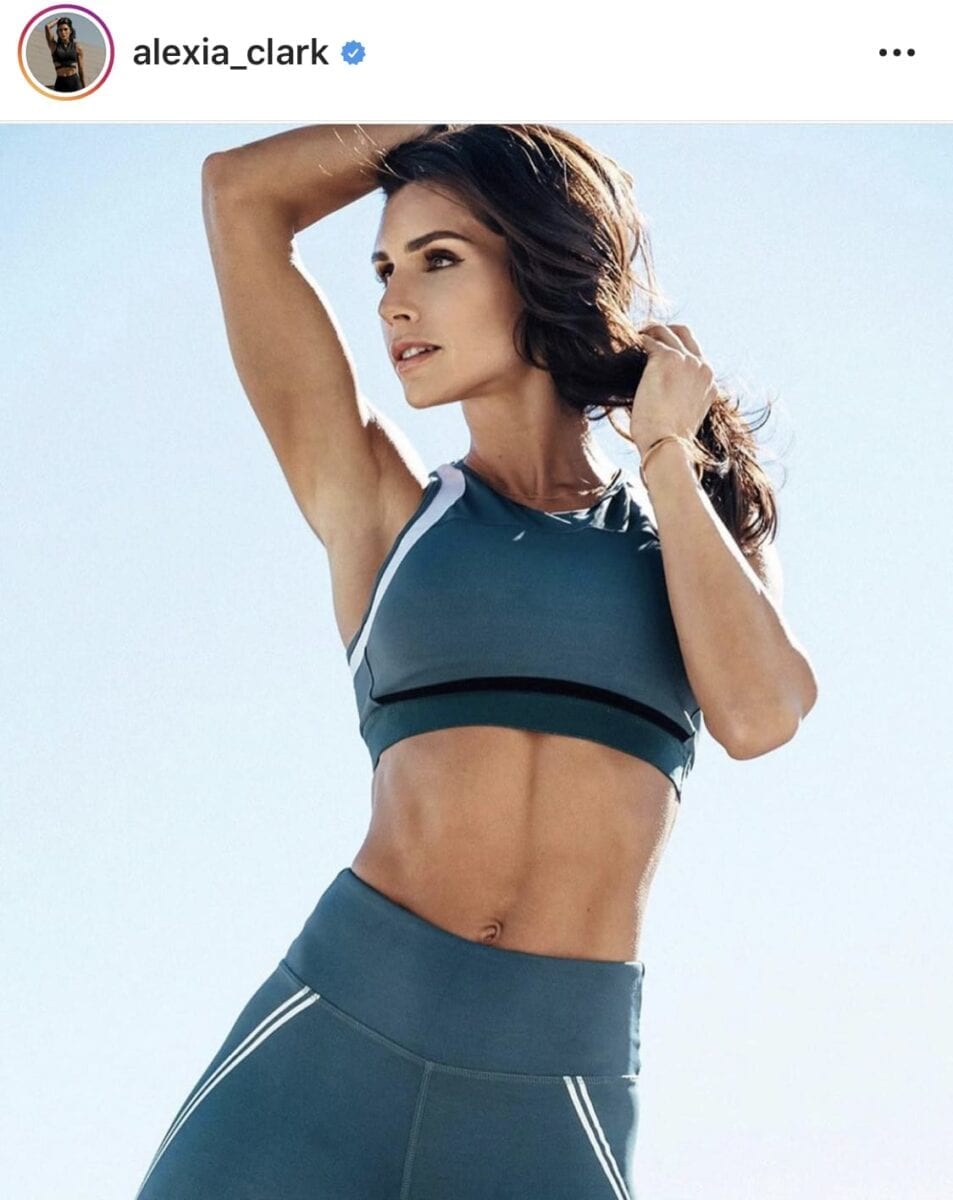 She refers to herself as "The Queen of Workouts" and that nickname could not be more accurate. Alexia Clark trains HARD and along with posting clips of her workouts on her feed, she also posts her entire workout routine on her Instagram story…DAILY.
---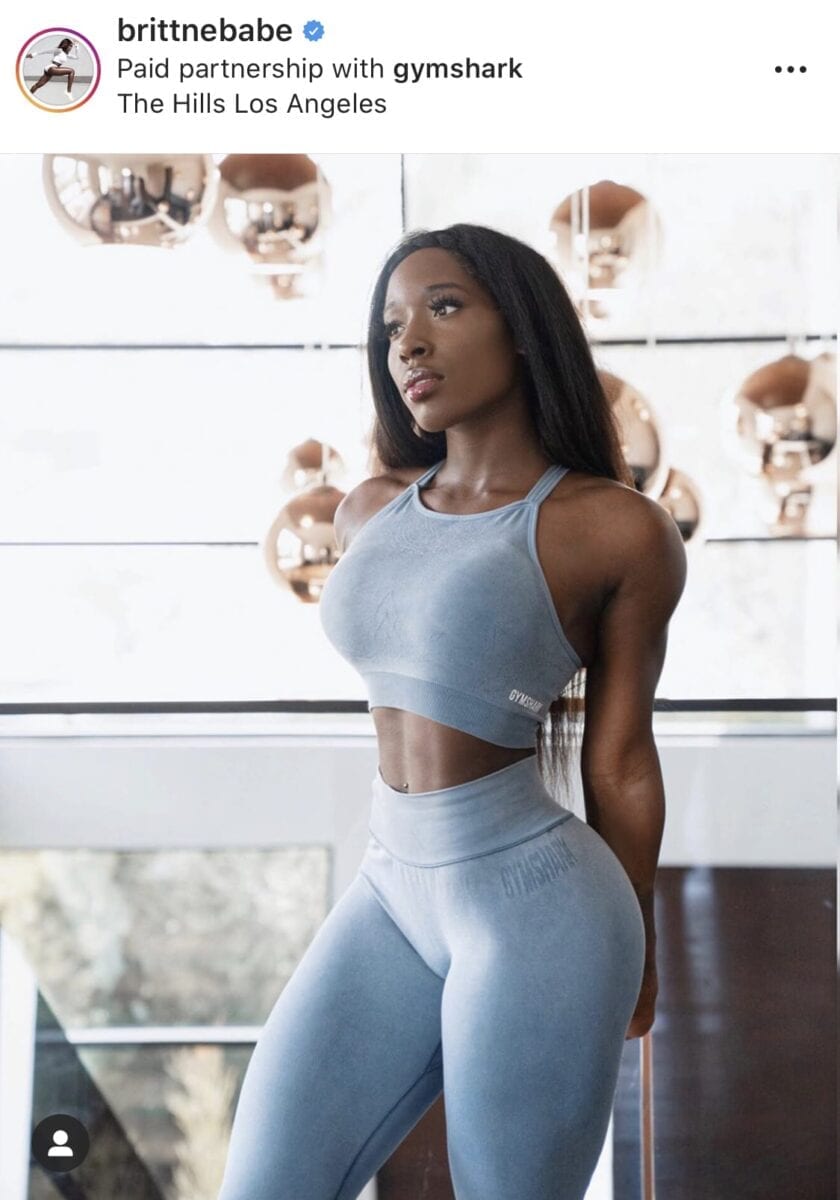 Brittne's feed is the perfect balance of selfies, healthy eating, workout videos, lifestyle, transformation photos, and more!
---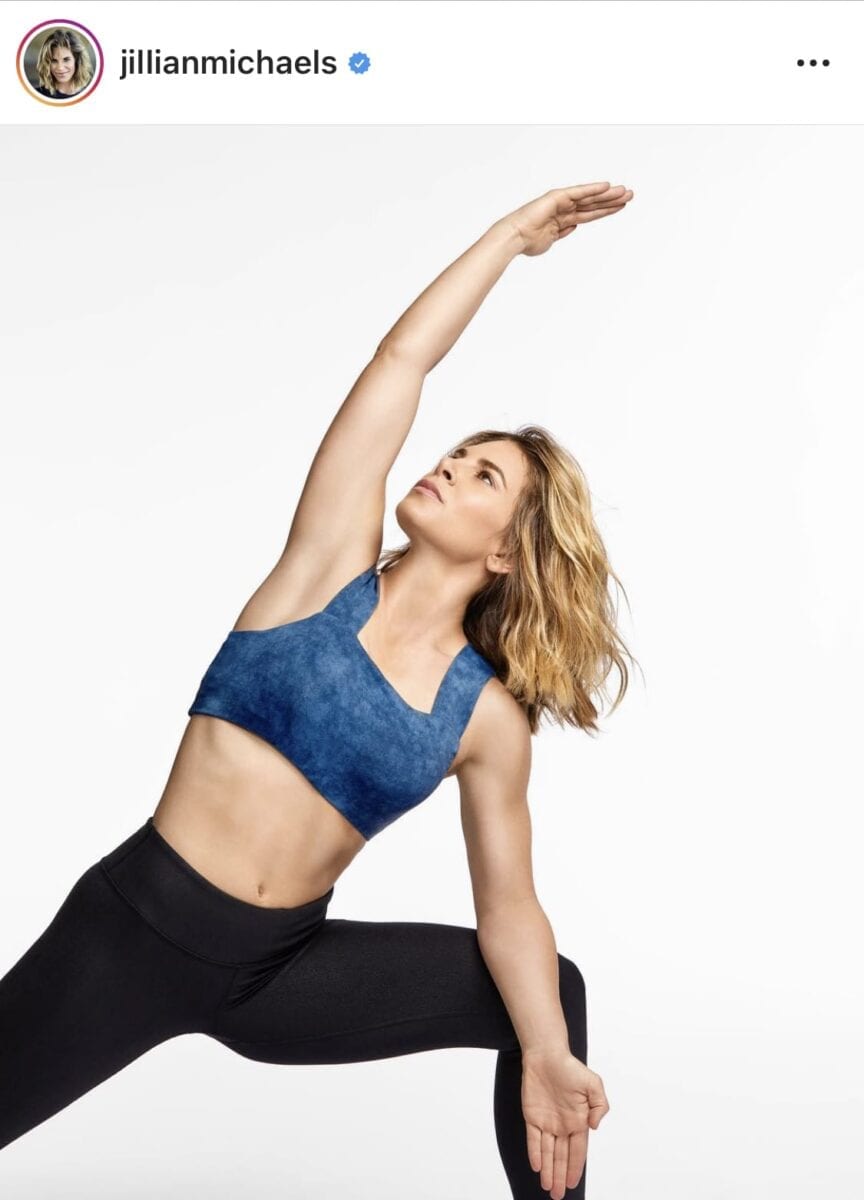 Although she doesn't post a ton of fitness content, how could I not include the fitness queen herself? If anything, her no-nonsense, badass attitude will whip your mind into getting your body in shape.
---
Also part of the BBG/Sweat family, Sjana is one hell of a talented yogi. Whether you're in to yoga or not, her motivational feed will inspire the hell out of you.
---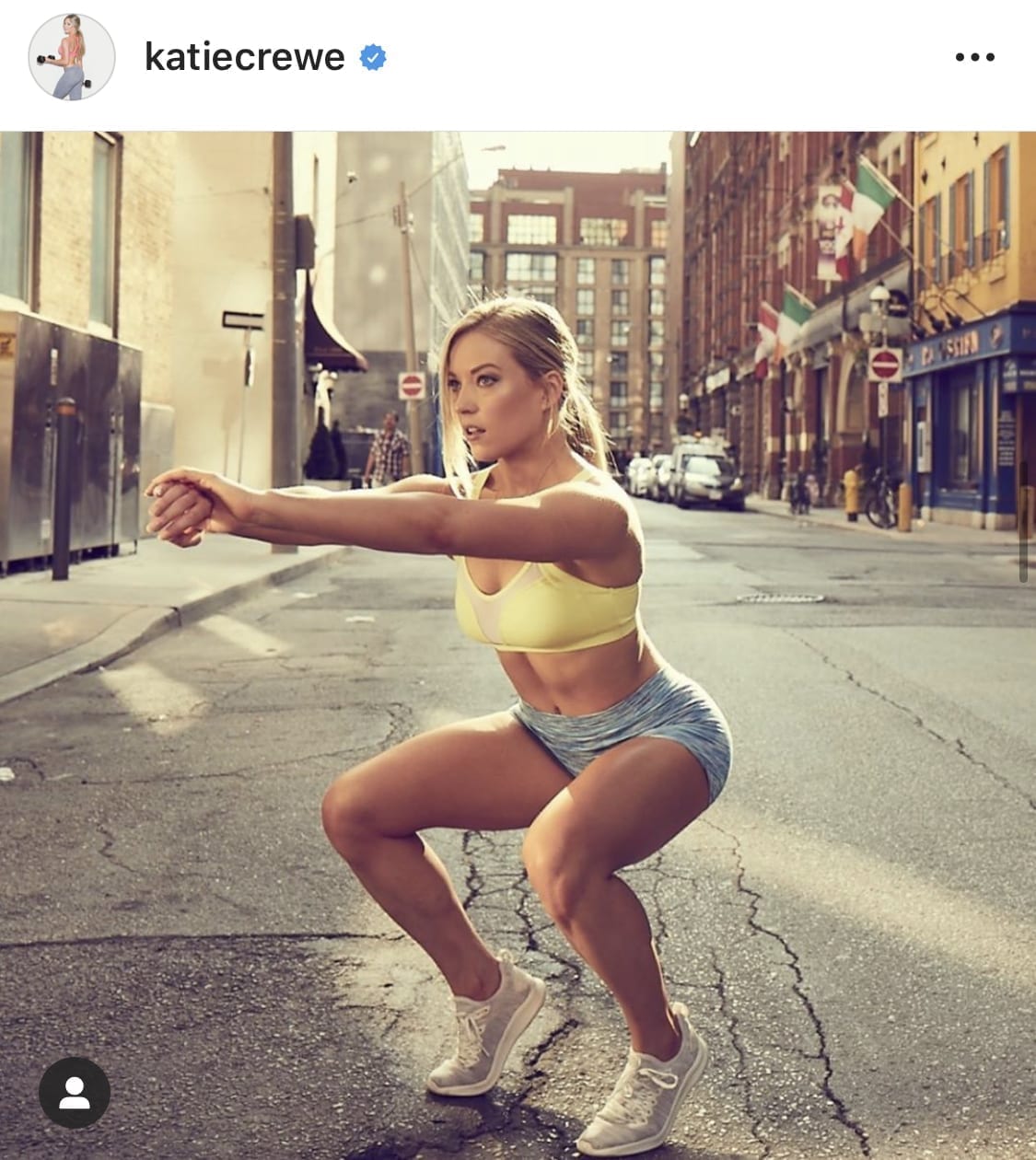 Katie Crewe is a seriously badass woman who constantly amazes me by her strength. Katie regularly posts videos of her routines to help inspire your next workout. Not to mention, the girl loves to dance so she's totally relateable.
---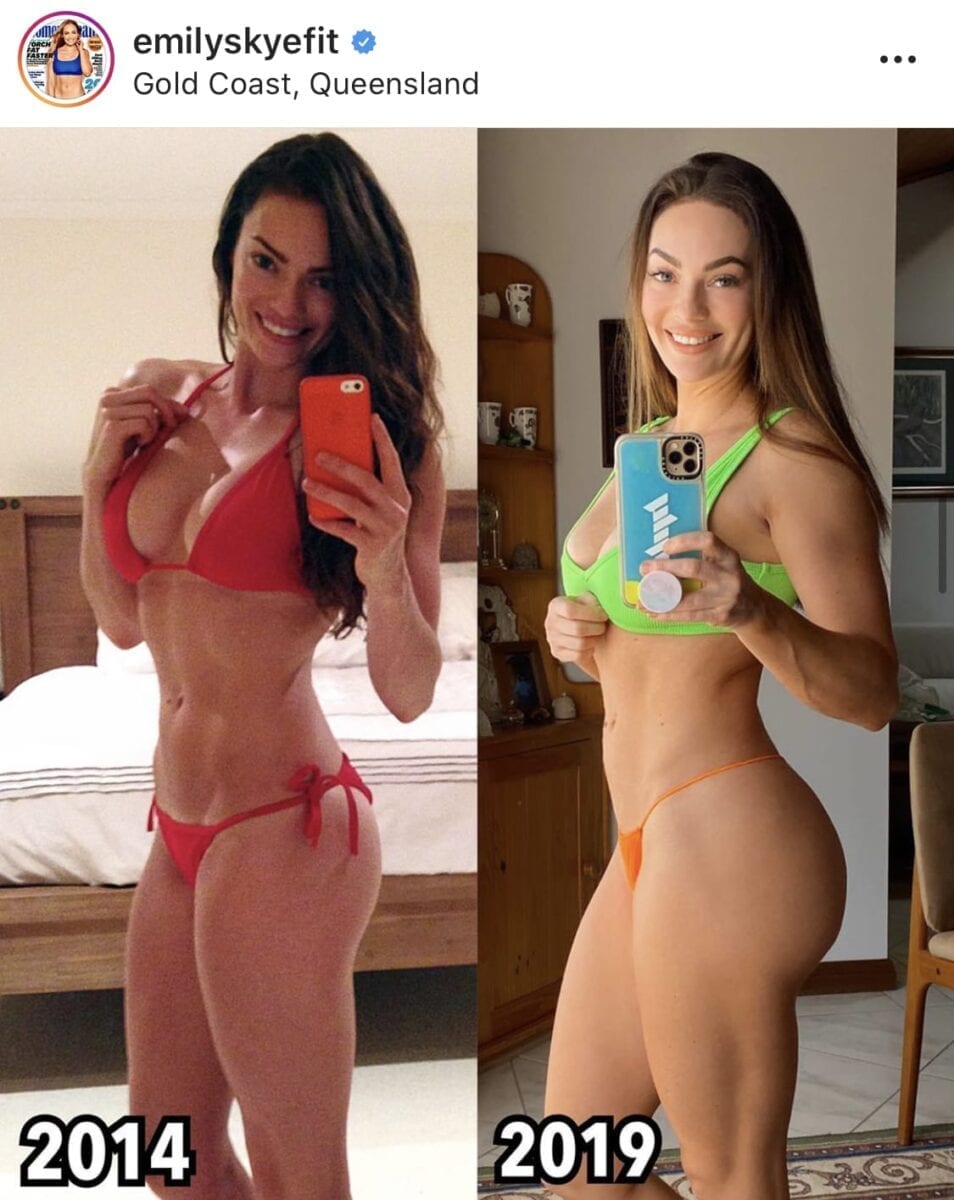 New mom and fitness guru, Emily is known for her kick-butt gym-based workout videos and as of most recently, her fitness journey through pregnancy.
---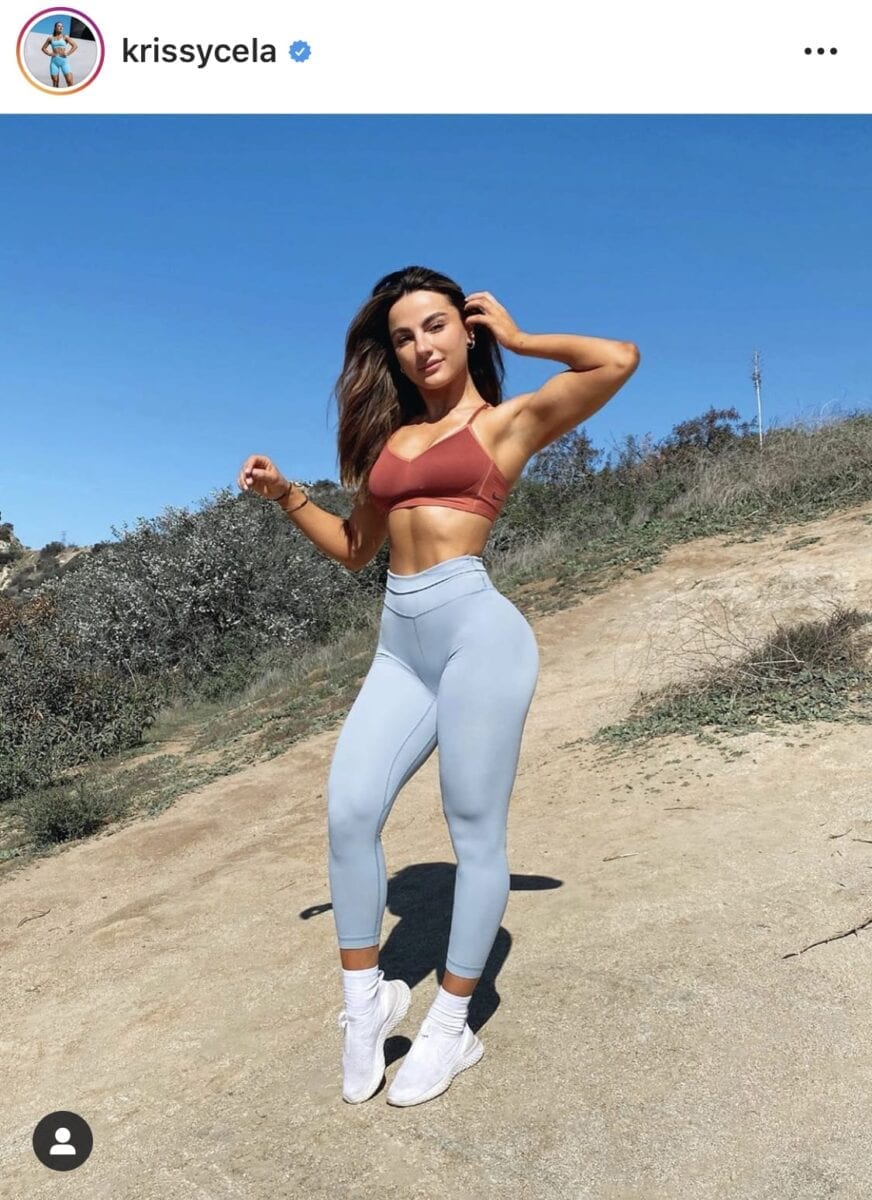 Krissy's motto: "Getting a degree whilst growing a booty." This powerhouse is finishing up law school and making a fitness empire for herself. Her workout videos (home-based & gym-based) and inspirational selfies make for the perfect fitstagram account.
---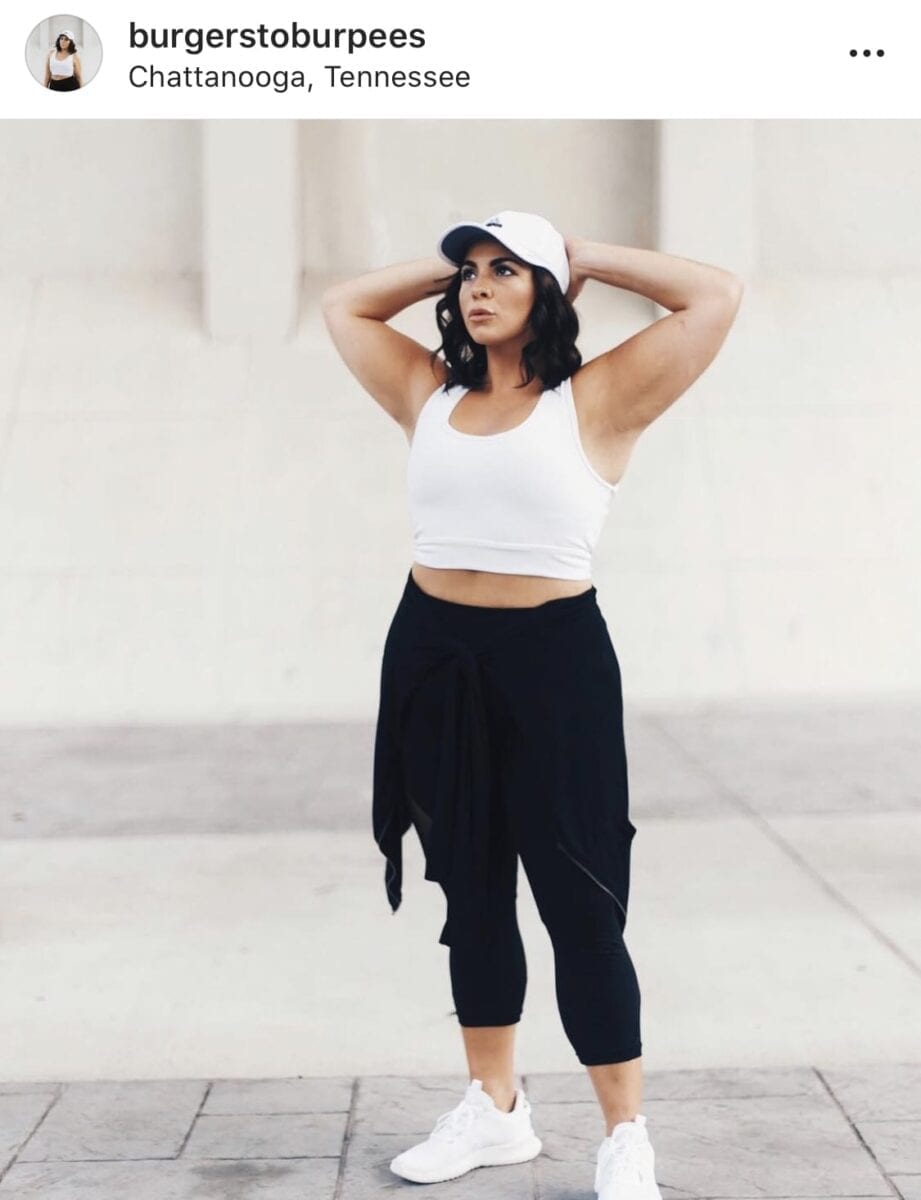 Randi Vasquez is a member of the BBG community and has completely transformed her body over the past 3 years. Her motivational feed features not only fitness-related content but lifestyle posts as well.
---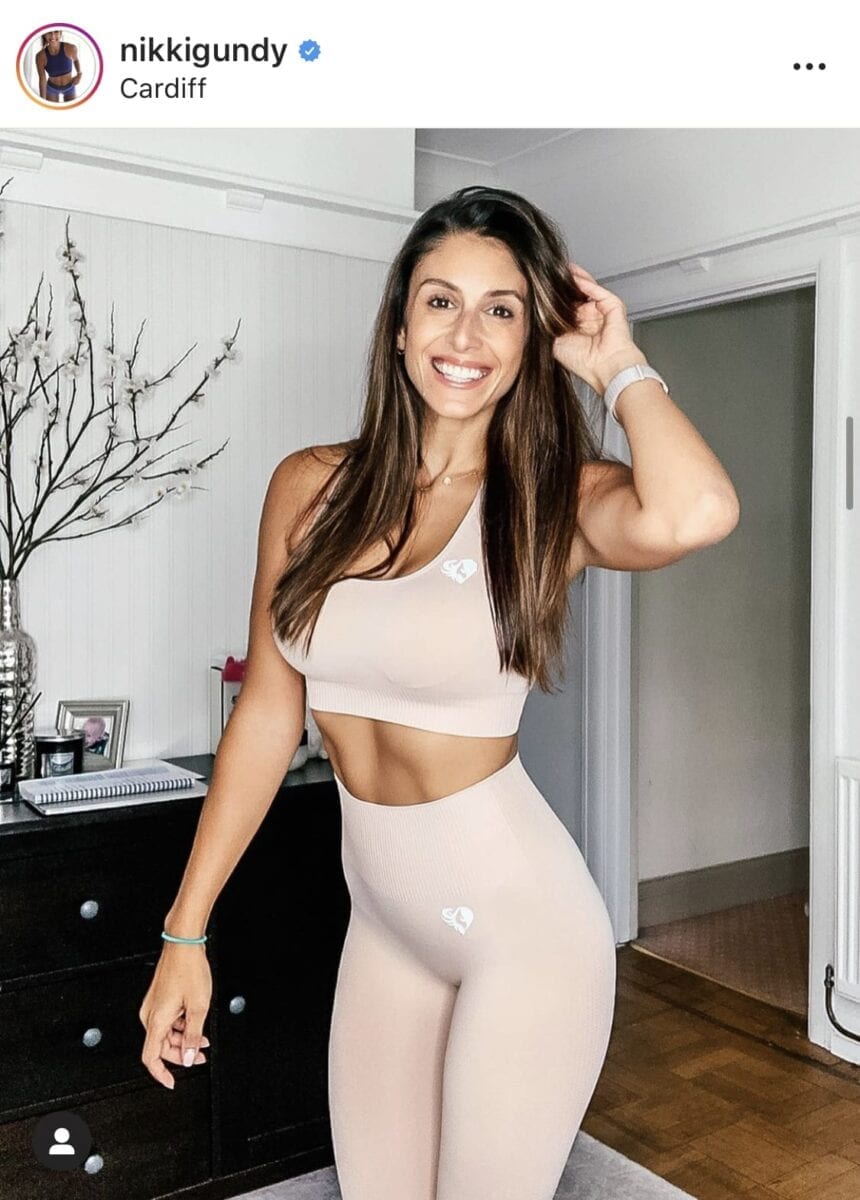 One of my personal favorites, Nikki is a mom of two based in the UK, and has completely transformed her body post-babies! She works out ENTIRELY FROM HOME and also has a passionate love for cake. Does it get any better!?
---
You might also like…

– The Best Home Gym Essentials for a Small Space
---
If you're looking for those realistic Kardashion-style curves, Sierra is going to be your girl. She trains her body hard and regularly shares her workouts on her feed.
---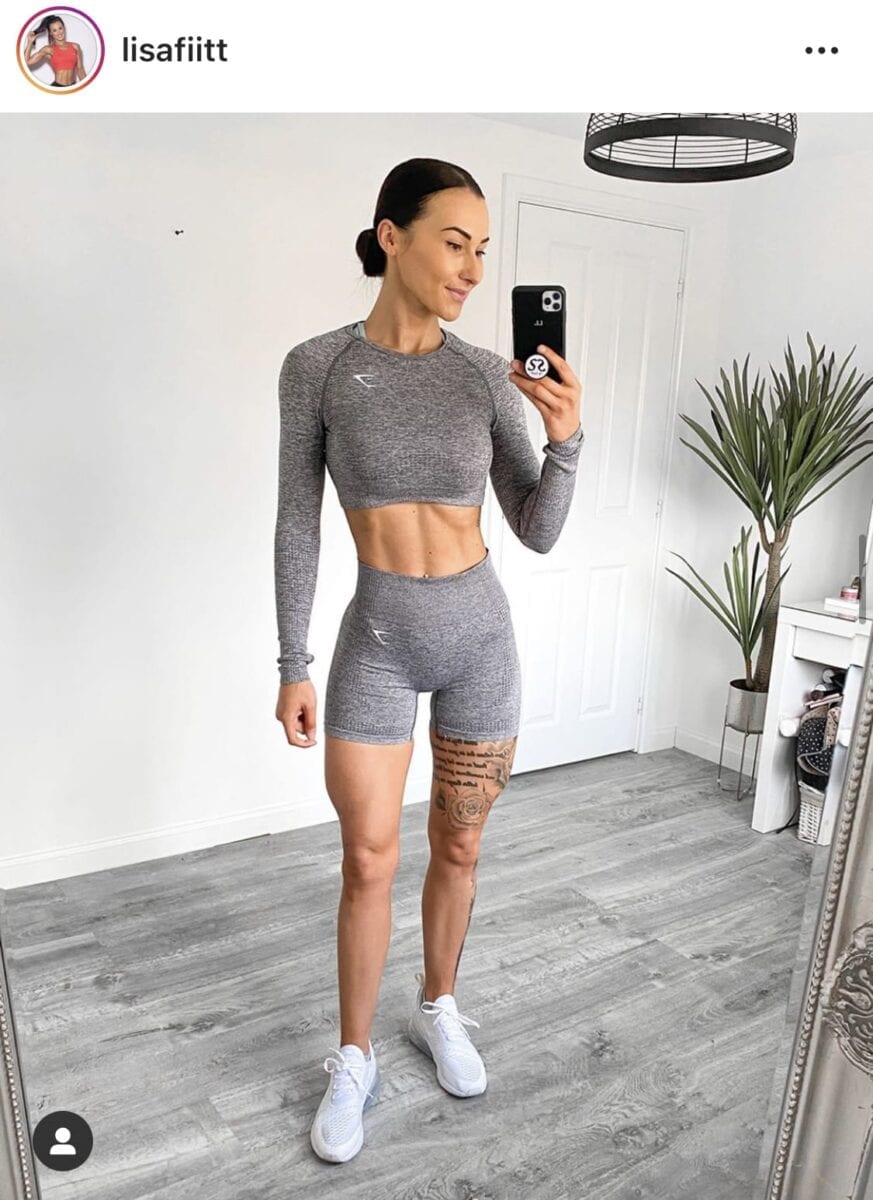 Lisa's hashtag is #strongandsexy and that pretty much sums her up. Although she doesn't post a ton of gym-based workout clips, she posts a ton of motivational selfies that will hopefully inspire you to get up and move!
---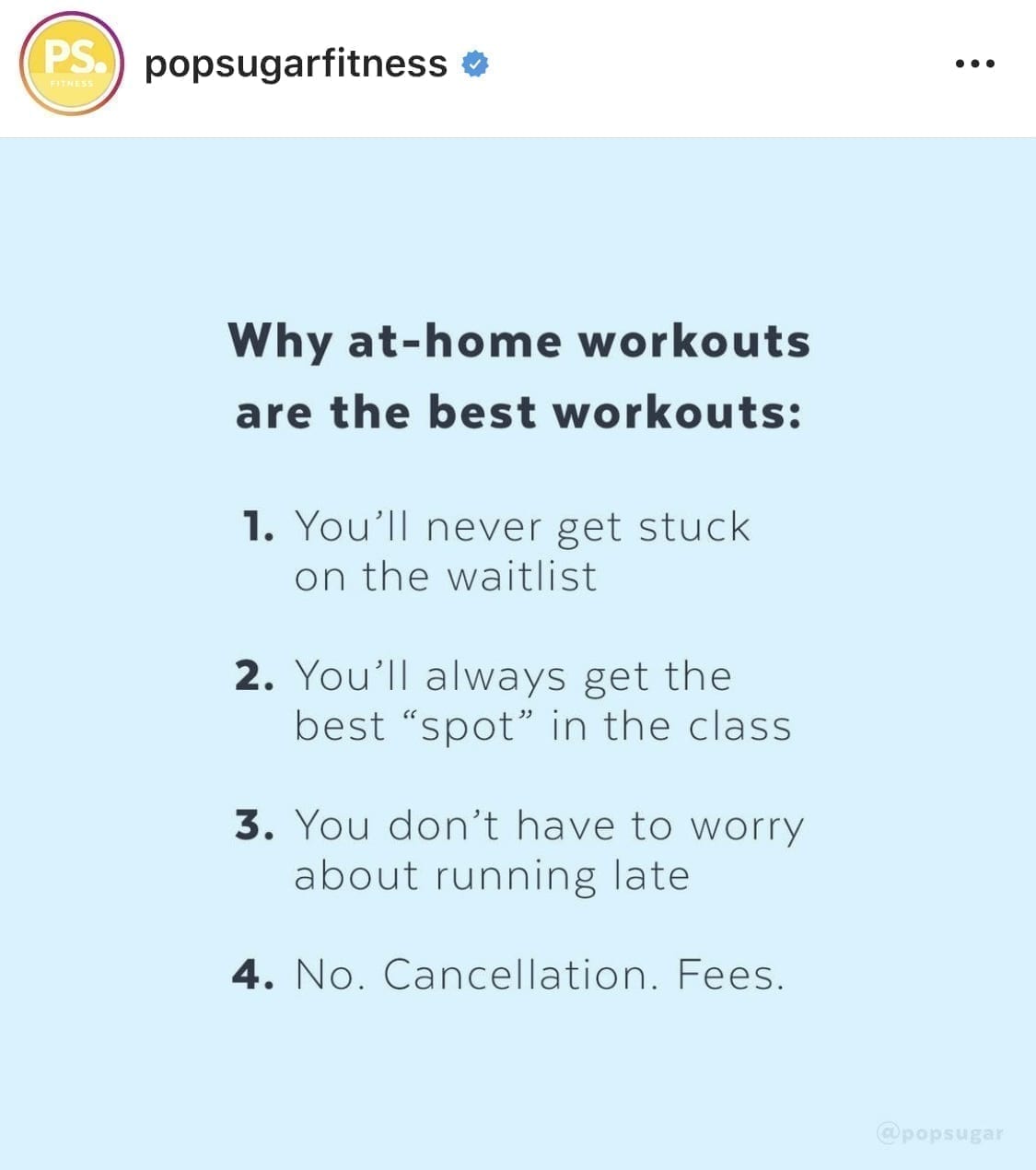 While this isn't any one person, Popsugar Fitness is filled with colorful photos featuring recipes, motivational quotes, exercises, and more!
---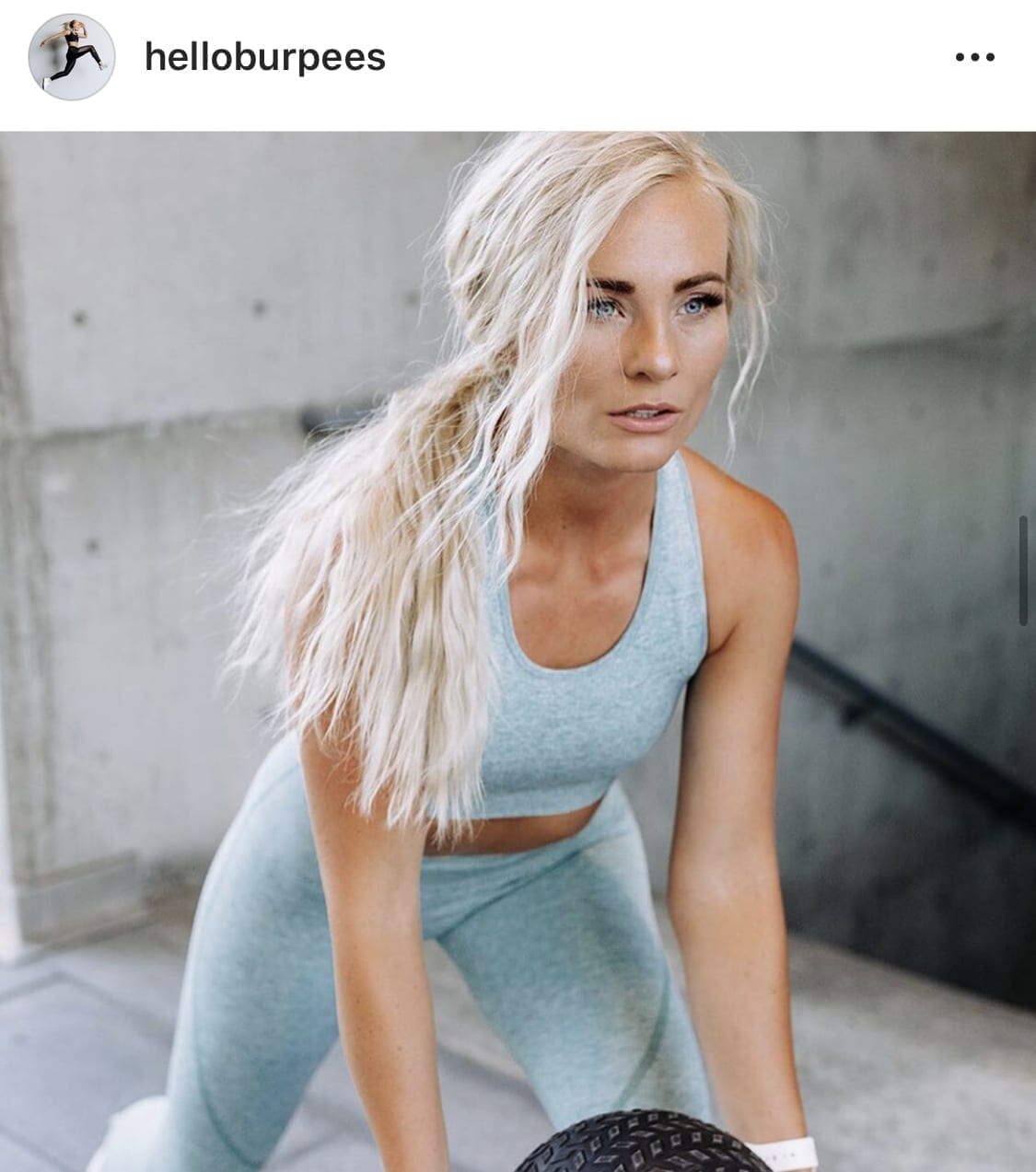 McKayla stresses the importance of challenging yourself and living a healthy lifestyle. Her photo-filled feed will inspire you to workout!
---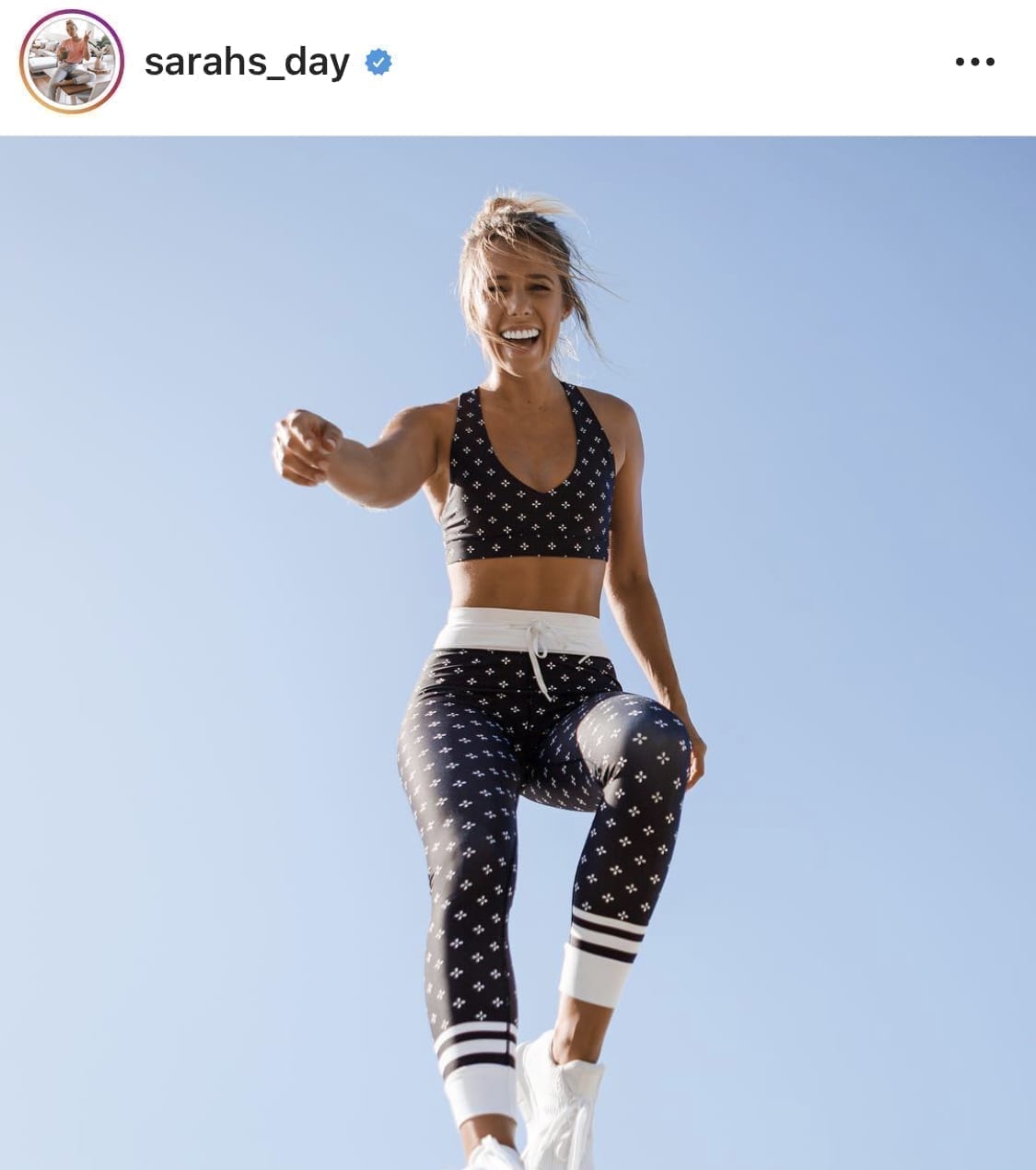 Known as the "Holistic Health Princess", Sarah is an Australian based fitstagrammer who keeps her feed light-hearted, energetic, and resourceful! Although she's recently branded herself more as a lifestyle blogger, her feed still focuses on health!
---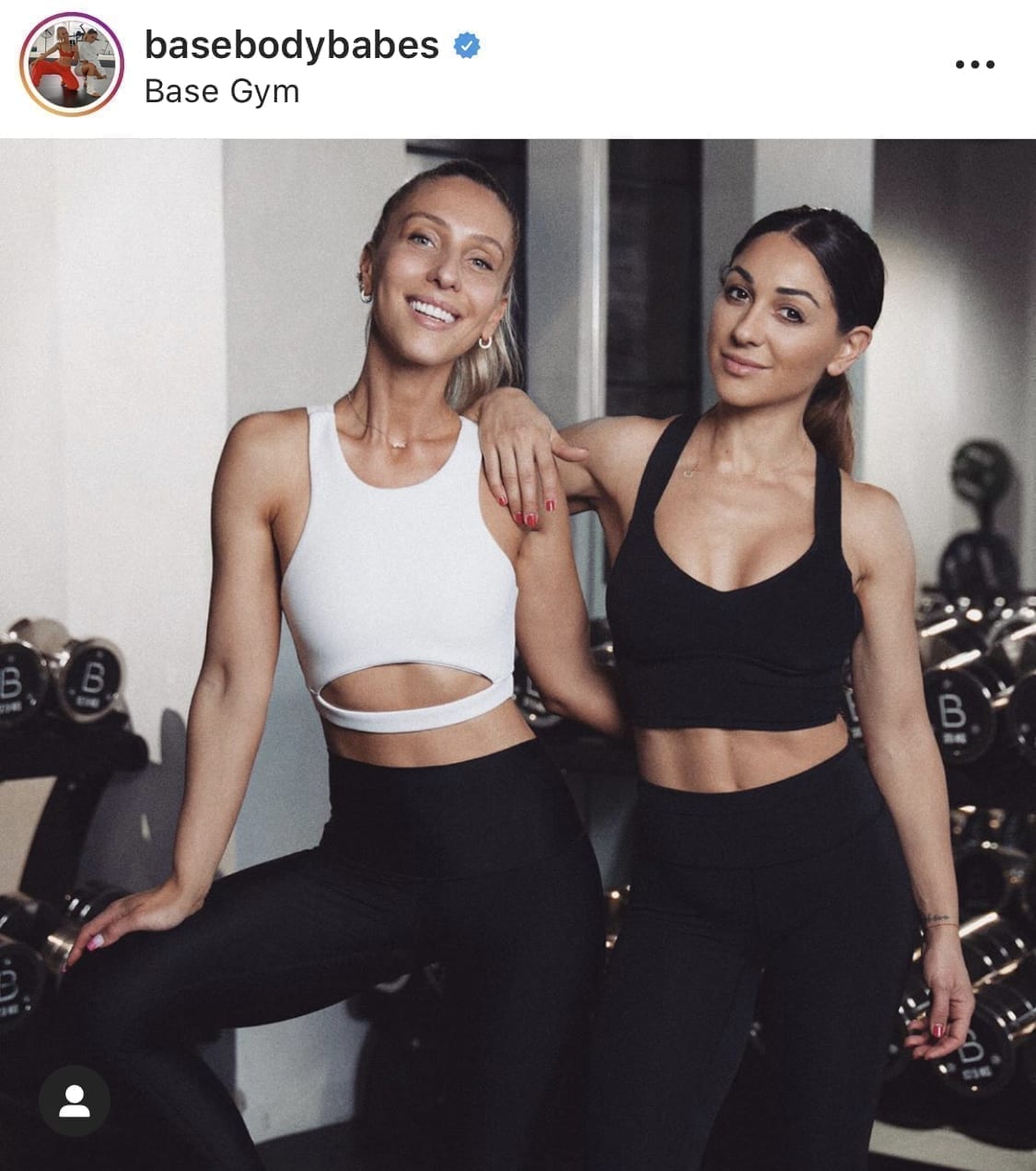 This Australian personal trainer duo will keep your feed fun and inspiration with their variety of fitness-related posts.
---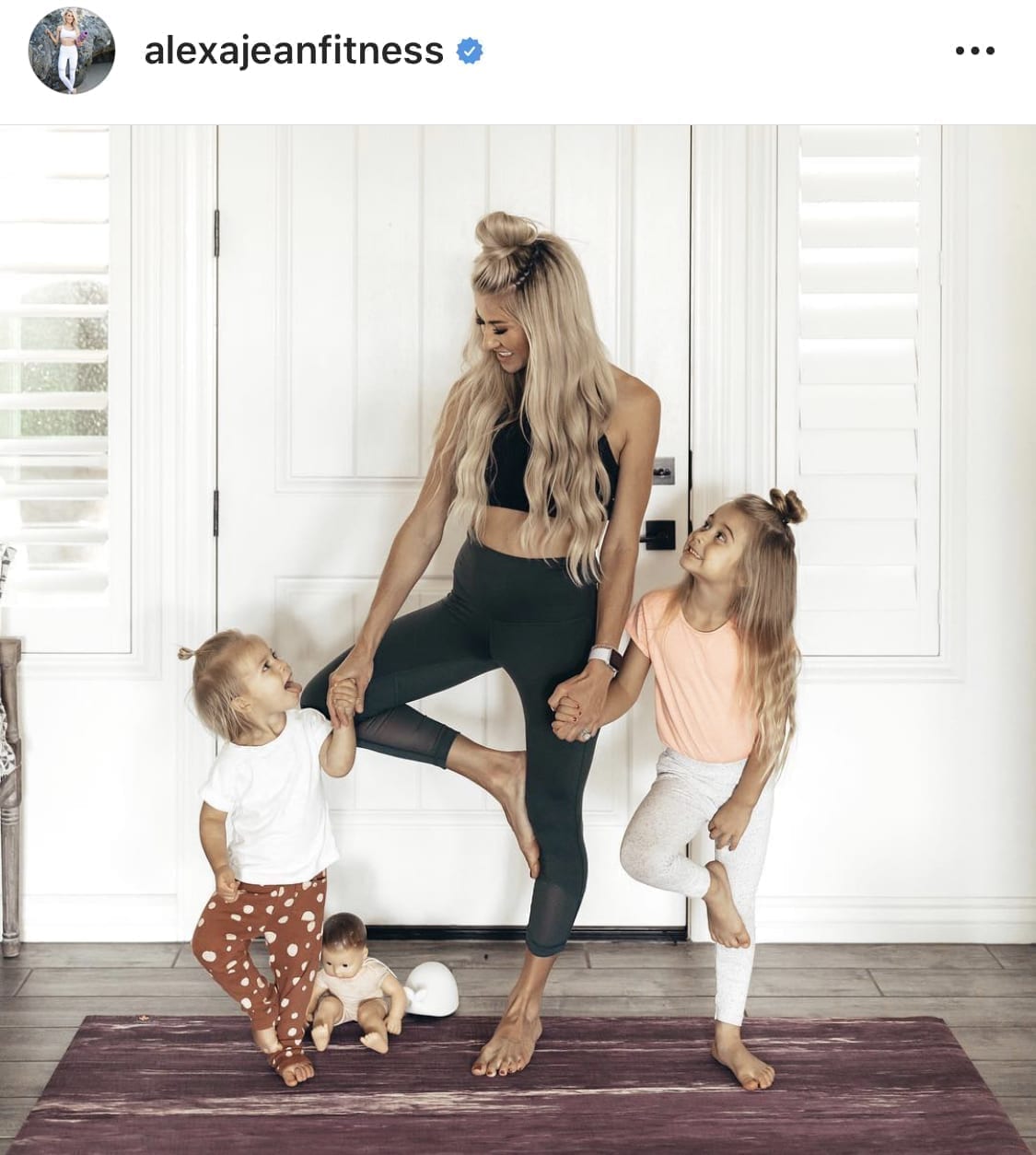 Alexa Jean, mom of two (with a third on the way!), lives quite the perfect lifestyle with her hubby in Arizona.
---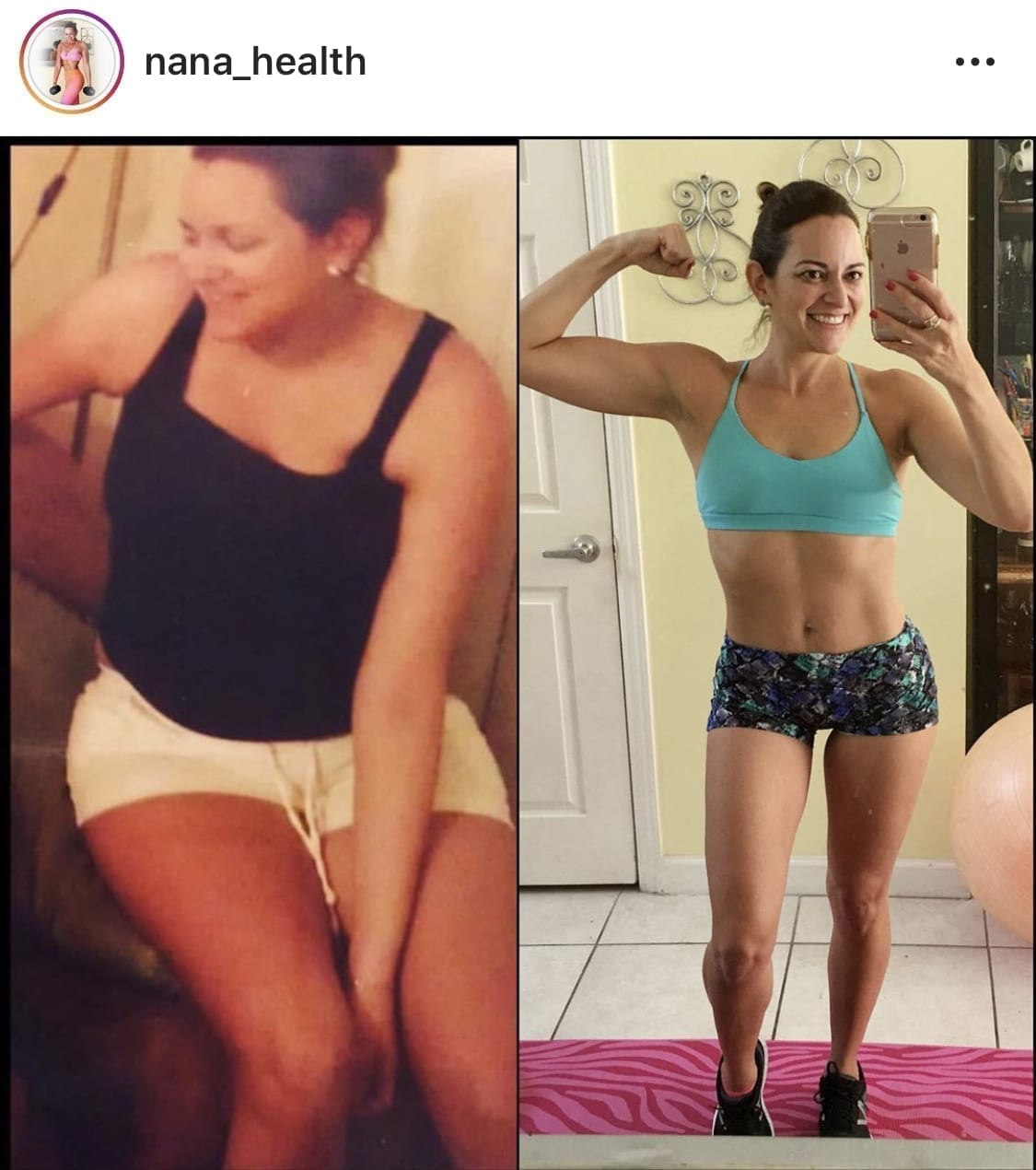 This mom of two creates and posts dozens of at-home workouts that require little to no equipment. My favorite part about her feed? Her colorful outfits and her daughter who regularly joins her workouts!
---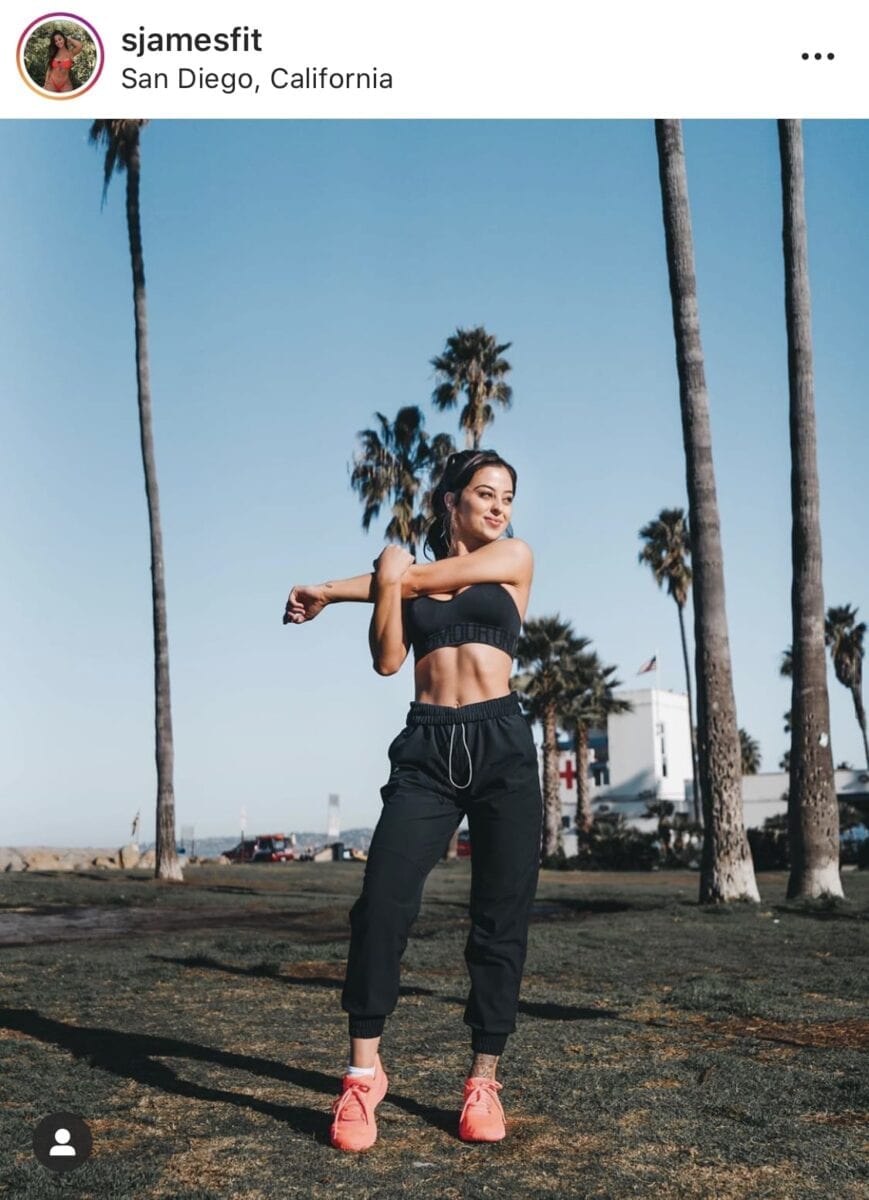 Sam James has mastered the art of the booty selfie. Her account features workout videos, plenty of 'how'd you get that booty?" selfies, and tons of fashion inspiration.
---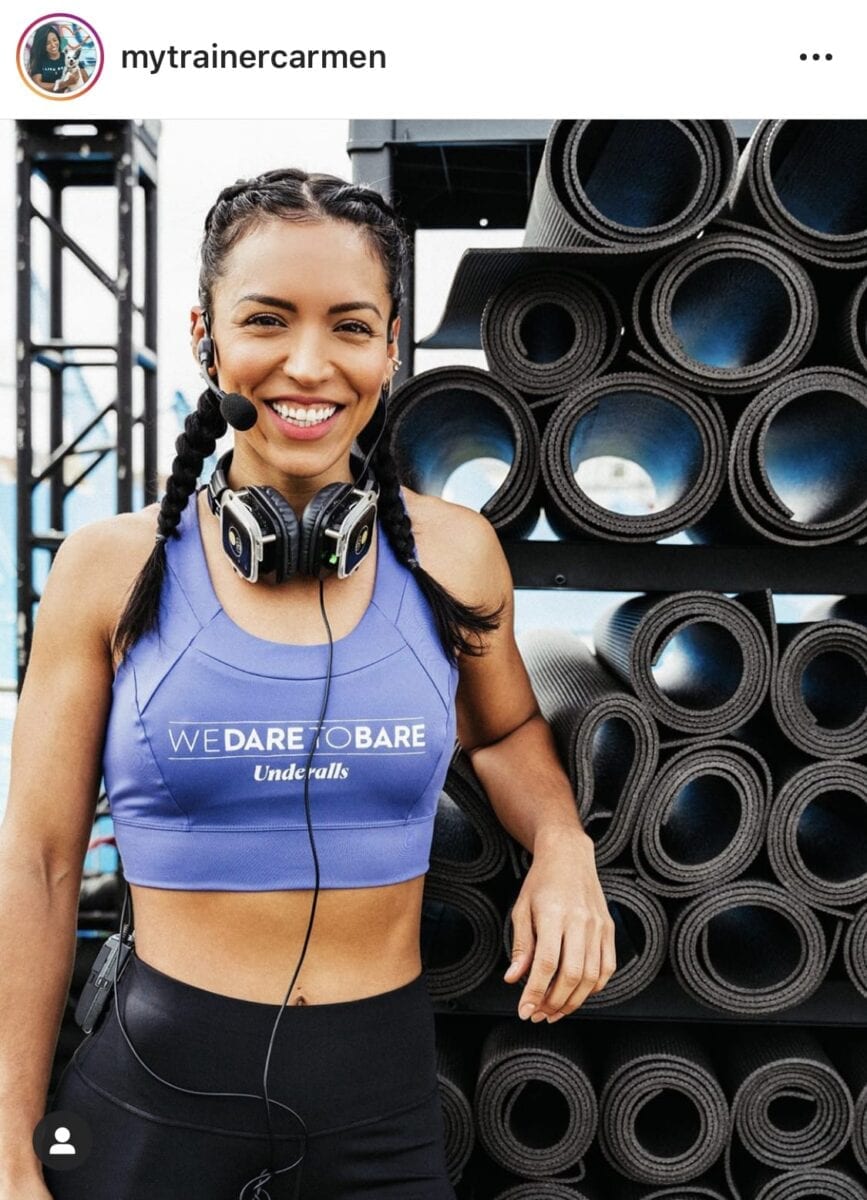 Carmen posts a ton of home-based workout videos (she has gym ones too!) that are easy to follow and FUN. She enjoys changing up her style of workouts and also loves a good dance sess.
---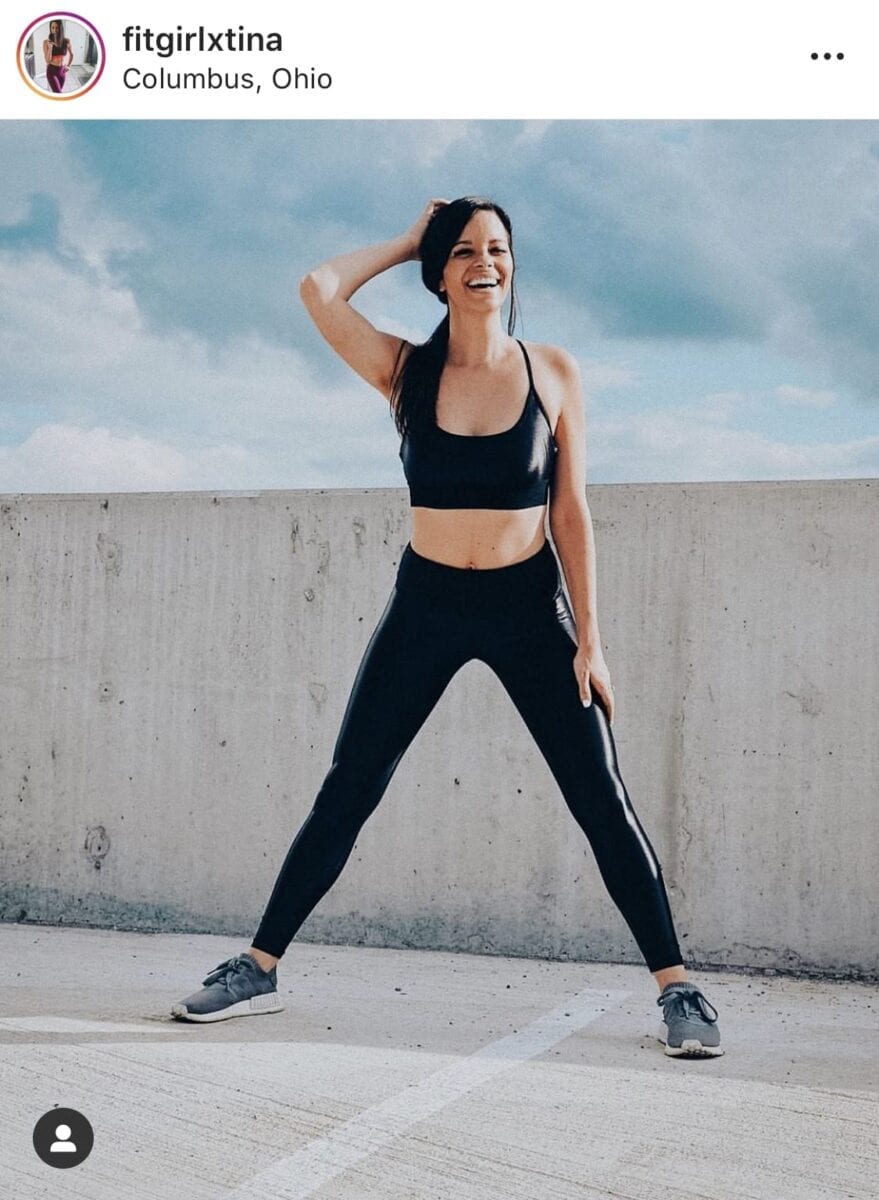 This mama, wife, foodie, dentist, and kickass worker-outer is the definition of Super Woman! She regularly posts photos of her workout gear, family, eating habits, and more!
---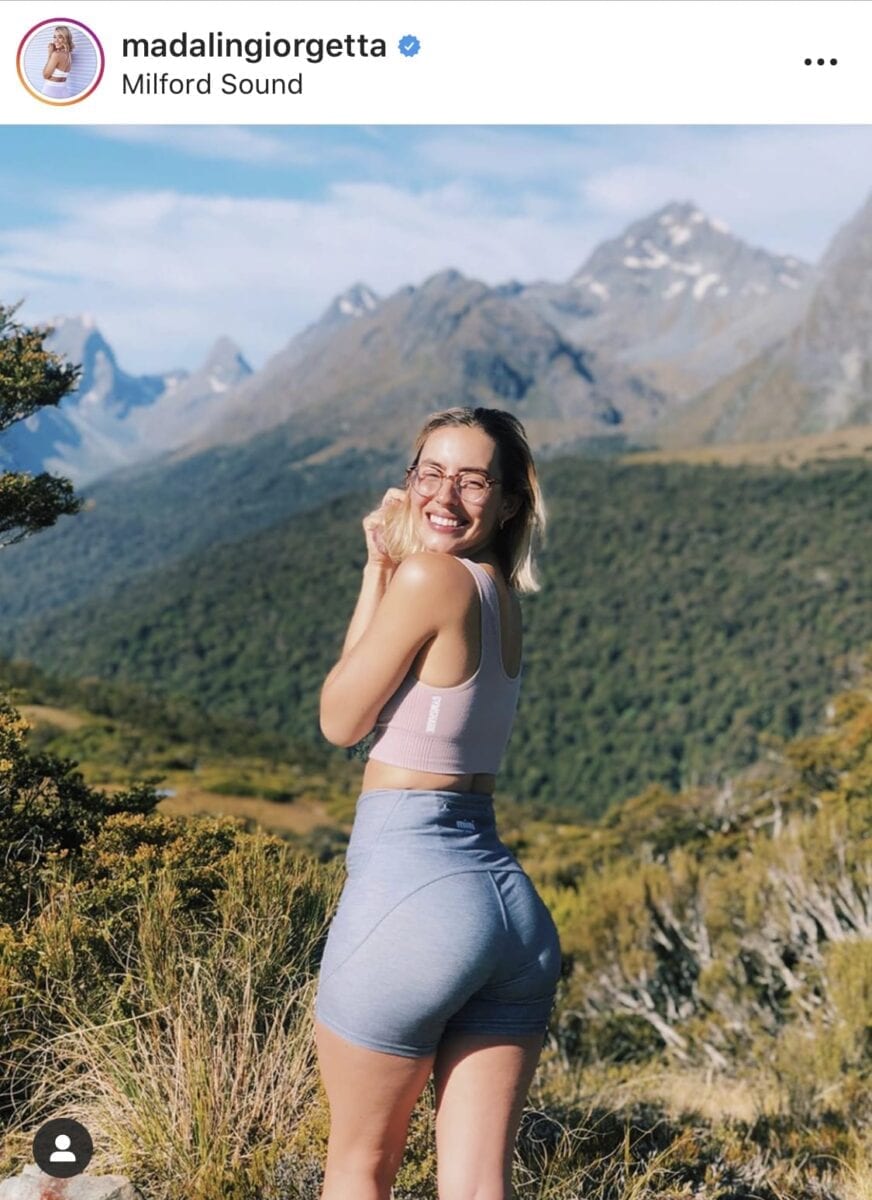 I personally refer to Madalin as the "Queen of the Selfie" and one quick glance at her instafeed and you'll totally get what I'm talking about. Madalin is well known for her "booty gains", but has recently re-branded to be an advocate for self-love and positivity.
---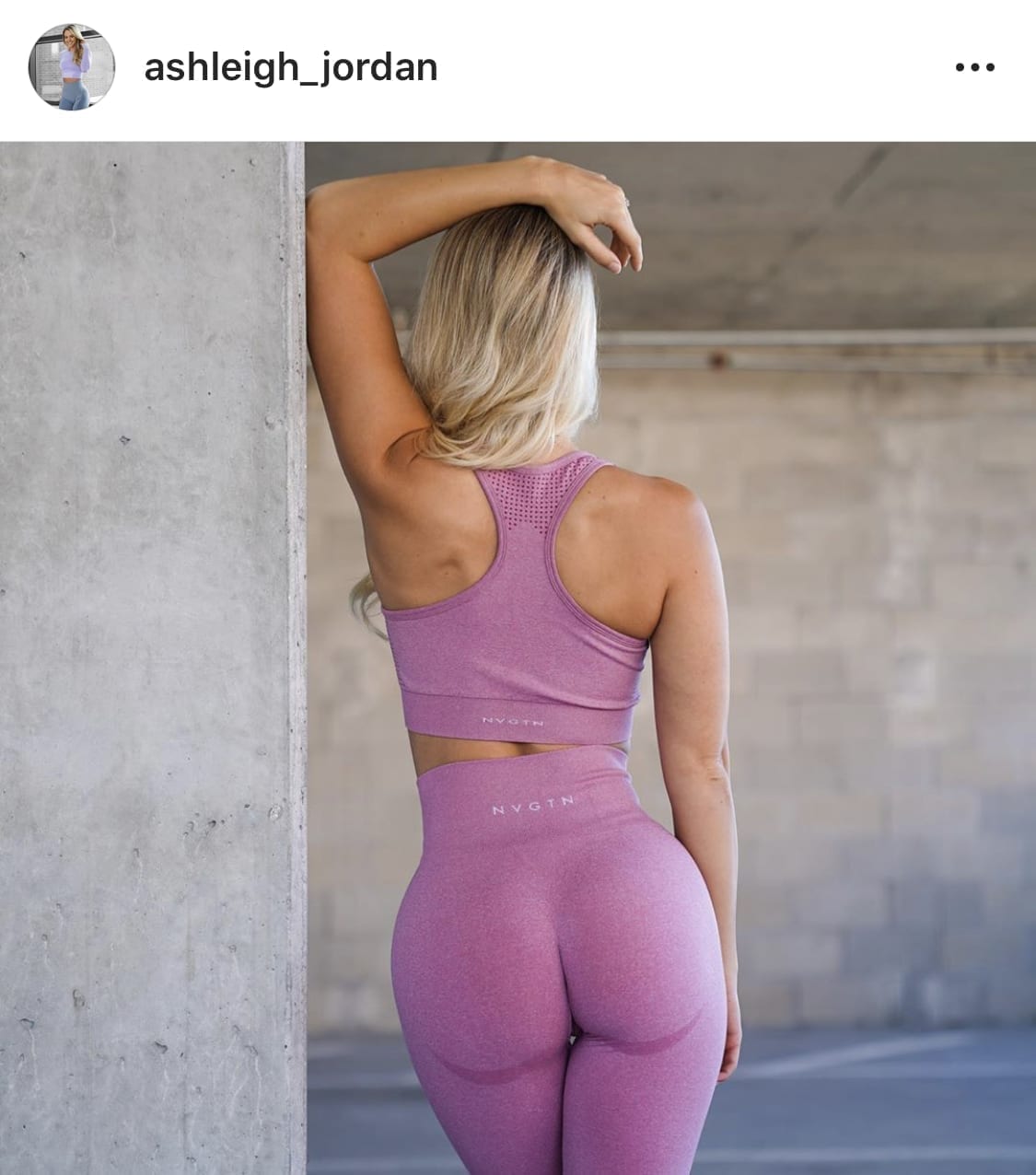 Looking for daily workout inspiration? Ashleigh has a body like a rockstar and with her workout videos, she shows you how to get a body like that as well!
---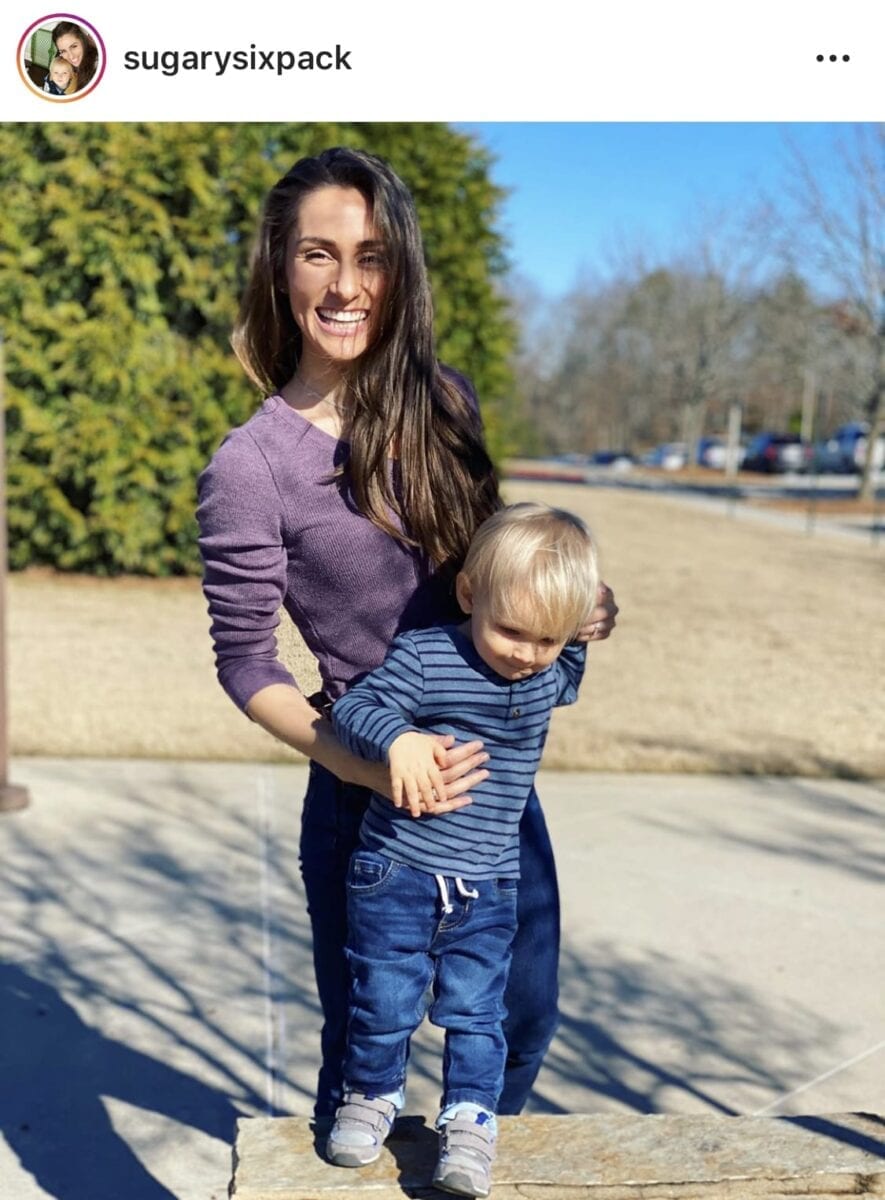 Niki preaches health and positivity. And seriously you guys, she has a giant smile during every video that she posts…even while working out!
---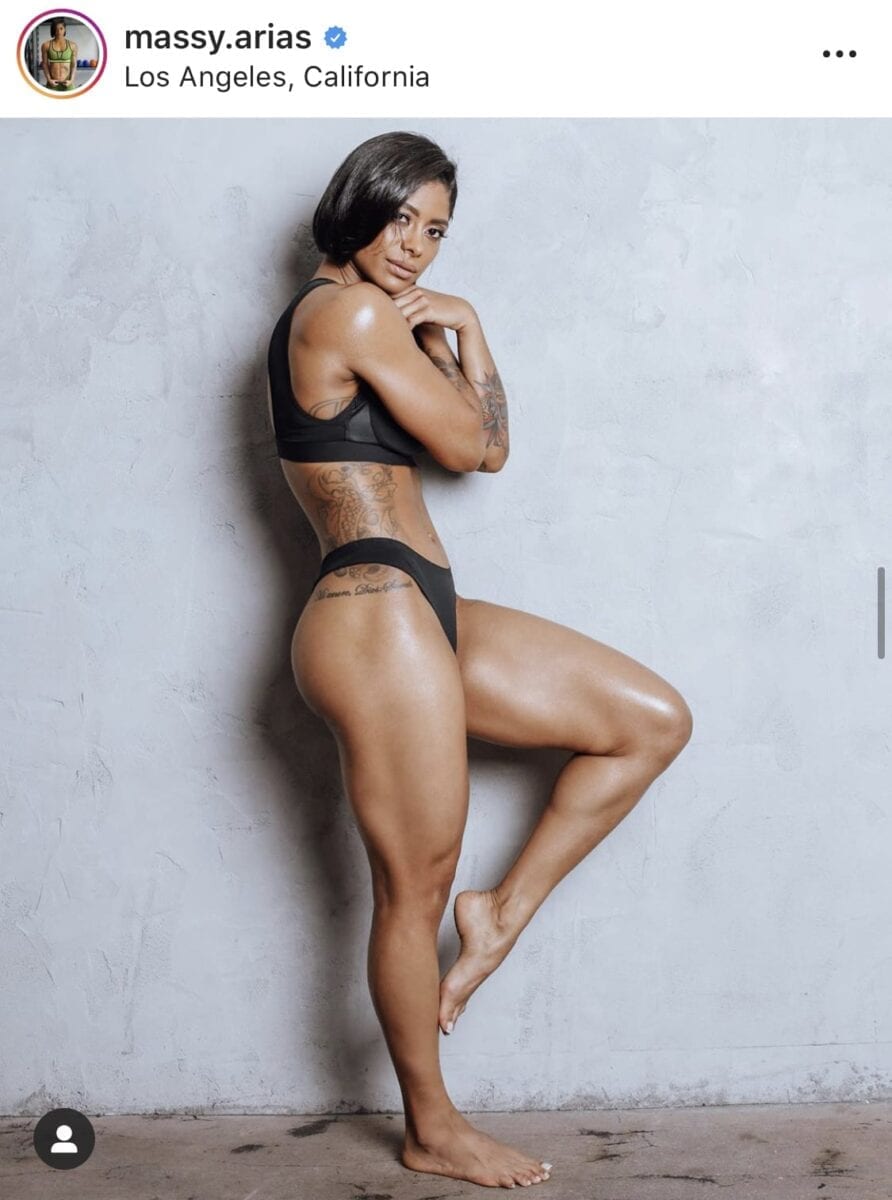 Arias is the perfect combination of badass woman, mom,CEO, hardcore health coach, and personal trainer. Oof. It doesn't get more empowering than that!
---
Feeling motivated to work out? Check out:

– The Best Home Gym Essentials for a Small Space
---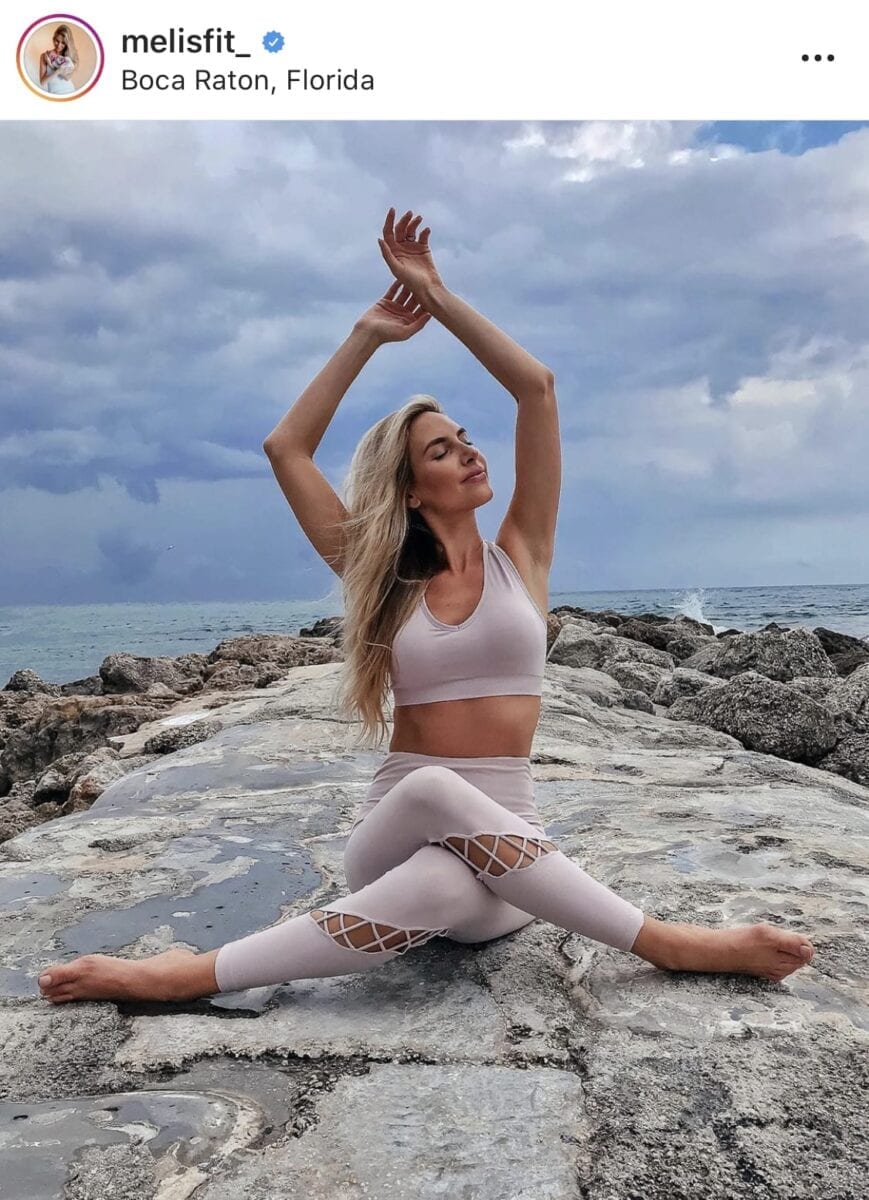 A lover of health and yoga, Melissa regularly posts imagery of her yoga progress and lifestyle.
---
This former Australian pole vaulter turned yoga instructor shows off her talented moves no matter where she is.
---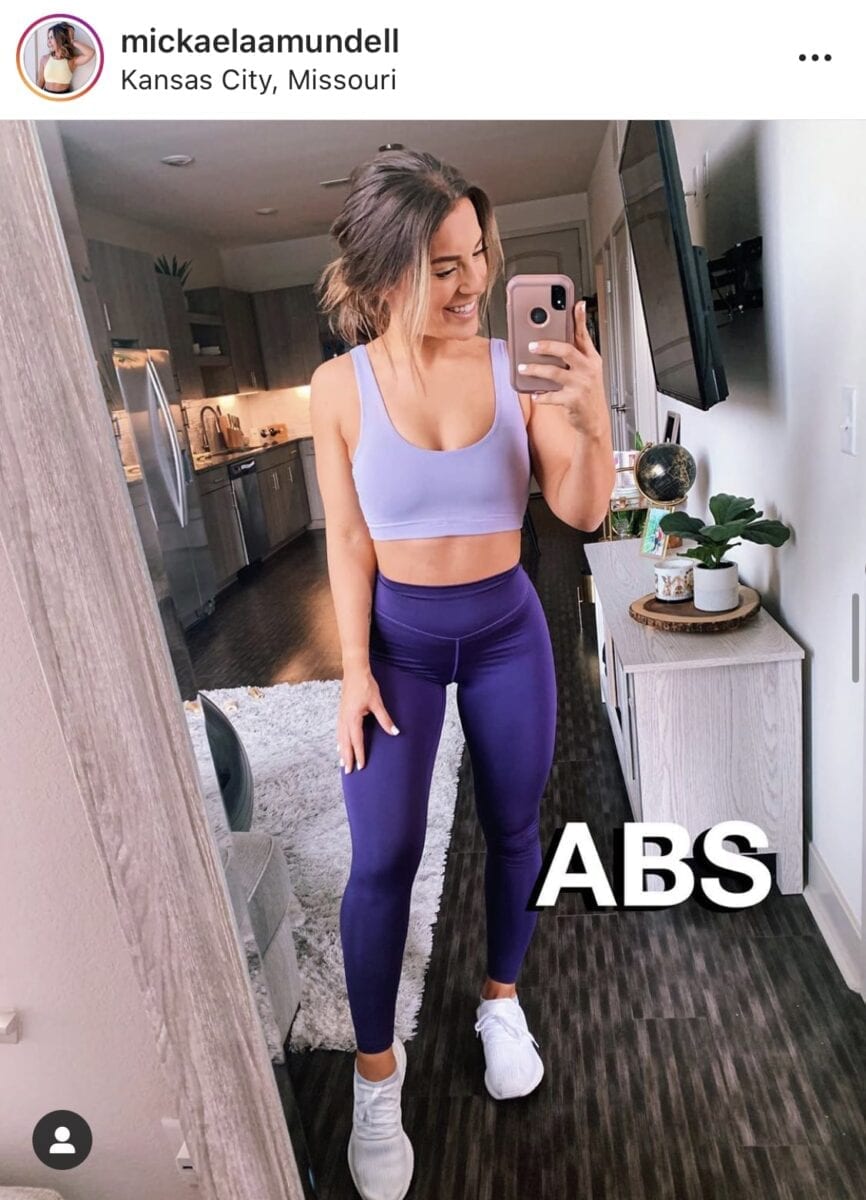 Mickaela is a trainer who posts videos of her workouts that can be done at home and at the gym. She also knows how to take a dang good workout selfie.
---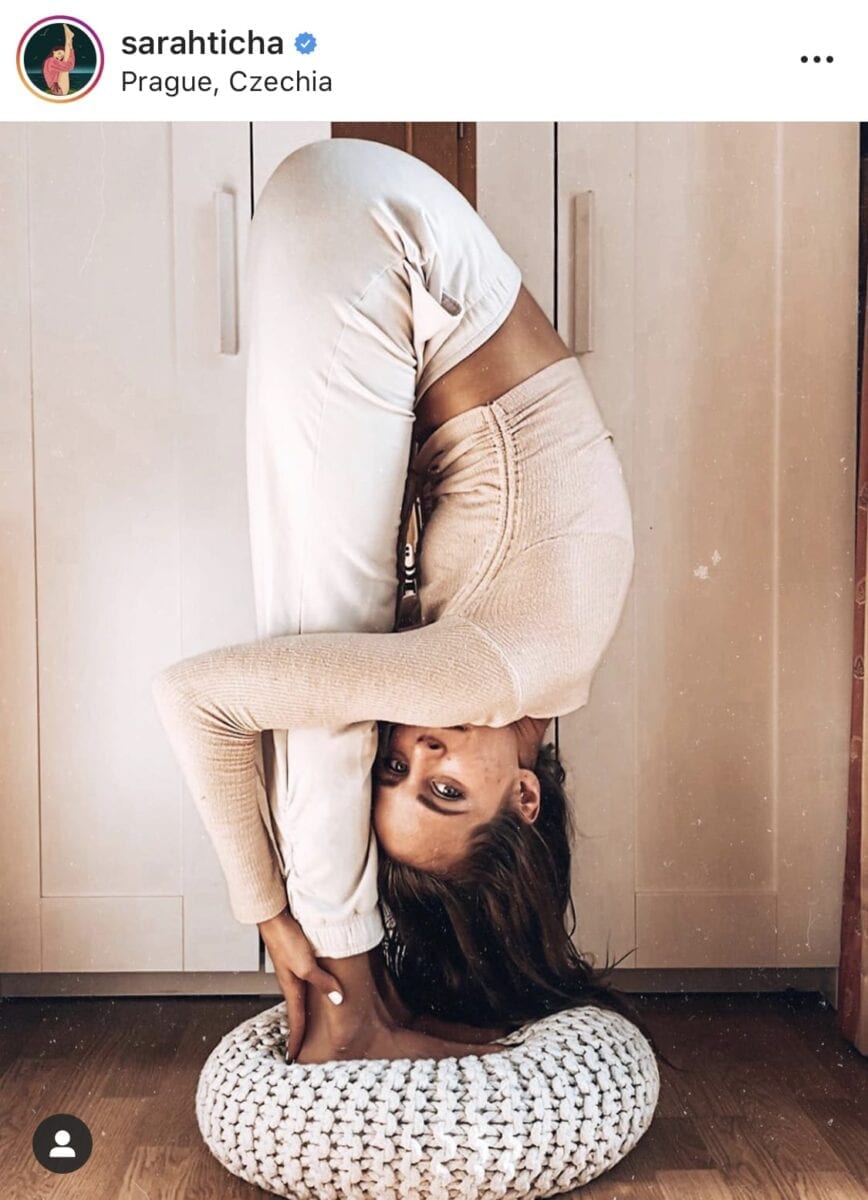 Sara shares her daily yoga practice on her feed and even shows off some fun couple's moves to do with a partner!
---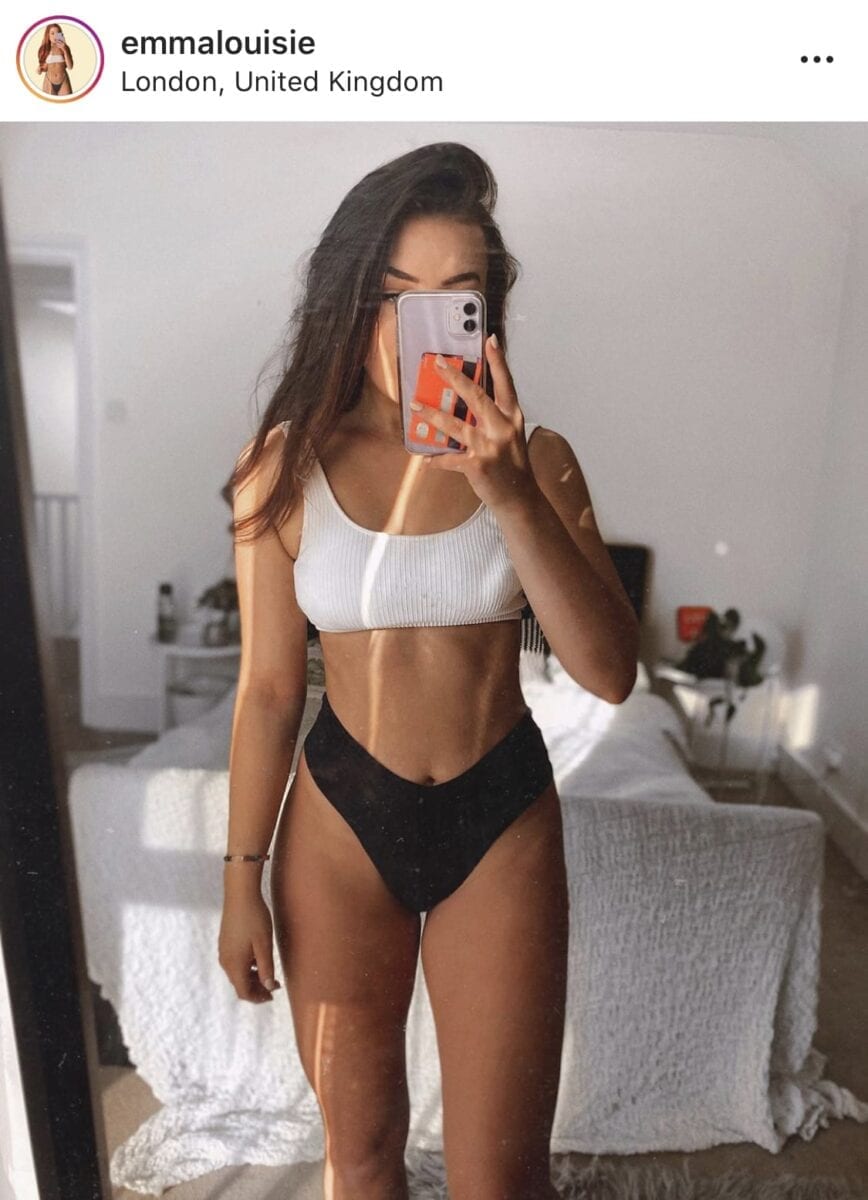 Emma's gym-based workout videos are easy enough to replicate at home, but impactful enough to get you results! Just check out her body — clearly whatever she's doing is working!
---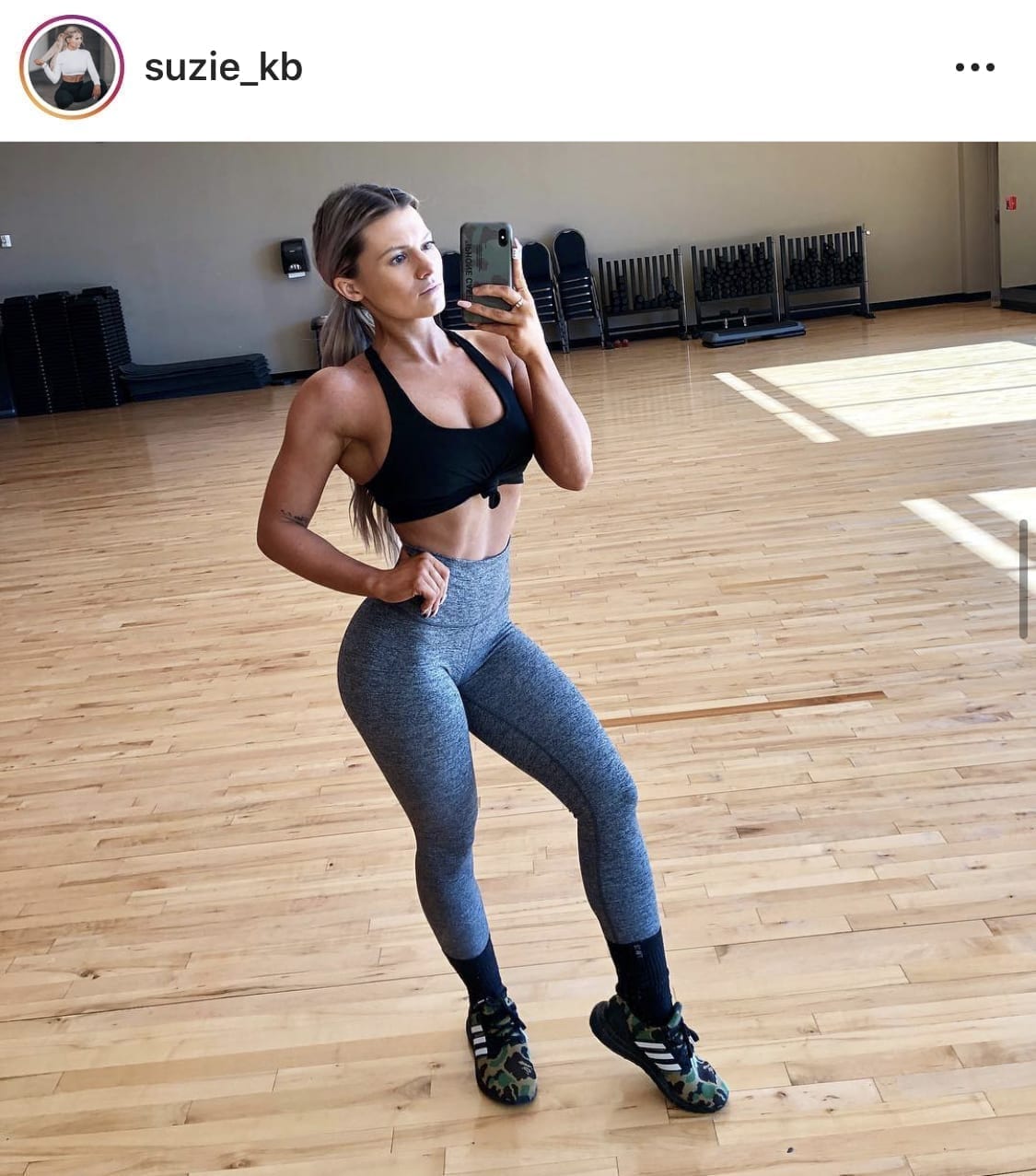 If you're looking for loads and loads of workout inspiration, Suzie's feed is exactly what you've been working for. Her posts show off different exercises and she even shows you the right and wrong way to do different moves.
---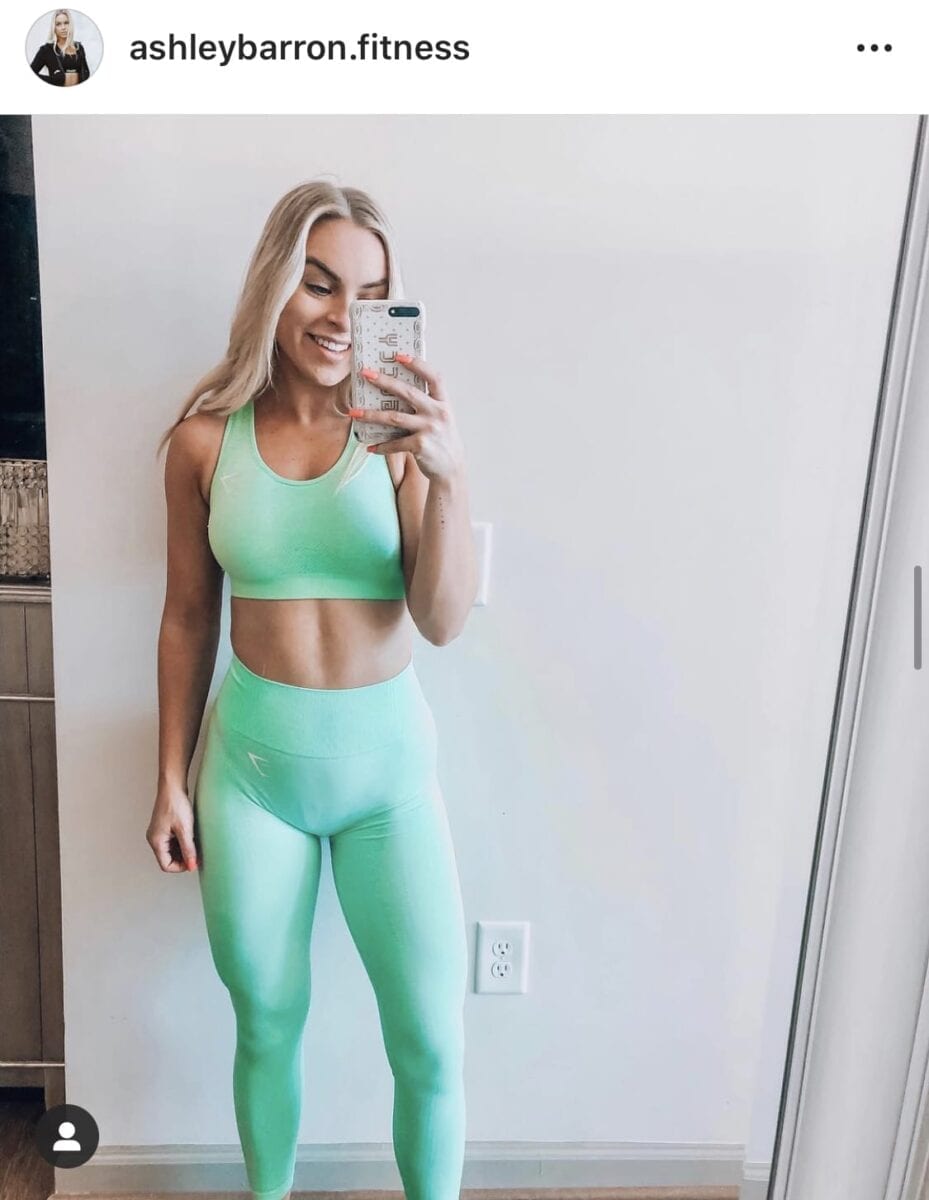 Ashley is a brand ambassador for Gym Shark and Women's Best so her workout clothes alone are reason to follow, but she also posts tons of workout demonstrations to show how she's achieved her bod.
---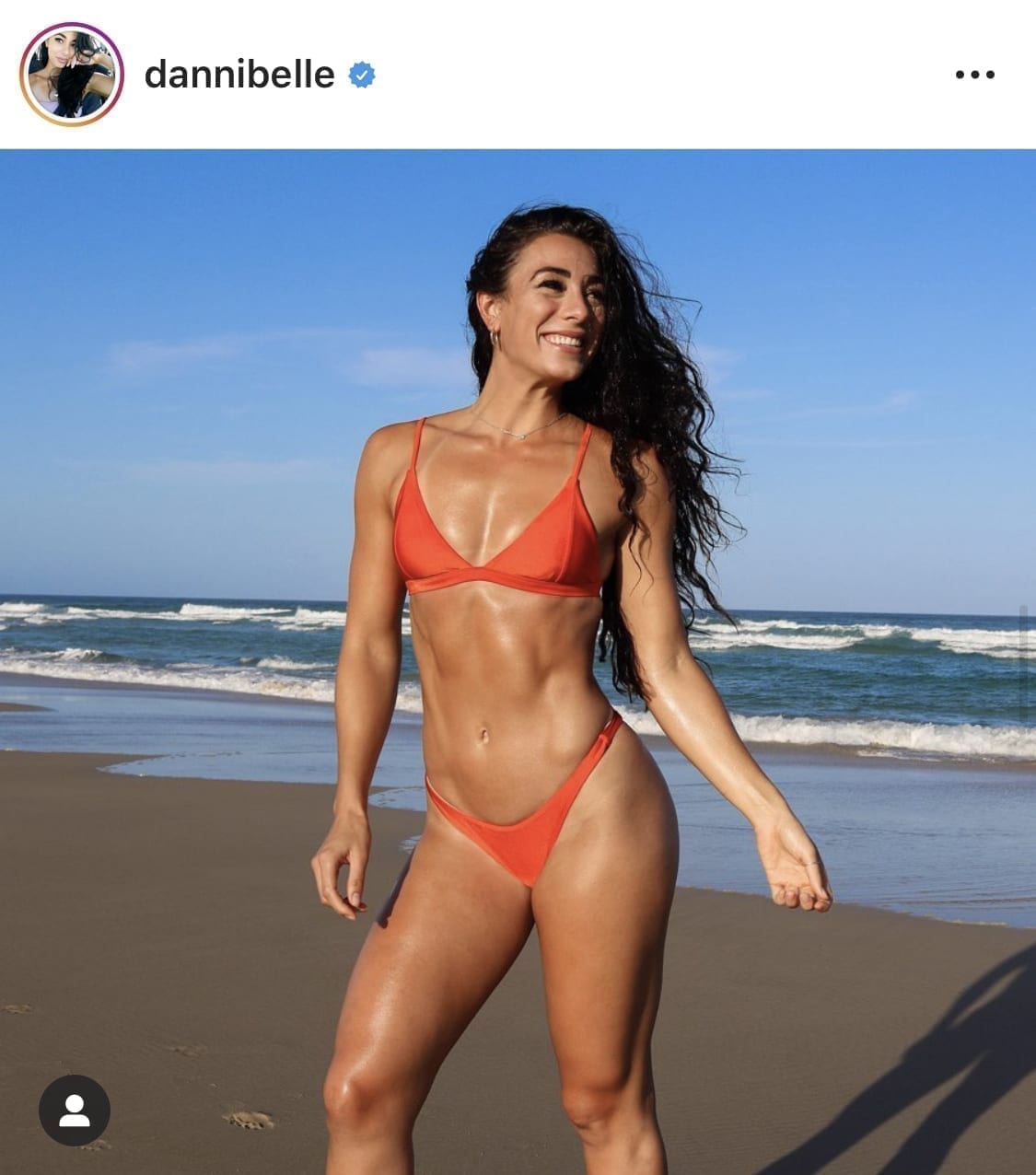 Talk about body goals, am I right? Danielle Robertson is a law student, personal trainer, and overall badass chick. She regularly posts workout demos and her Instagram Stories always highlight her lighthearted humor.
---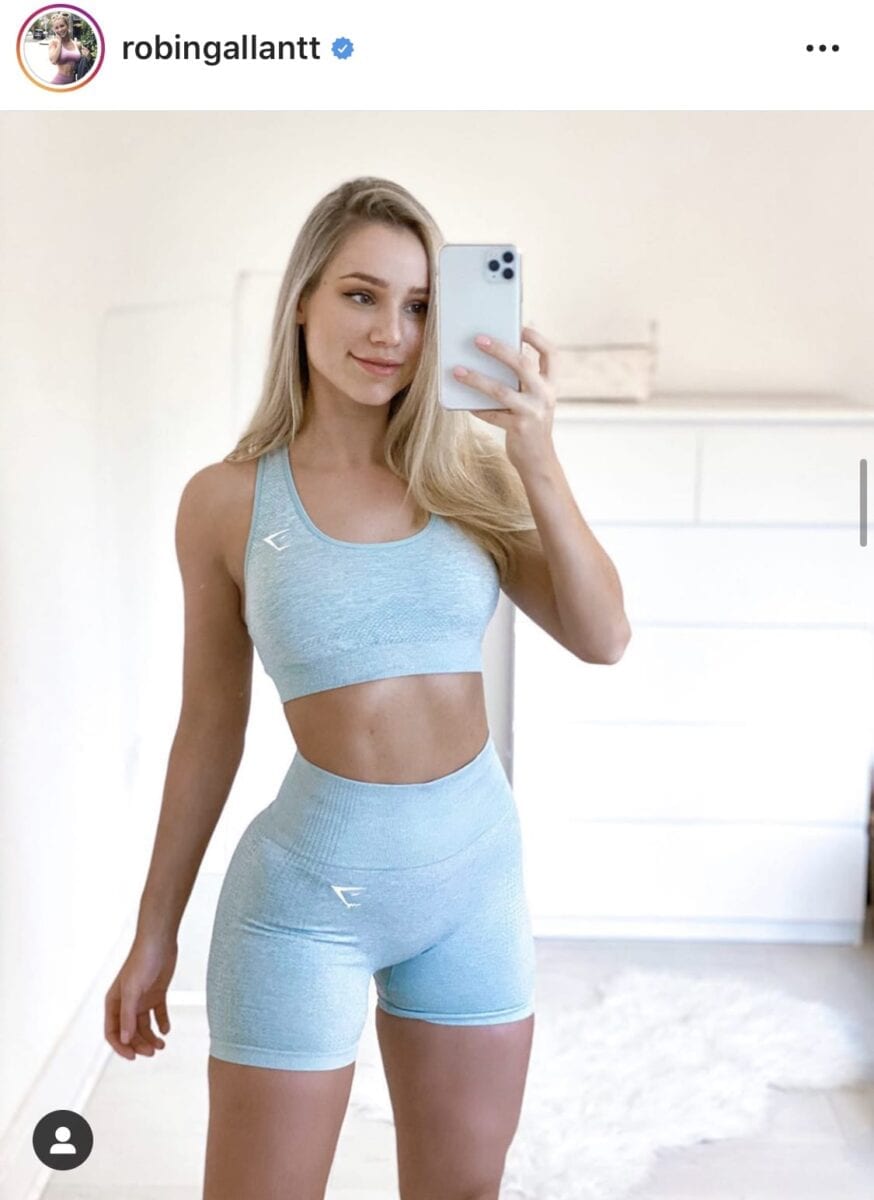 Another super smart fitstagrammer, Robin is a biochemistry and engineering major that's also graduating with a degree in gains! (Was that too corny?)
---
Hannah is a total powerhouse. I mean, just look at those muscles! Her feed is filled with inspiration photos that will get you in the workout mood.
---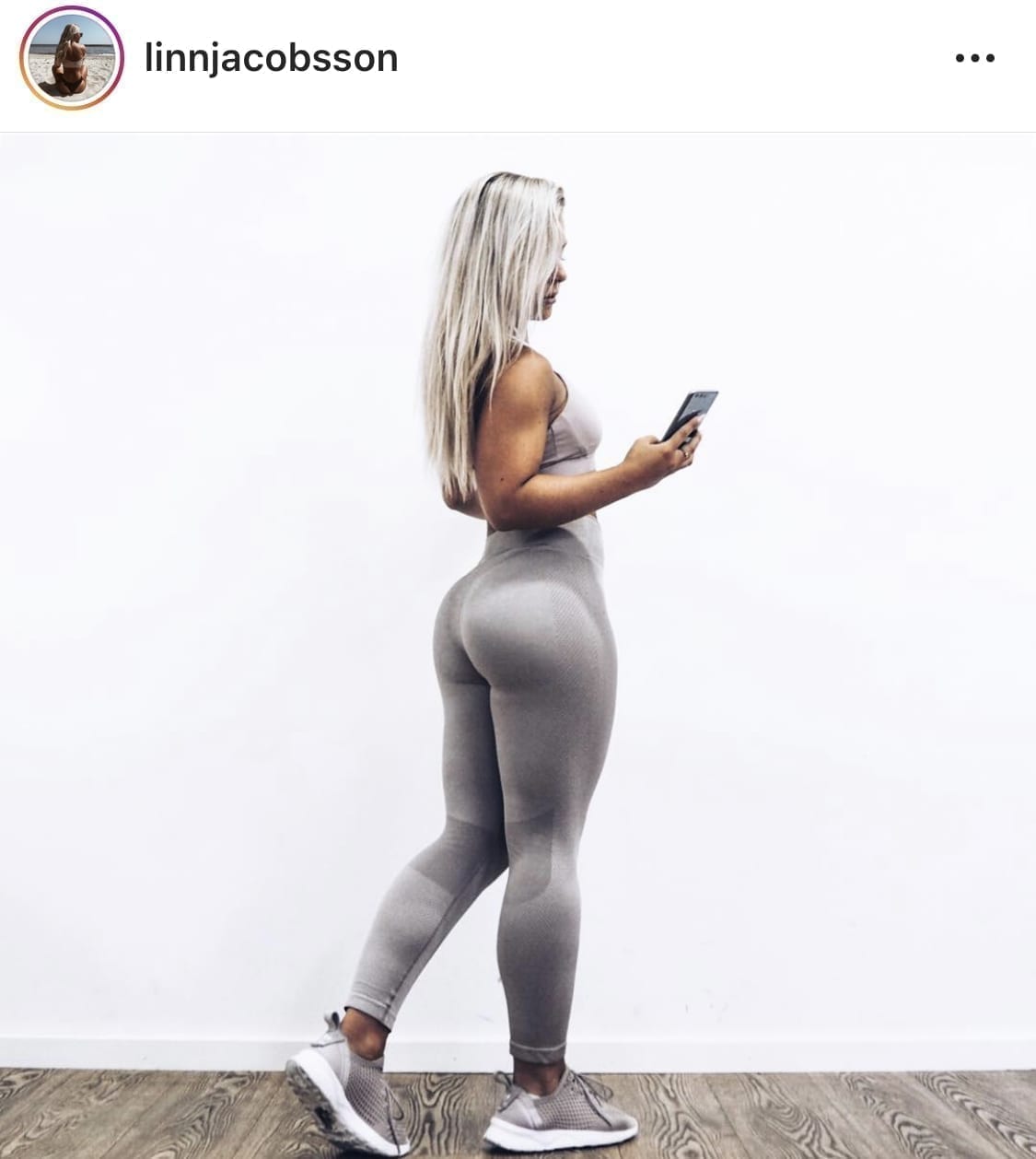 Looking for some major booty gains? Linn shows off all her moves to achieve the same results and posts plenty of booty-ful inspo pics.
---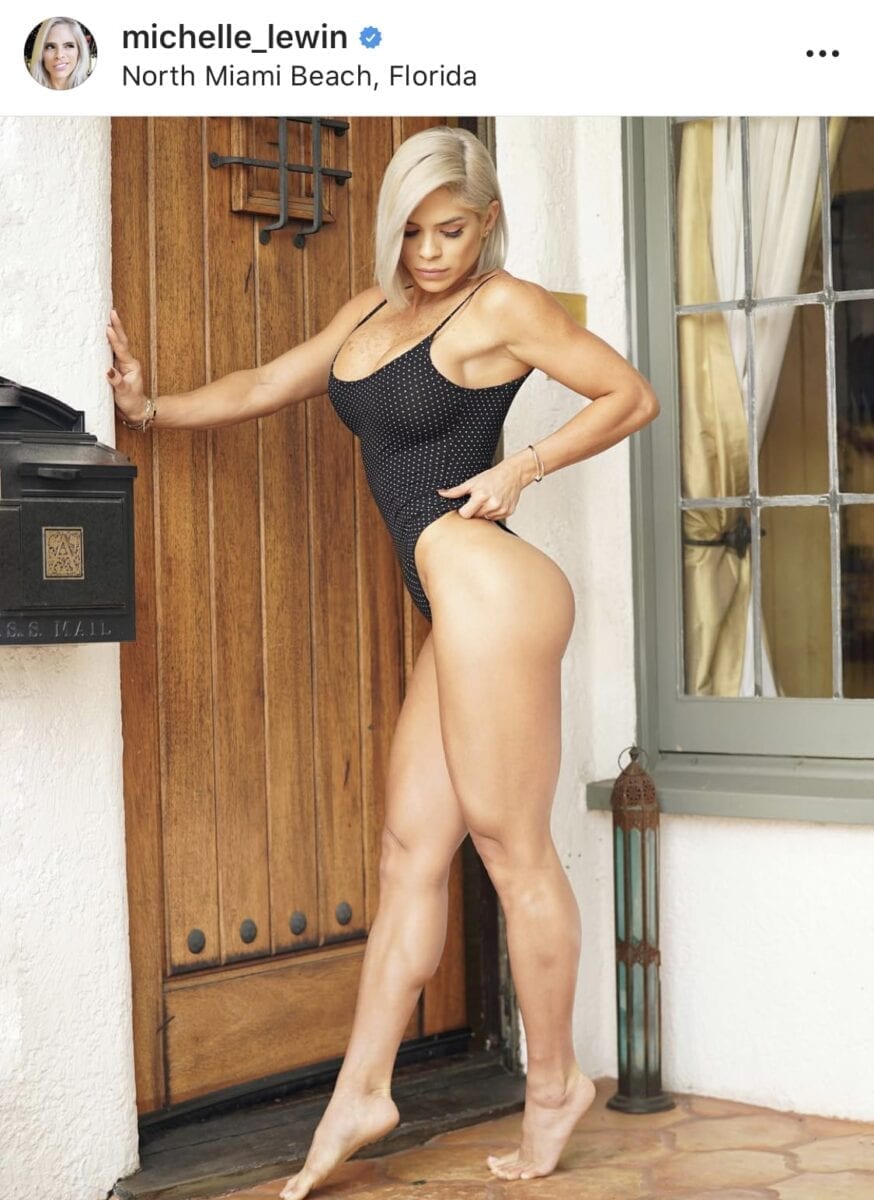 Michelle "The Body" Lewin is a total powerhouse and is known for her strength. She's best known for her variety of apps including meal plans, workout plans, and more!
---
Share You Favorite Female Instagram Fitness Accounts
I'm always looking for new female fitness accounts to follow so drop a comment below with your favorite(s) that you follow!