Winter 2021 FabFitFun Review Unboxing – Spoilers!
The FabFitFun Winter 2021 box is usually one of my favorites of the year and this box did not disappoint! Check out below for my full review, what you need to know, and an unboxing of everything that came inside the thFabFitFun Winter 2021 box.
*This post contains affiliate links, meaning I earn a commission when you purchase through them. I purchase my own boxes and all opinions are my own and I truly appreciate your support!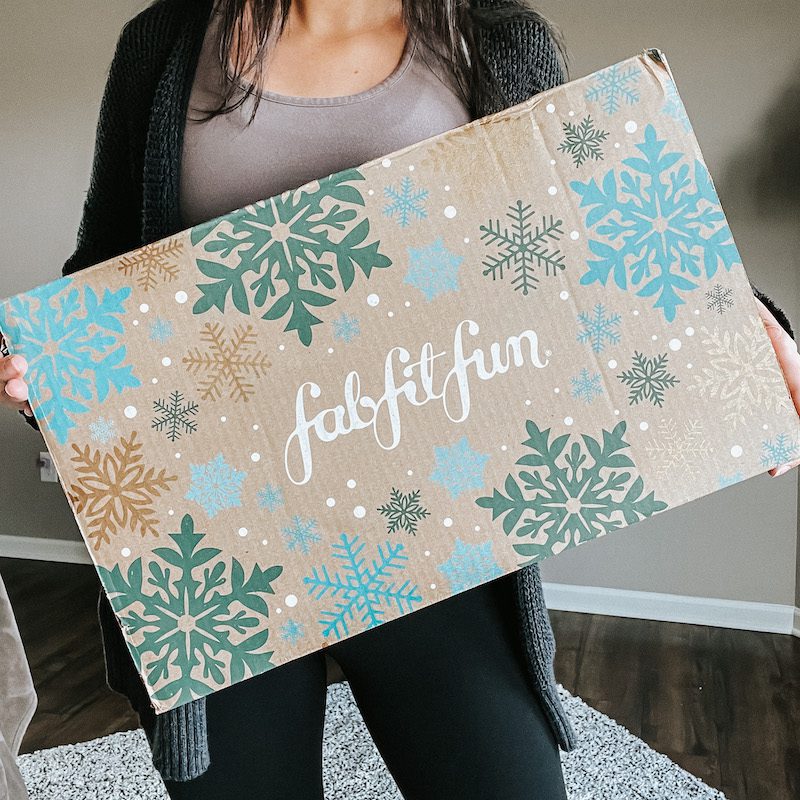 FabFitFun: A Lifestyle Subscription Box
FabFitFun is a quarterly subscription box that contains the best in makeup, skincare, fashion, wellness, home decor, and more!
Each box contains 5-6 full-sized products, many from well-known brands such as Grown Alchemist, Corksicle, Living Proof, Kate Spade, and many more!
If you want to learn more about what you can expect from a FabFitFun box, how memberships and customization work, and more, check out my full FabFitFun review here!
---
Winter FabFitFun Unboxing
One of my favorite things about subscription boxes is how they cater them to each season. The FabFitFun winter box consistently is one of my favorites of the whole year. I just love all the comfy cozy vibes and especially now with all the customization options, I can ensure that I'm getting exactly what I want!
As a select member (you can learn more about memberships here), I get to customize my entire box so I know that I'm going to love the products that I receive.
That also means that every single box is different so don't expect your box to look exactly like mine!
Everything I Got in My 2021 Winter FabFitFun Box
The items that I chose for this box had a retail value of $258.00! Again, based on the selections you choose in customization, everyone's box and retail value will look different.
Here's everything that I chose for my Winter FabFitFun box.
Lil' Marsh Blanket in Charcoal by UnHide (retail: $65)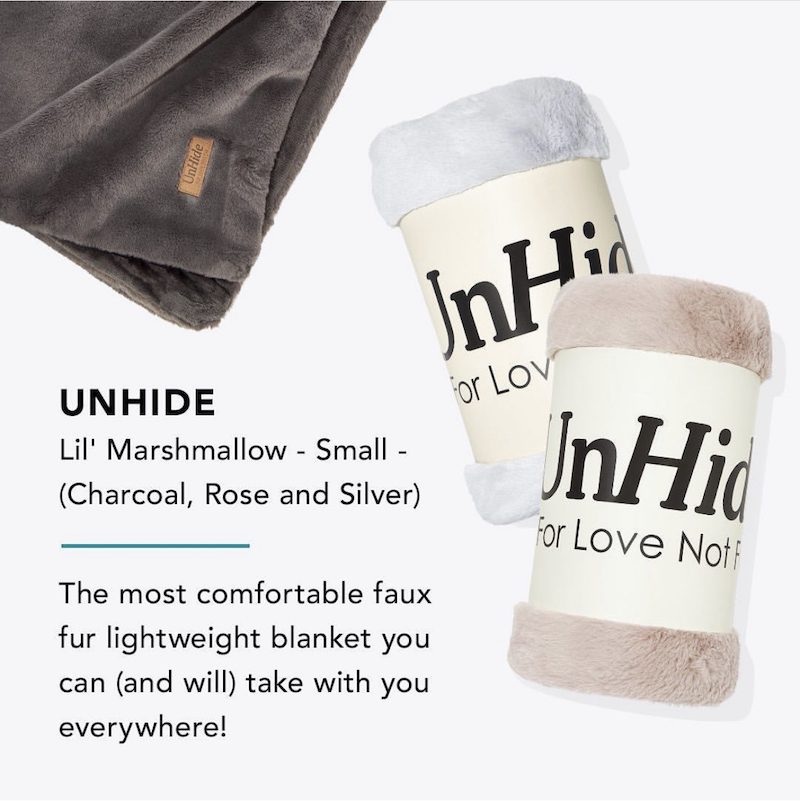 Elixir Olive Oil Bottle in White by The Bright Angle (retail: $56)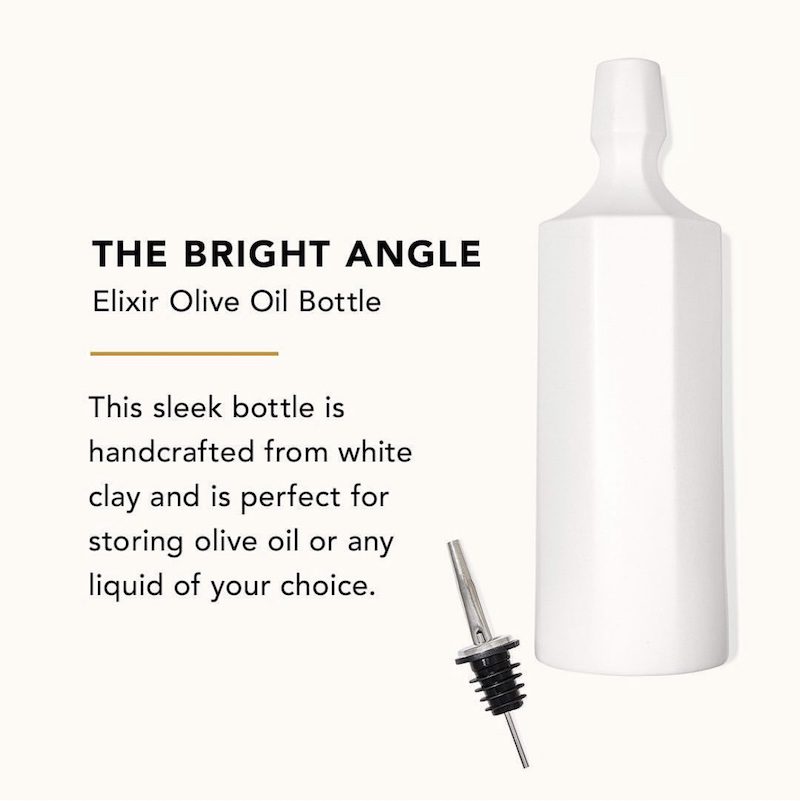 Collagen Serum by dr. brandt (retail: $60)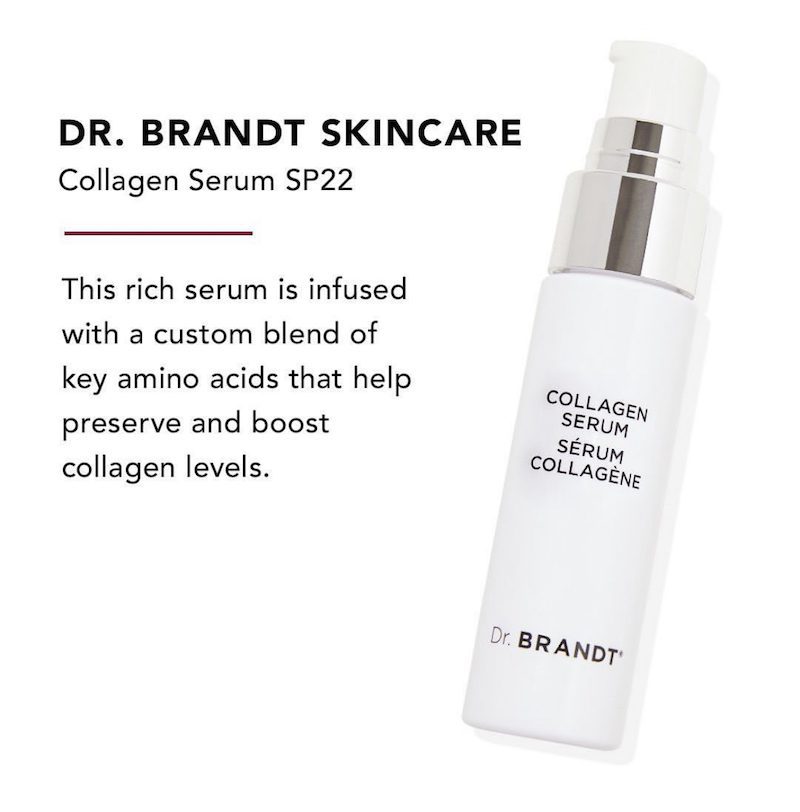 The Cult Classic Purifying Cleanser by TULA Skincare (retail: $28)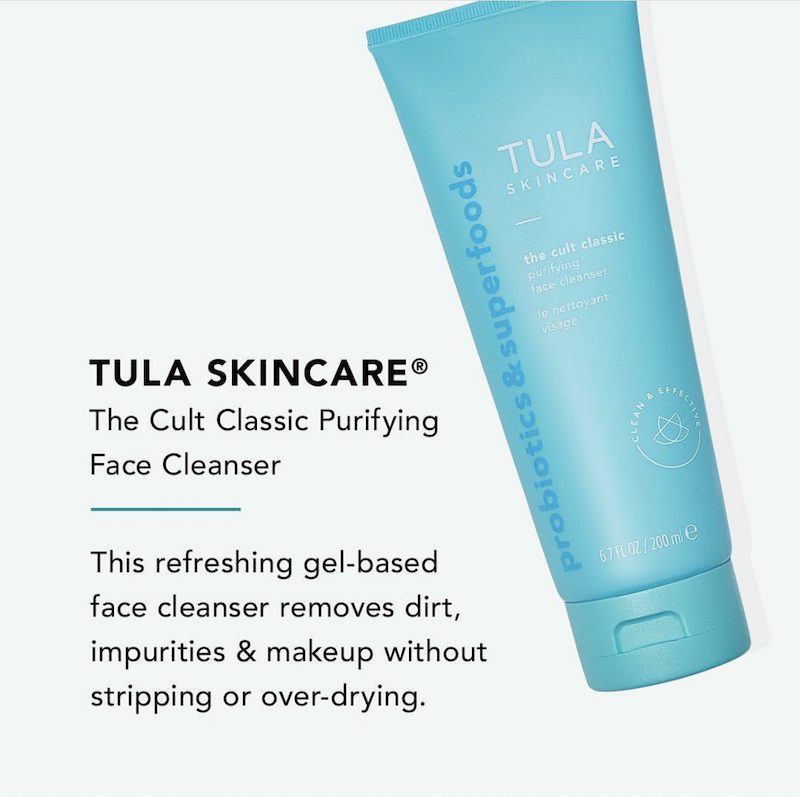 Recovery Sampler Pack from Vahdam Teas (retail: $25)
Go Big or Go Home Mascara from KVD Beauty (retail: $24)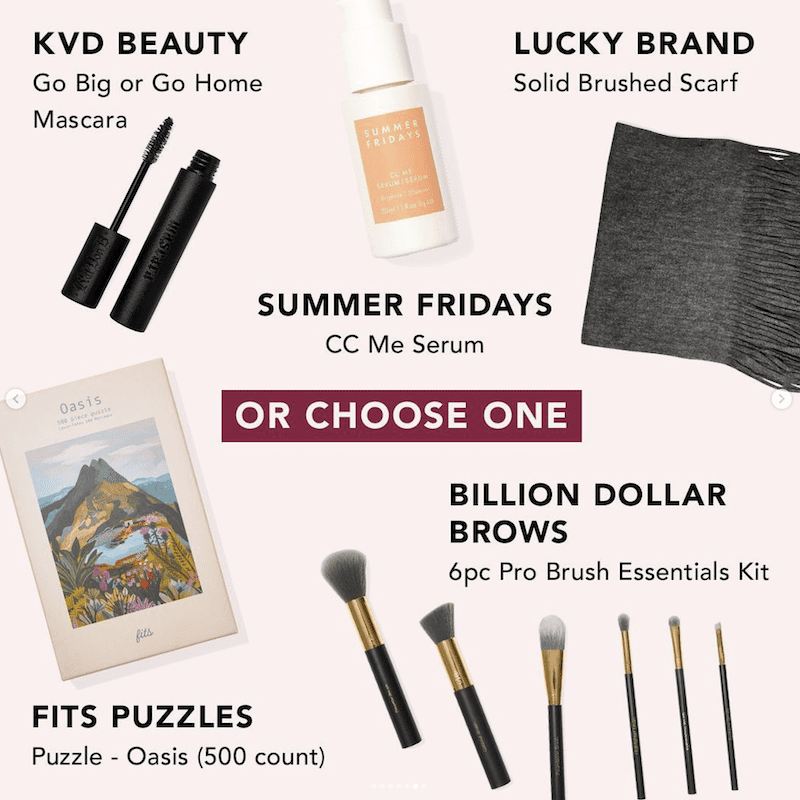 The FabFitFun Winter box is now available! Get your box here >>
---
Thoughts on the Winter 2021 FabFitFun Box
Being completely honest, this one disappointed me a tiny bit. I felt like a lot of the items that we had to choose from in each category were repeats from past boxes, which was a bummer.
However, I truly love the items that I choose for my own box. While they might not be the most unique or exciting products, they are products that I know I will actually use!
Overall, while the selections this season weren't my fave, I genuinely loved my box.